WHAT'S NEW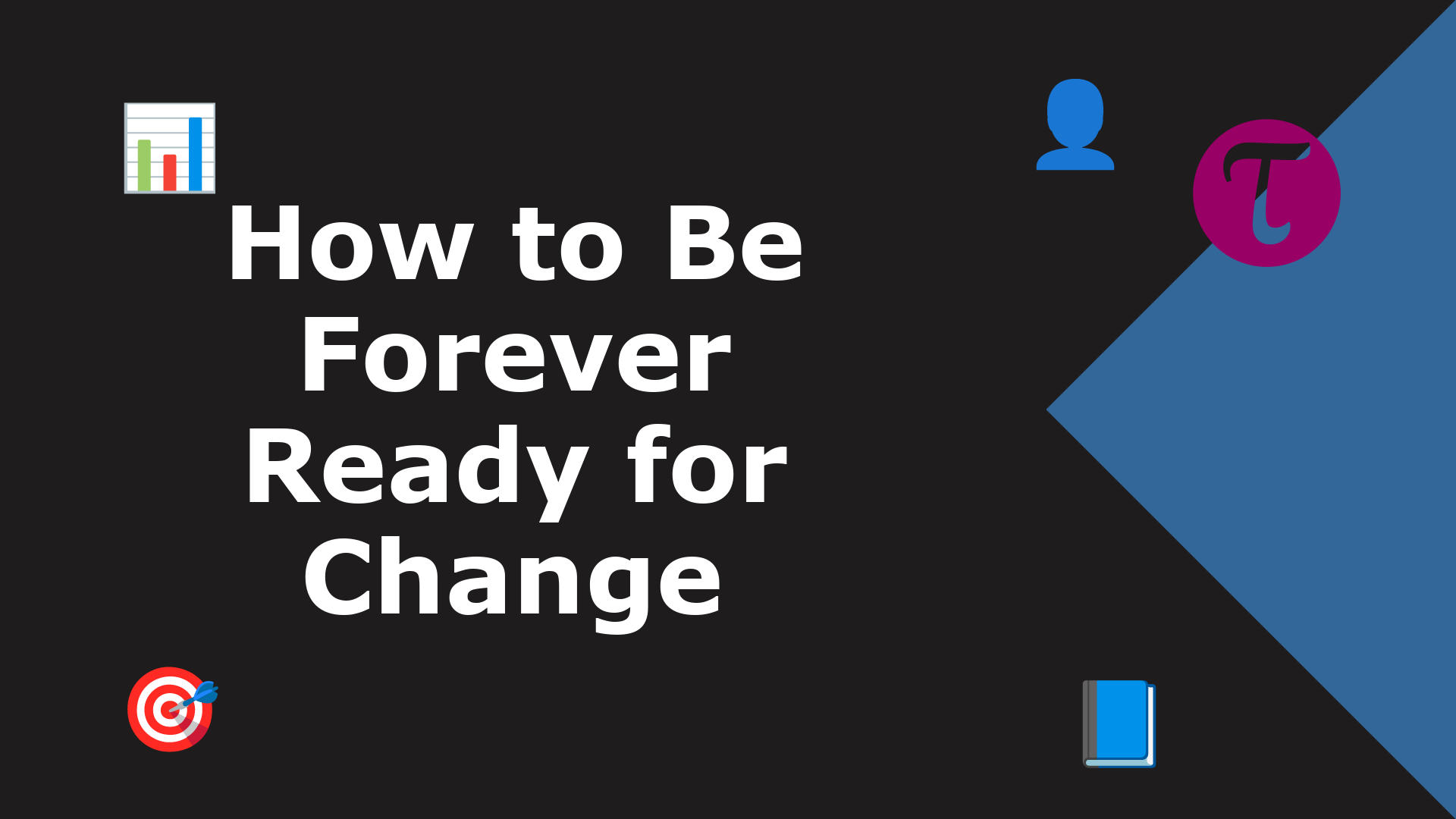 In today's fast-paced, ever-evolving work environment, change is not just inevitable; it's a constant. While most acknowledge the importance of resilience in navigating these changes, there...
EDITOR'S PICK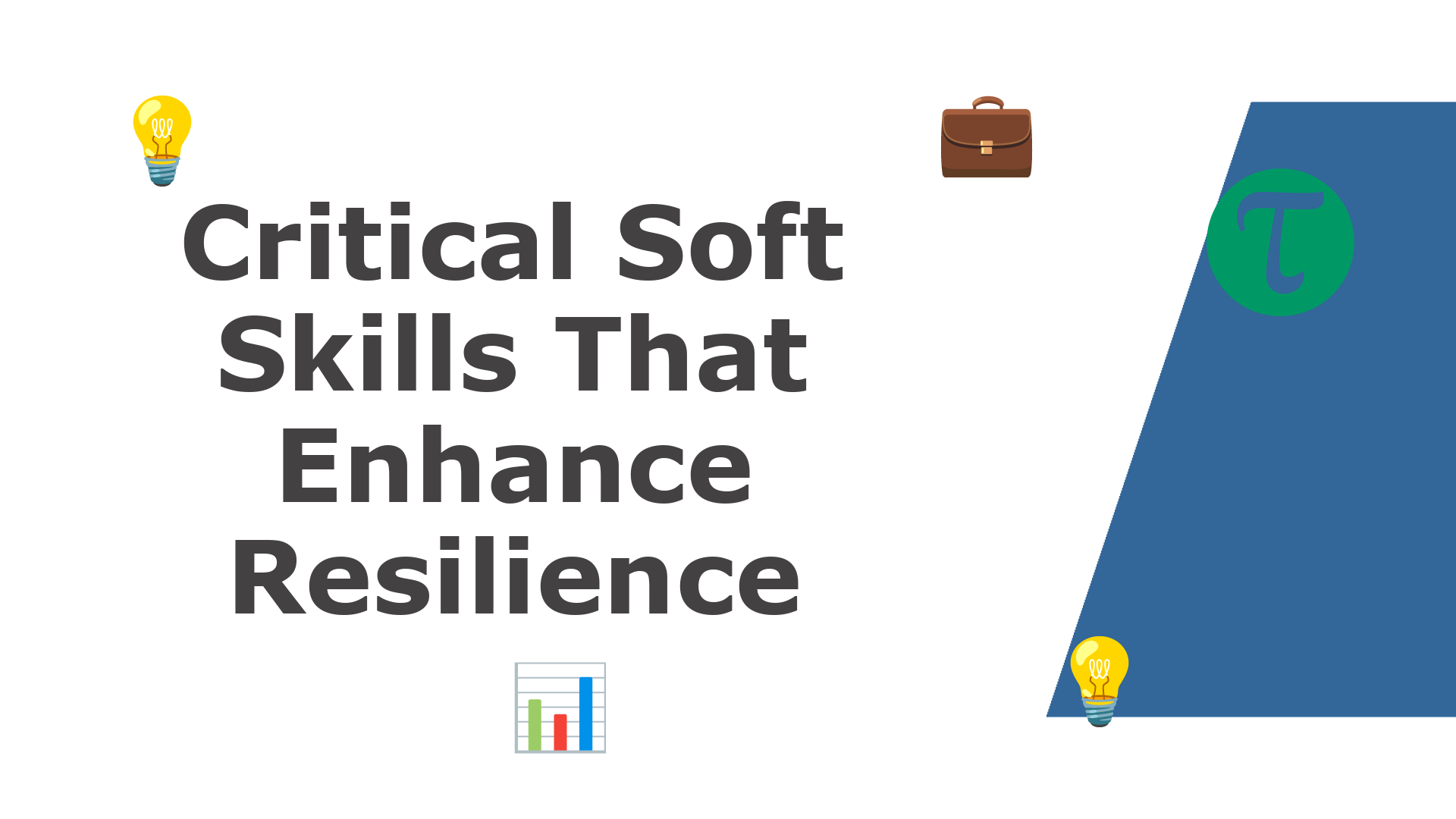 Resilience—the ability to bounce back from adversity—is undeniably a cornerstone of success in the modern workplace. However, achieving resilience isn't solely about possessing a stron...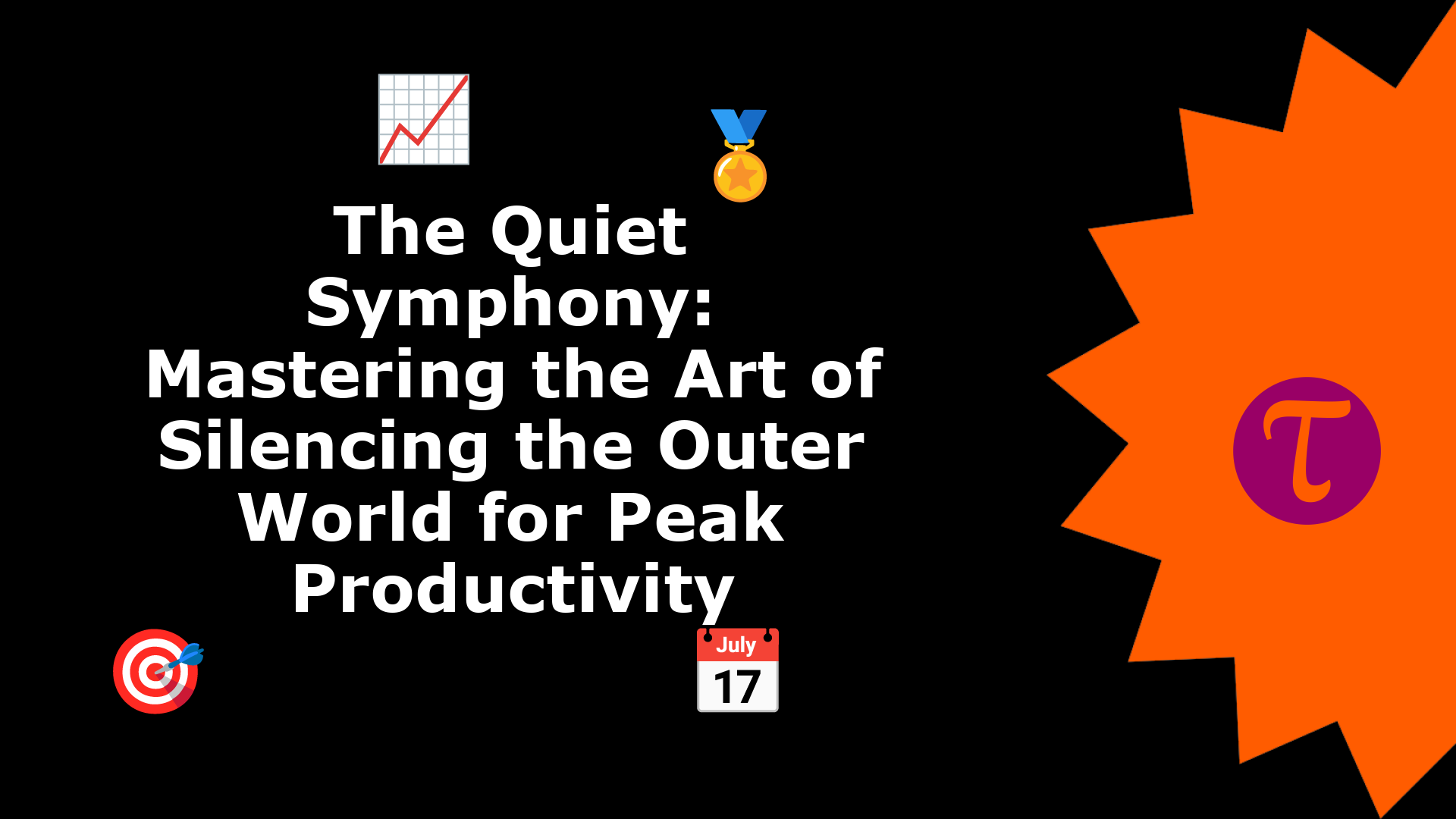 Introduction: In the bustling orchestra of the corporate environment, the melodies of collaboration, innovation, and engagement often play in harmonious synchrony. However, amidst this vibrant symp...
RANDOM READS
LATEST ARTICLES
Loading ...
#JusASK, The Career Coach
RELATED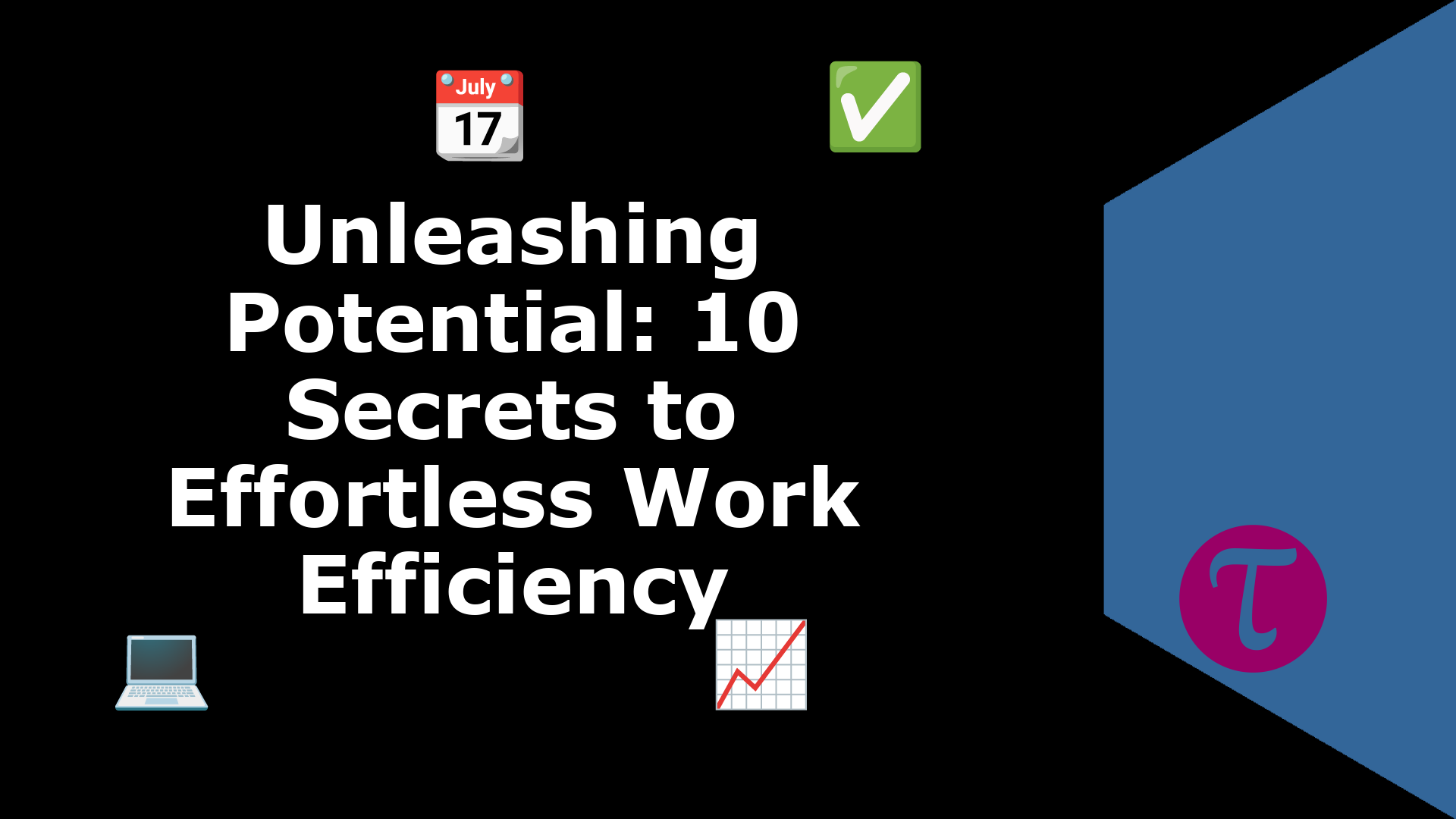 Introduction: In the dynamic rhythm of the modern workplace, efficiency is the melody that harmonizes the diverse notes of tasks, goals, and aspirations. While the pursuit of efficiency often seems...
Obvious Baba [#funlessons]
RELATED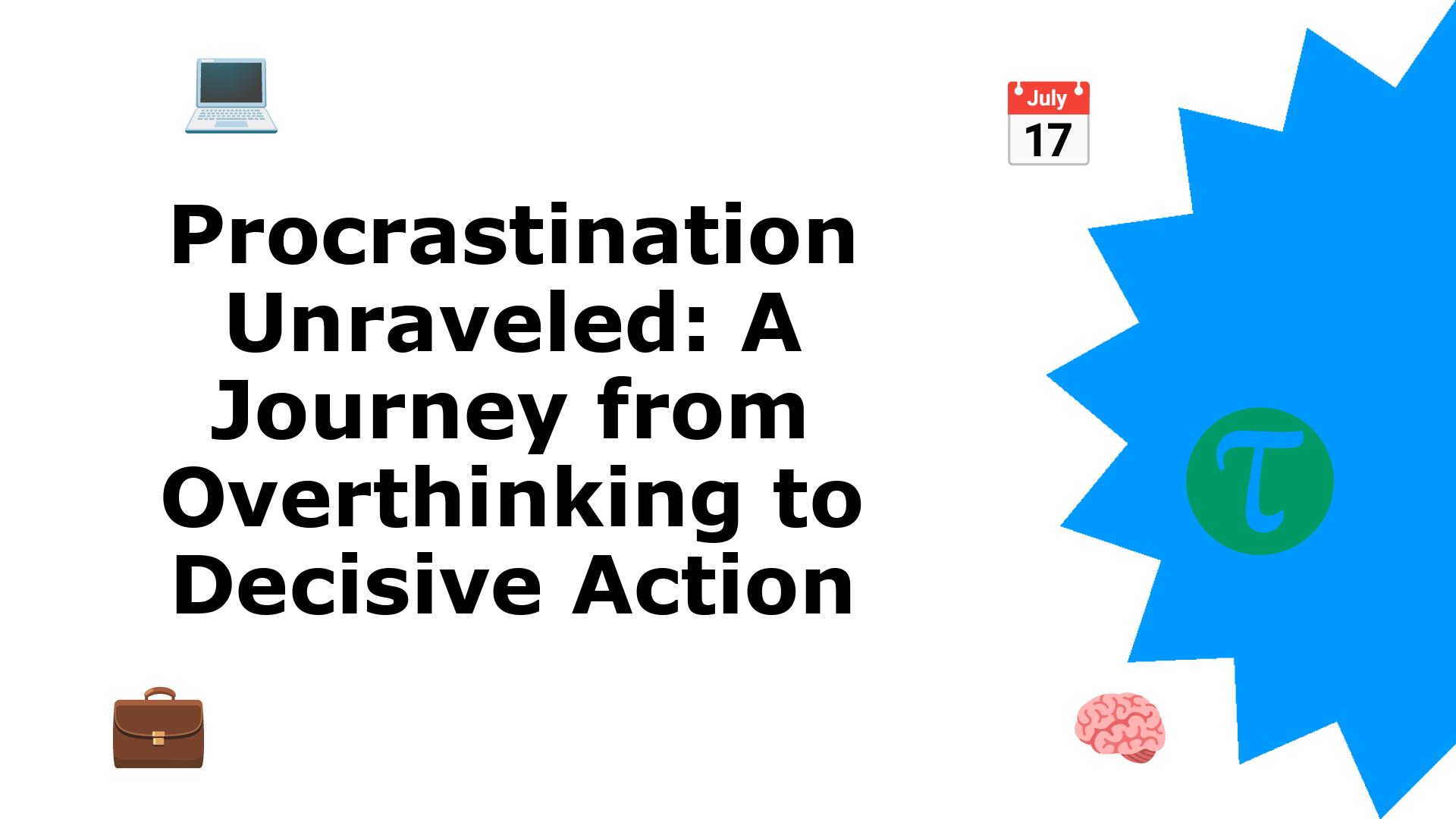 Introduction: In the intricate dance of the professional landscape, procrastination often emerges as an uninvited partner, leading us into the labyrinth of overthinking and indecision. Every choice...