WHAT'S NEW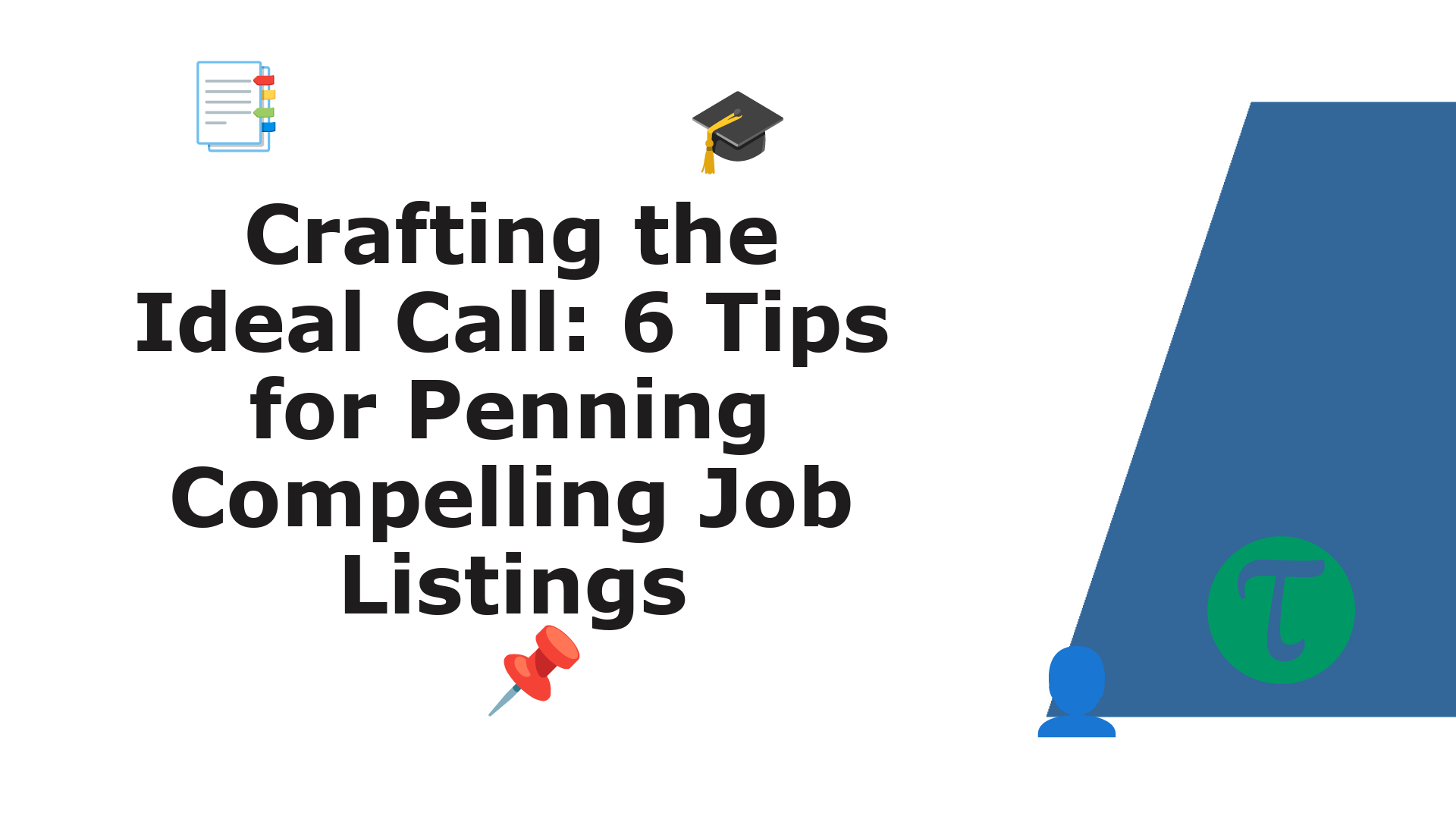 The search for the perfect candidate often begins with the all-important job listing. It's the beacon that captures attention in a sea of opportunities, and as recruiters, we must ensure it shines...
EDITOR'S PICK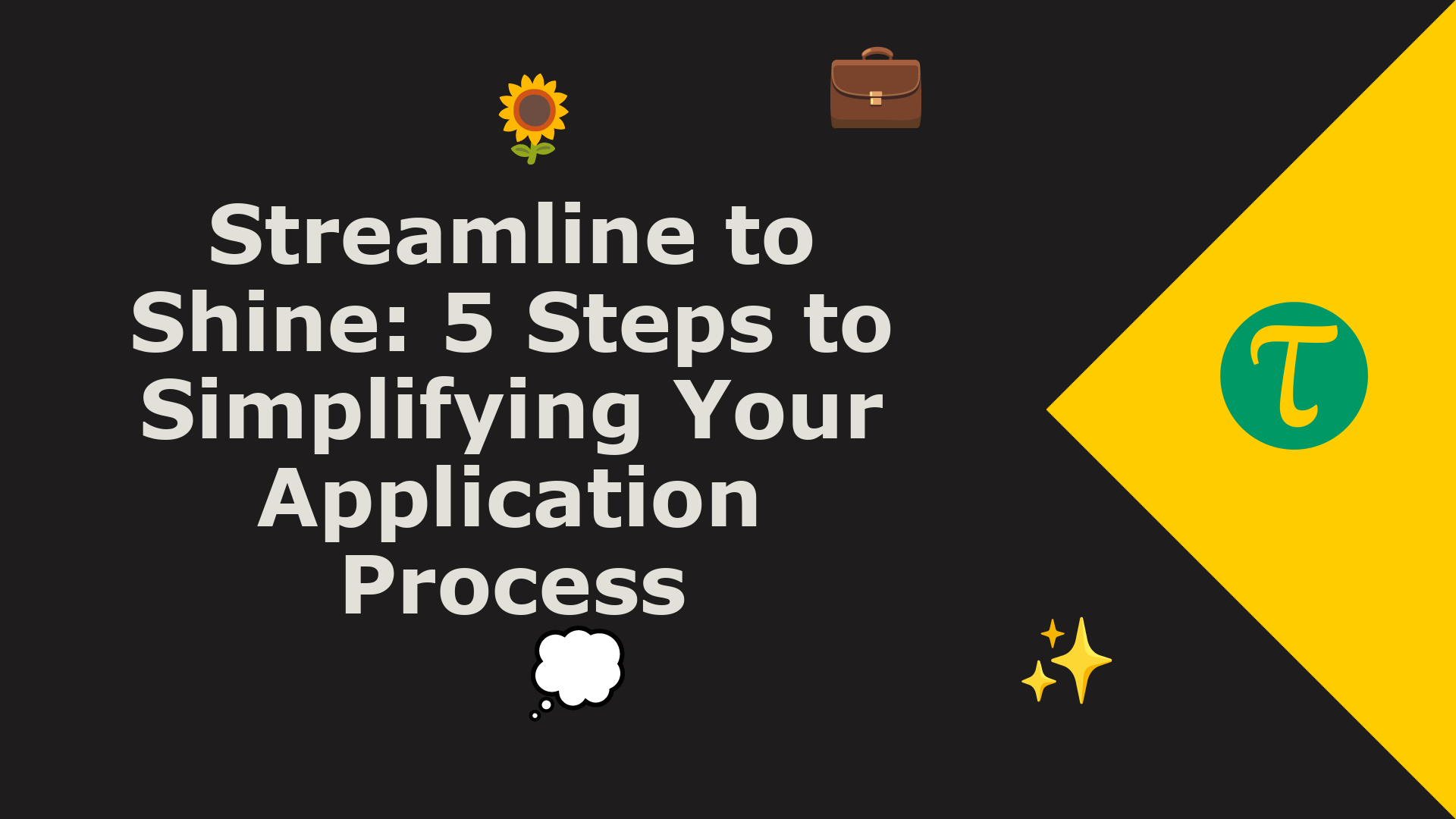 Every recruiter knows the pivotal role the application process plays in attracting top-tier talent. In today's digital age, where convenience is king, a cumbersome application process can deter ev...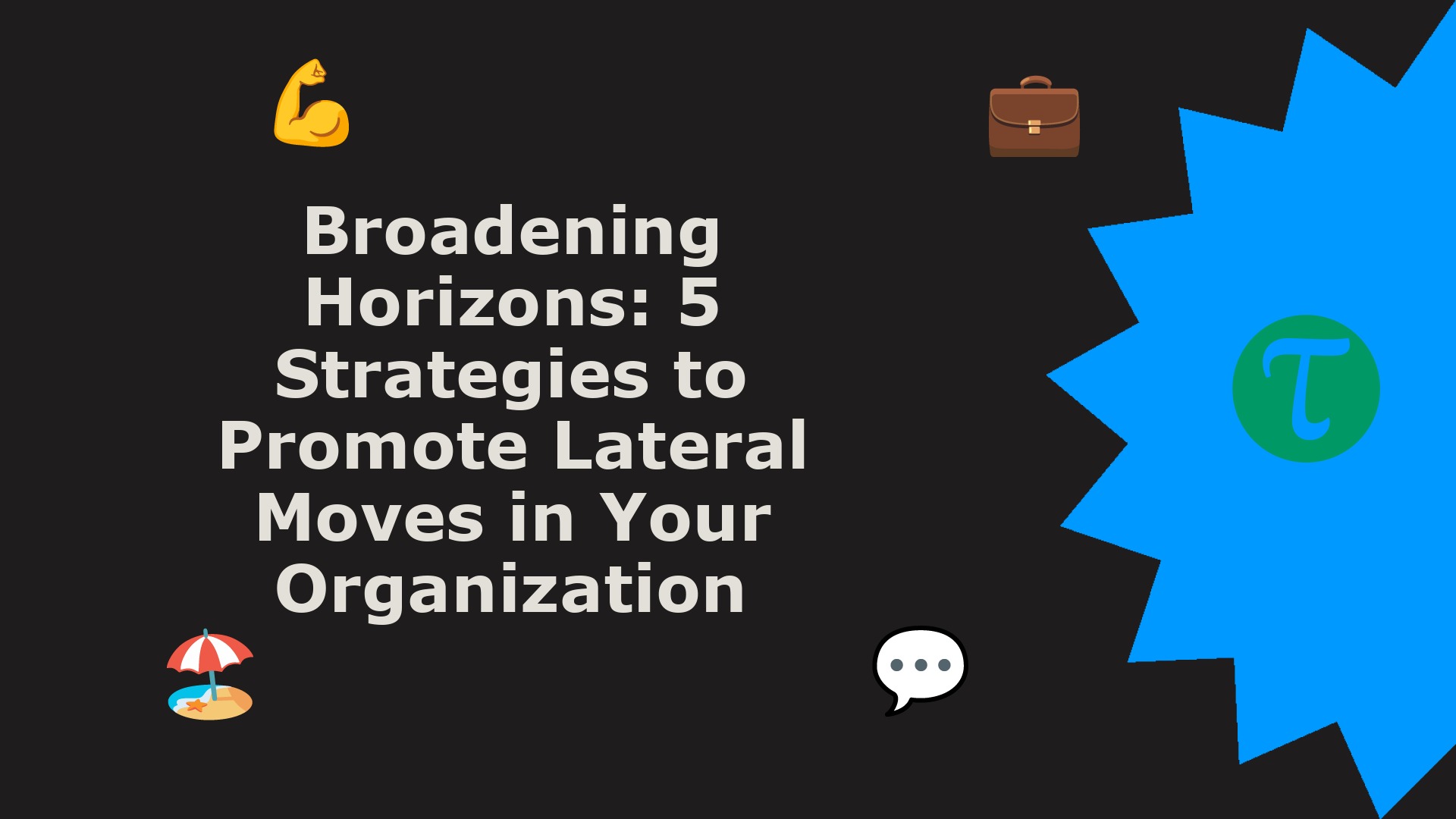 In the grand chessboard of corporate talent management, it isn't always the upward moves that make the most impact. Lateral moves, or transitions to roles of similar seniority but in different dep...
RANDOM READS
LATEST ARTICLES
Loading ...
#JusASK, The Career Coach
RELATED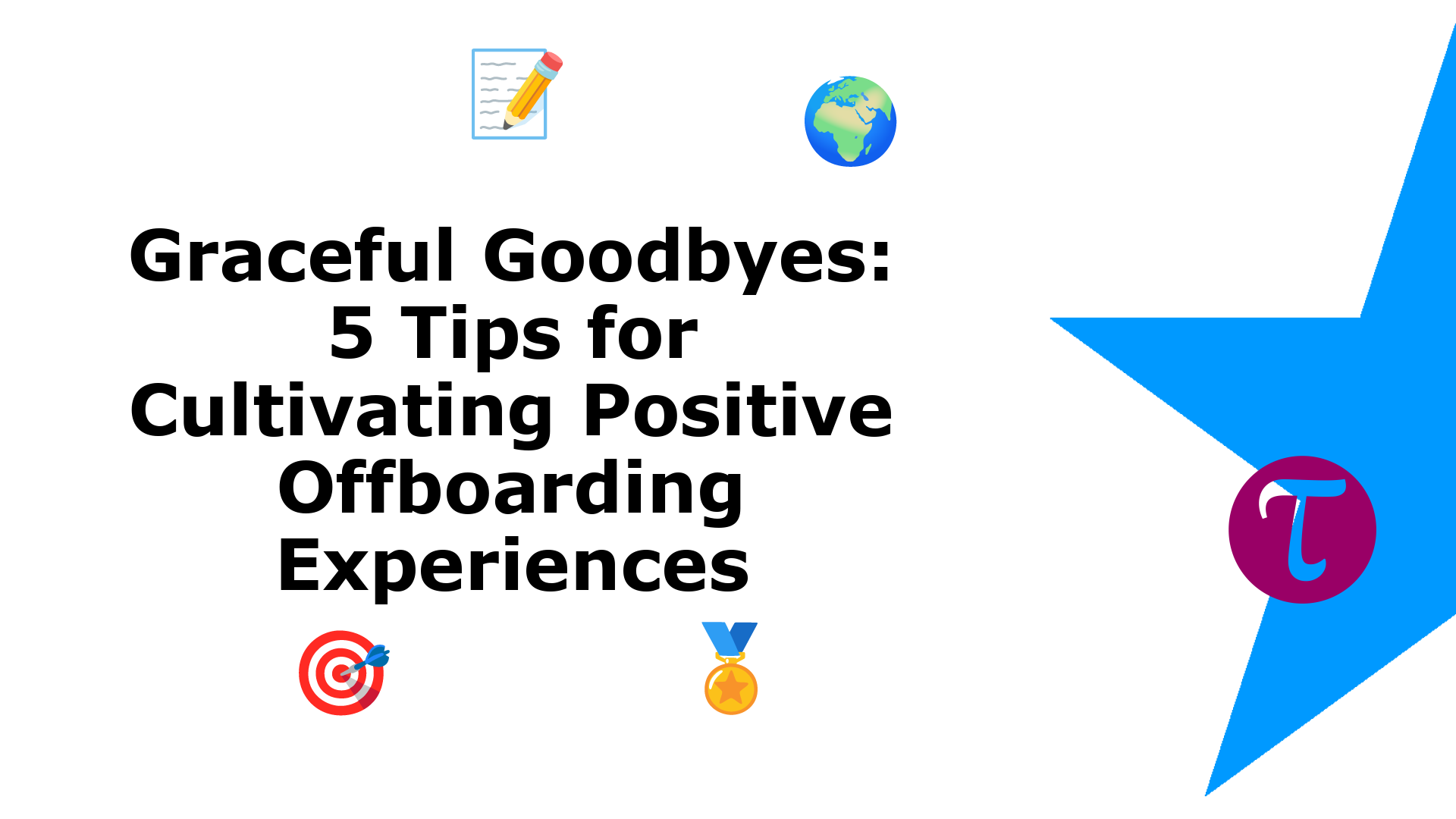 In the world of recruitment, a great deal of focus is placed on onboarding—making those crucial first impressions count. However, from a recruiter's viewpoint, the final chapter of an employ...
Obvious Baba [#funlessons]
RELATED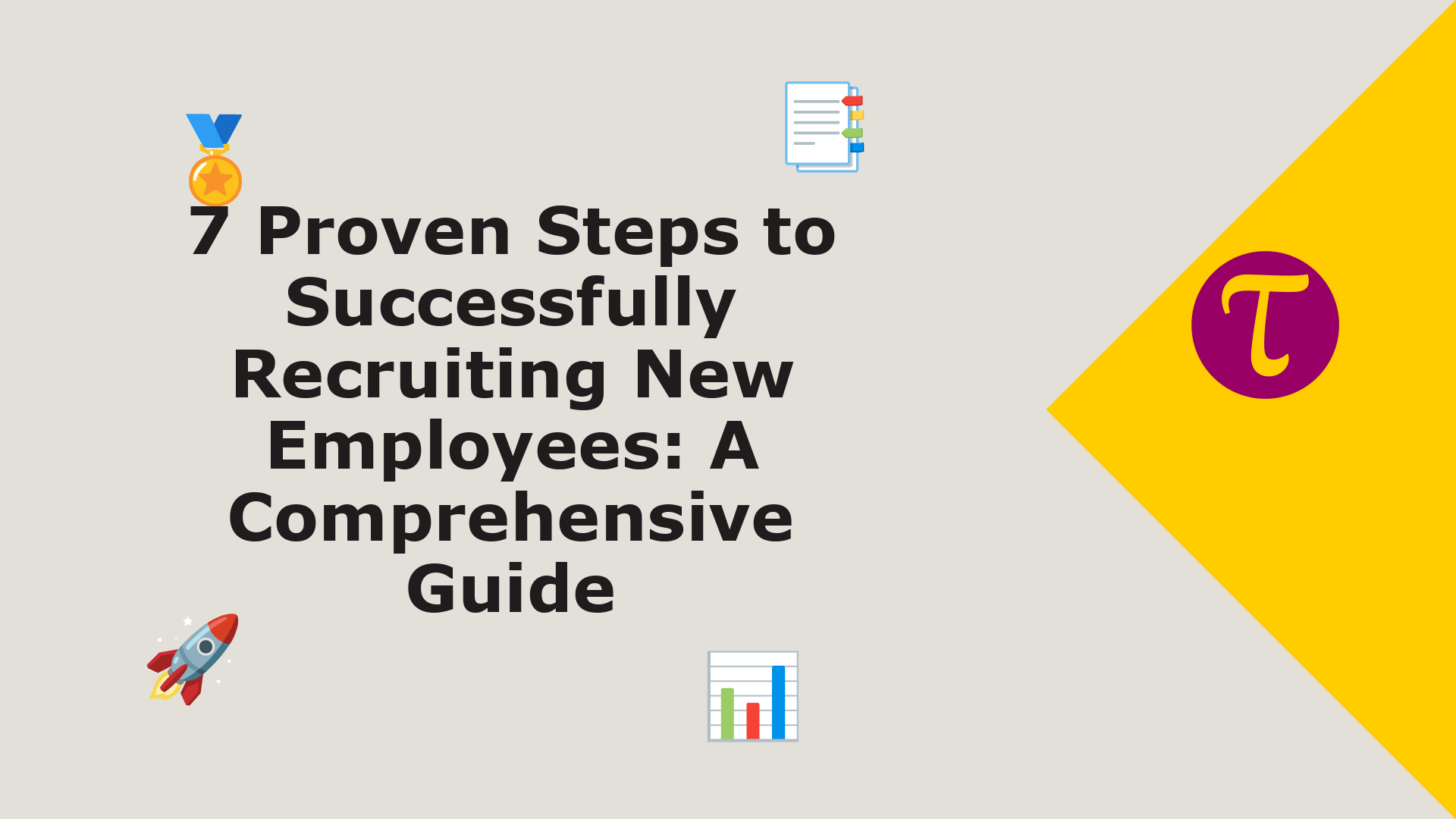 Recruiting new employees is an intricate dance between understanding an organization's needs, discerning the evolving job market, and ensuring a seamless fit between the two. As businesses expand ...