WHAT'S NEW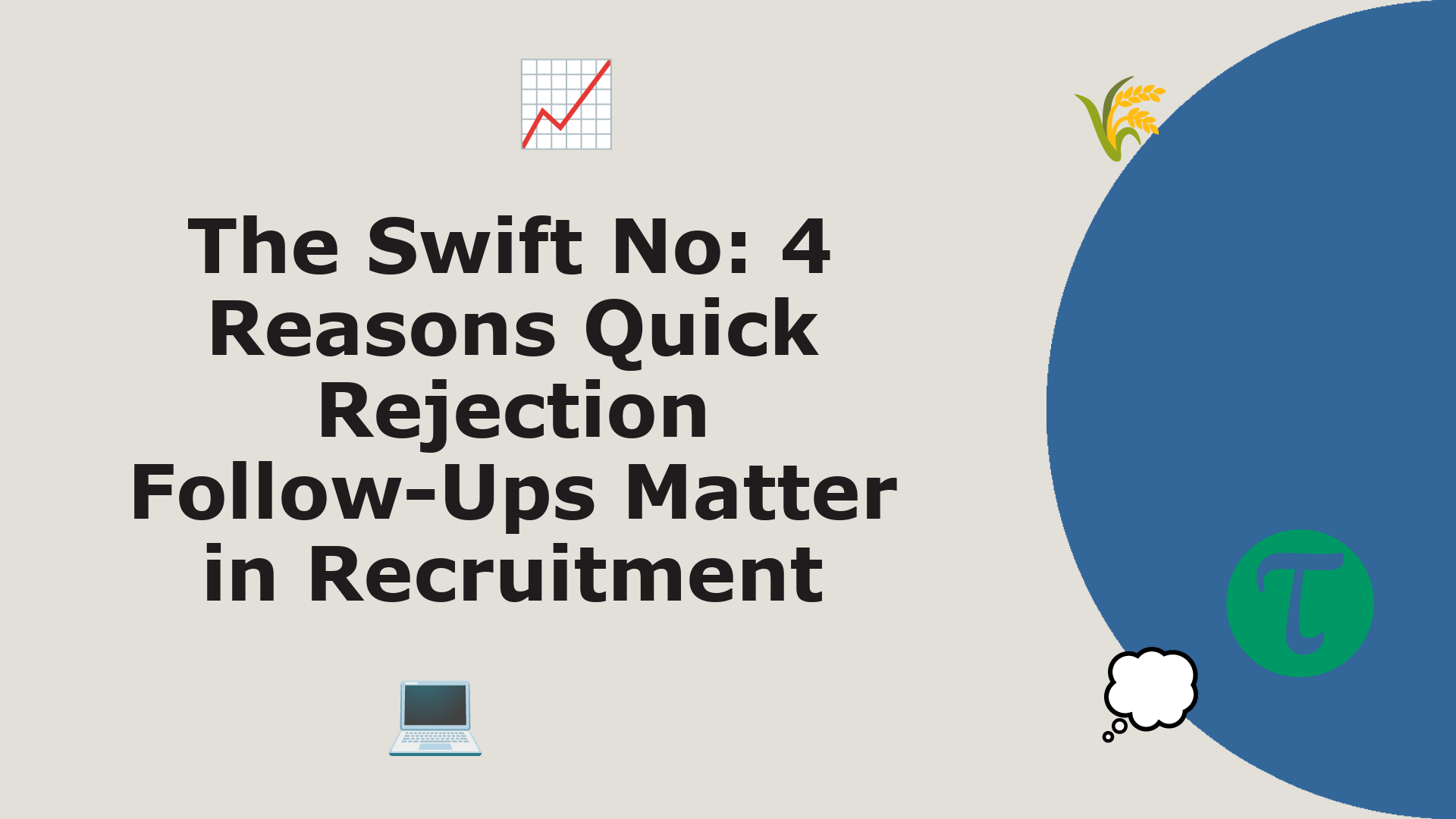 In the fast-paced realm of recruitment, timing is everything. Often, the emphasis is placed on promptly extending job offers to coveted candidates. But what about those who don't make th...
EDITOR'S PICK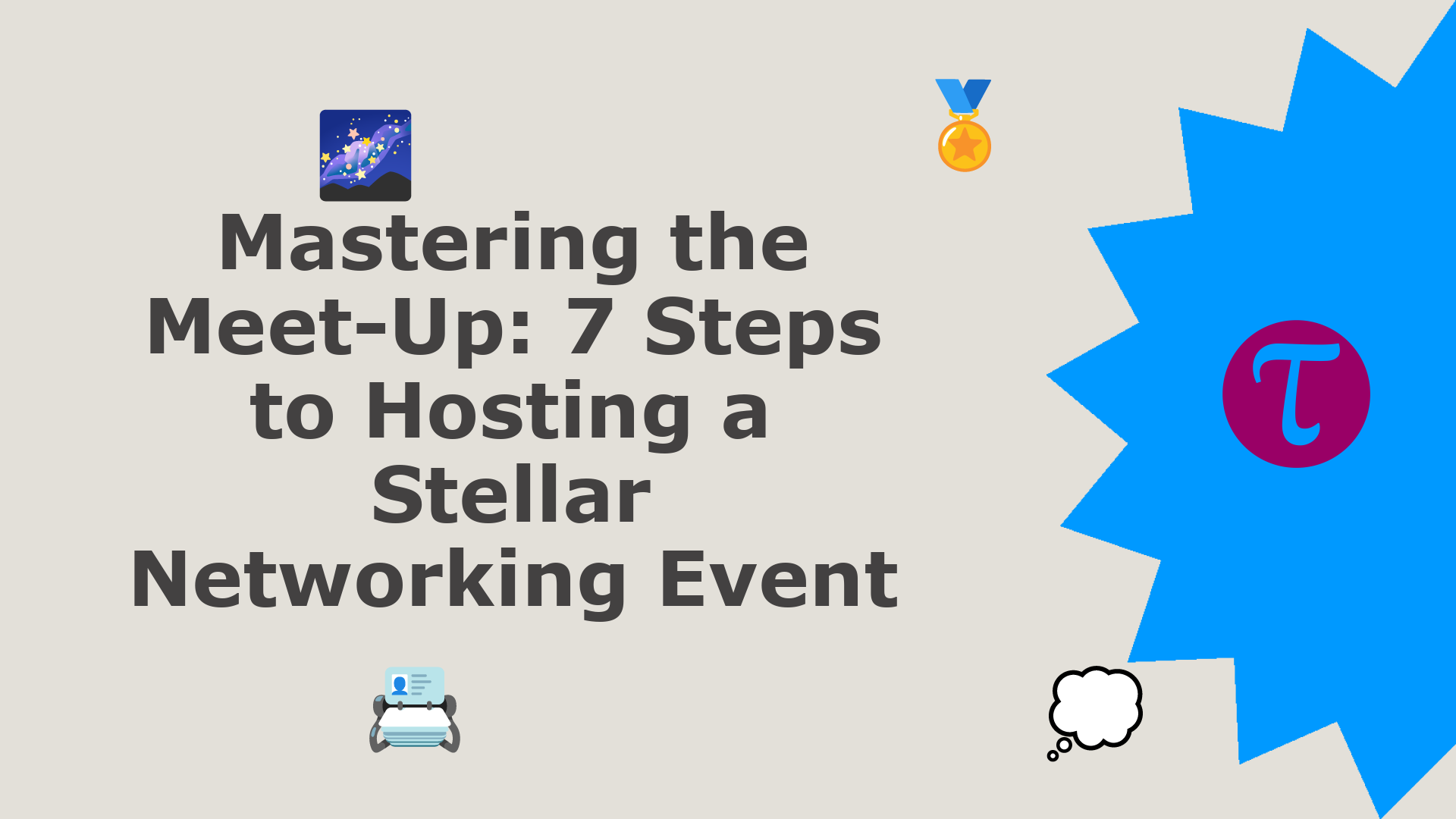 Networking plays a pivotal role in the recruitment world. It's the conduit through which we discover hidden talent, industry insights, and foster relationships that might prove invaluable down t...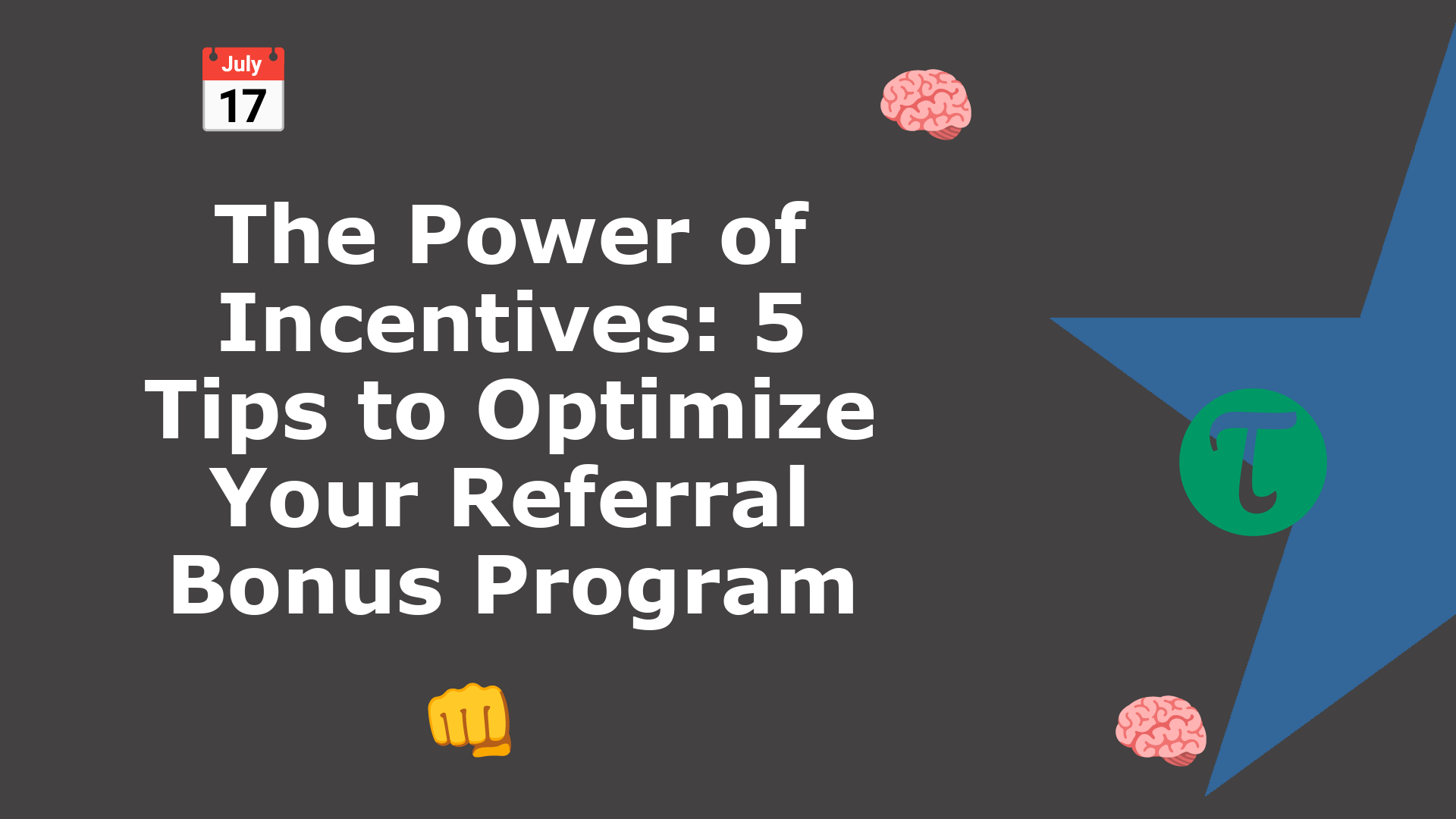 From a recruiter's desk, the world of talent acquisition can often appear as a vast, unpredictable ocean. Amid the waves of traditional hiring methods, one beacon consistently shines brightly: the...
RANDOM READS
LATEST ARTICLES
Loading ...
#JusASK, The Career Coach
RELATED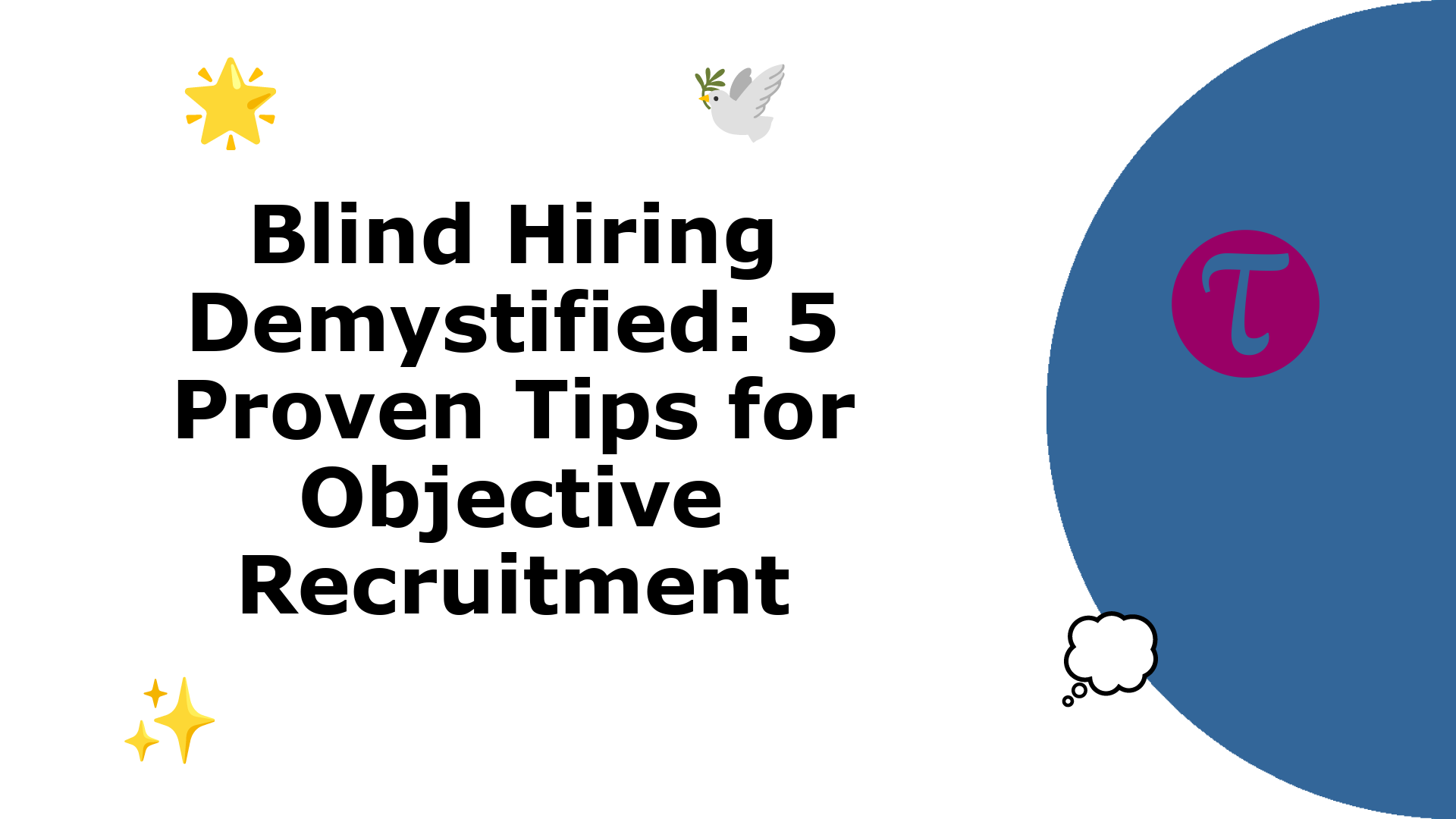 In today's competitive and increasingly diverse job market, blind hiring is emerging as a powerful tool to ensure objective recruitment. This method, designed to eliminate unconscious biases from ...
Obvious Baba [#funlessons]
RELATED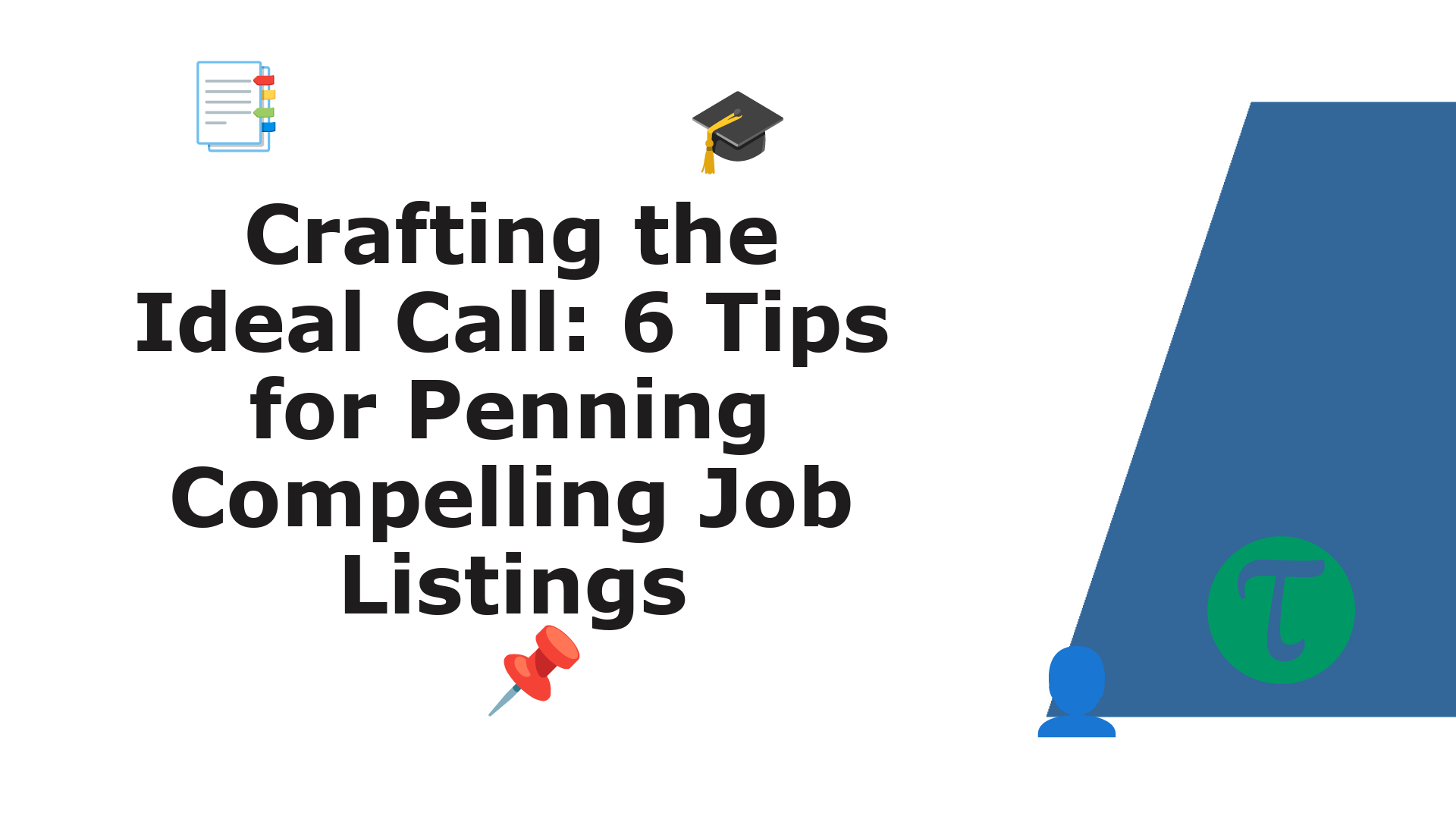 The search for the perfect candidate often begins with the all-important job listing. It's the beacon that captures attention in a sea of opportunities, and as recruiters, we must ensure it shines...