WHAT'S NEW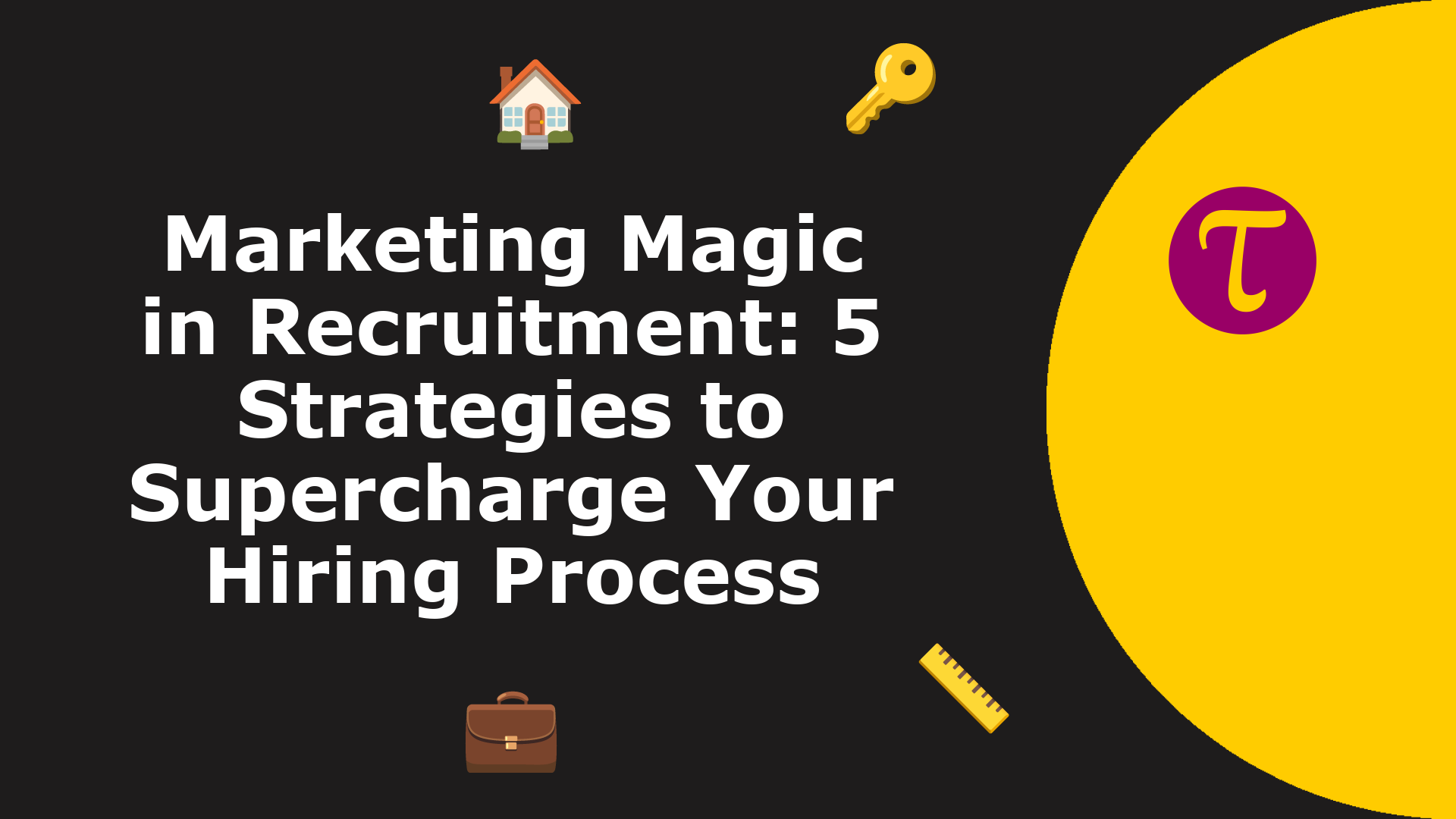 Traditionally, marketing and recruiting were two separate disciplines with their own set of tactics and goals. However, in today's competitive talent landscape, the lines between them are blurring...
EDITOR'S PICK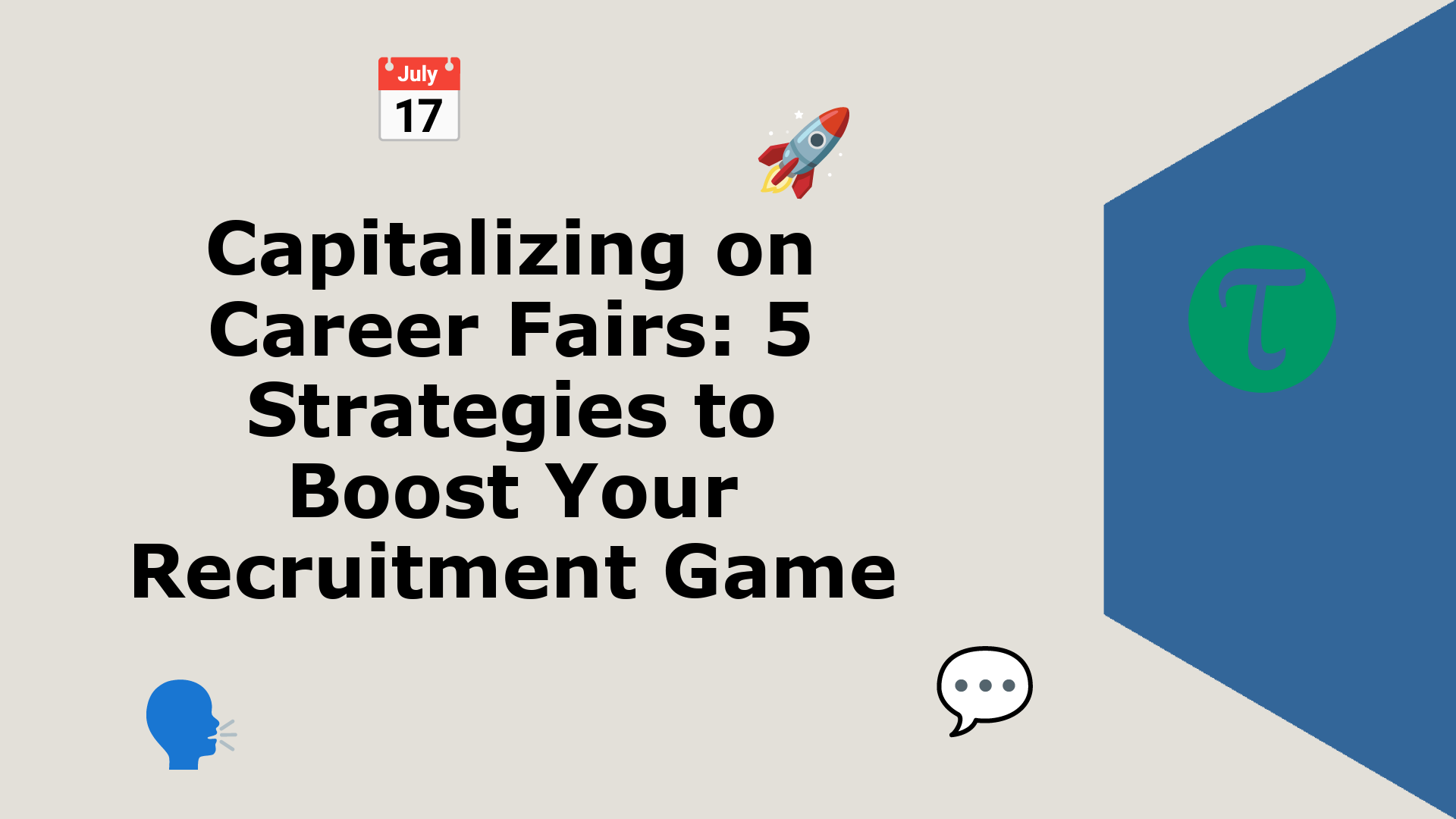 Career fairs, with their bustling crowds and myriad of opportunities, are an essential arena for recruiters. They offer direct access to a pool of diverse talent, ranging from fresh graduates to seaso...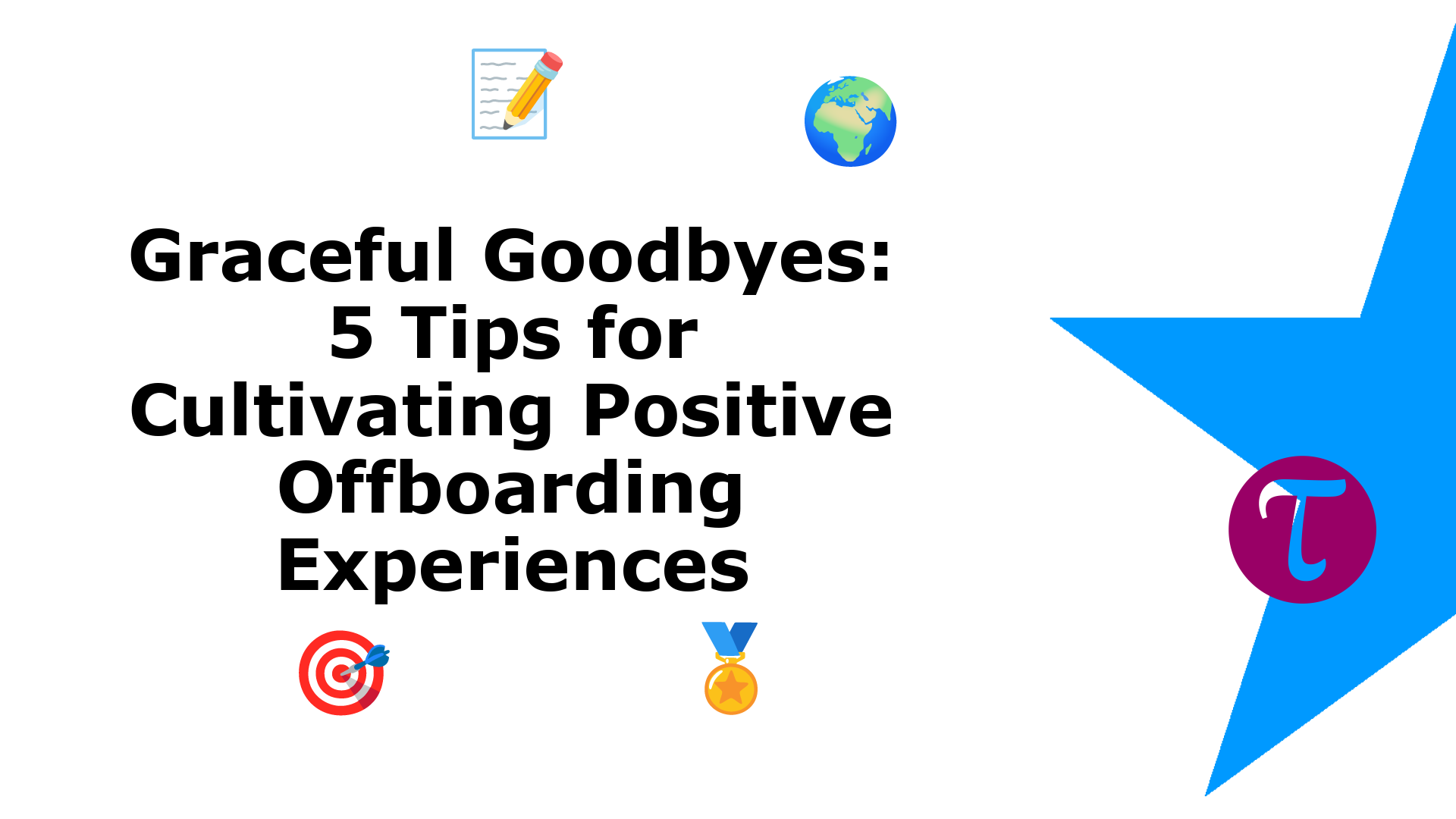 In the world of recruitment, a great deal of focus is placed on onboarding—making those crucial first impressions count. However, from a recruiter's viewpoint, the final chapter of an employ...
RANDOM READS
LATEST ARTICLES
Loading ...
#JusASK, The Career Coach
RELATED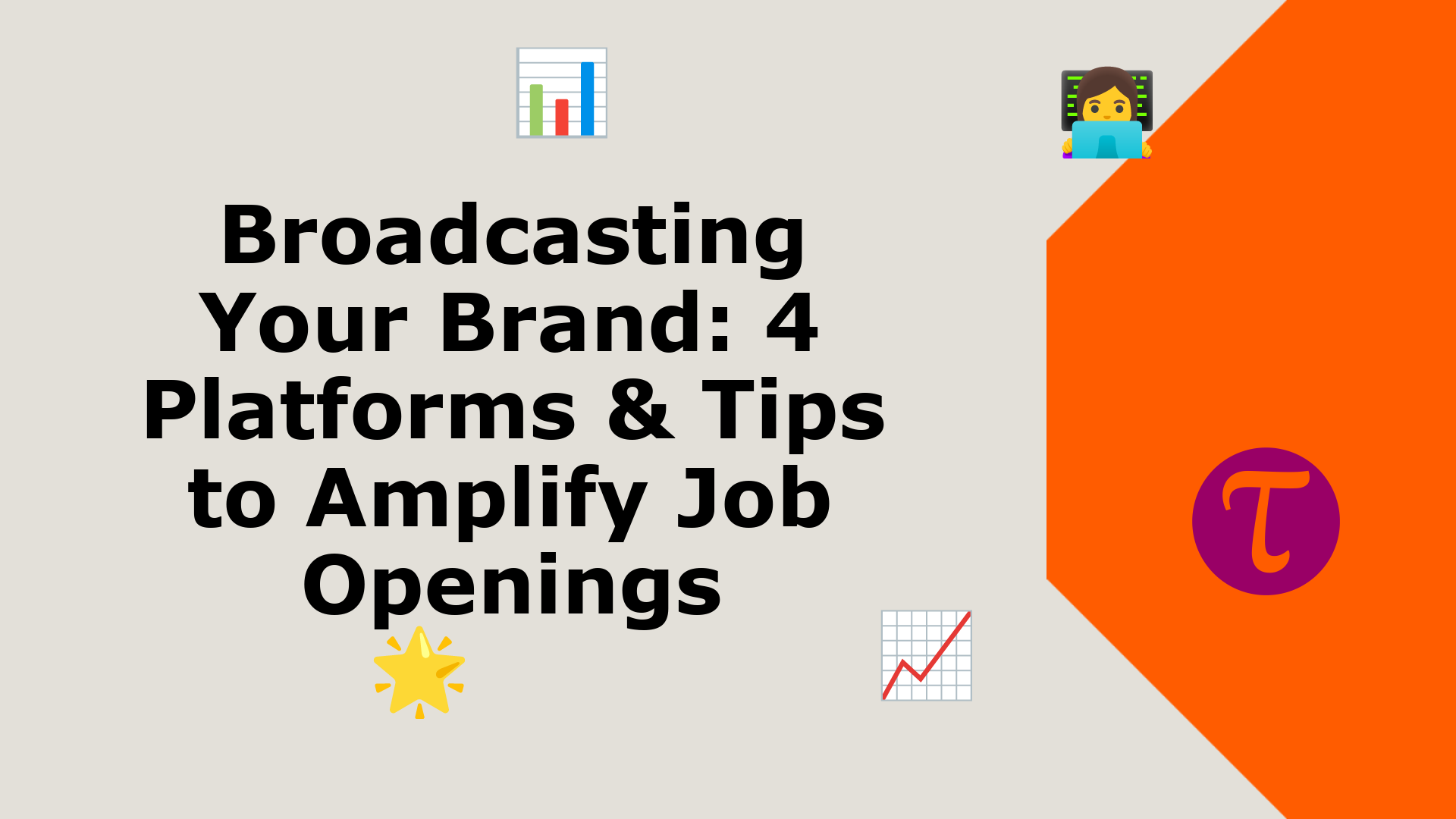 In the digital age, the realm of recruitment has expanded far beyond traditional job postings and classified ads. Recruiters now have an arsenal of online platforms at their disposal, each offering un...
Obvious Baba [#funlessons]
RELATED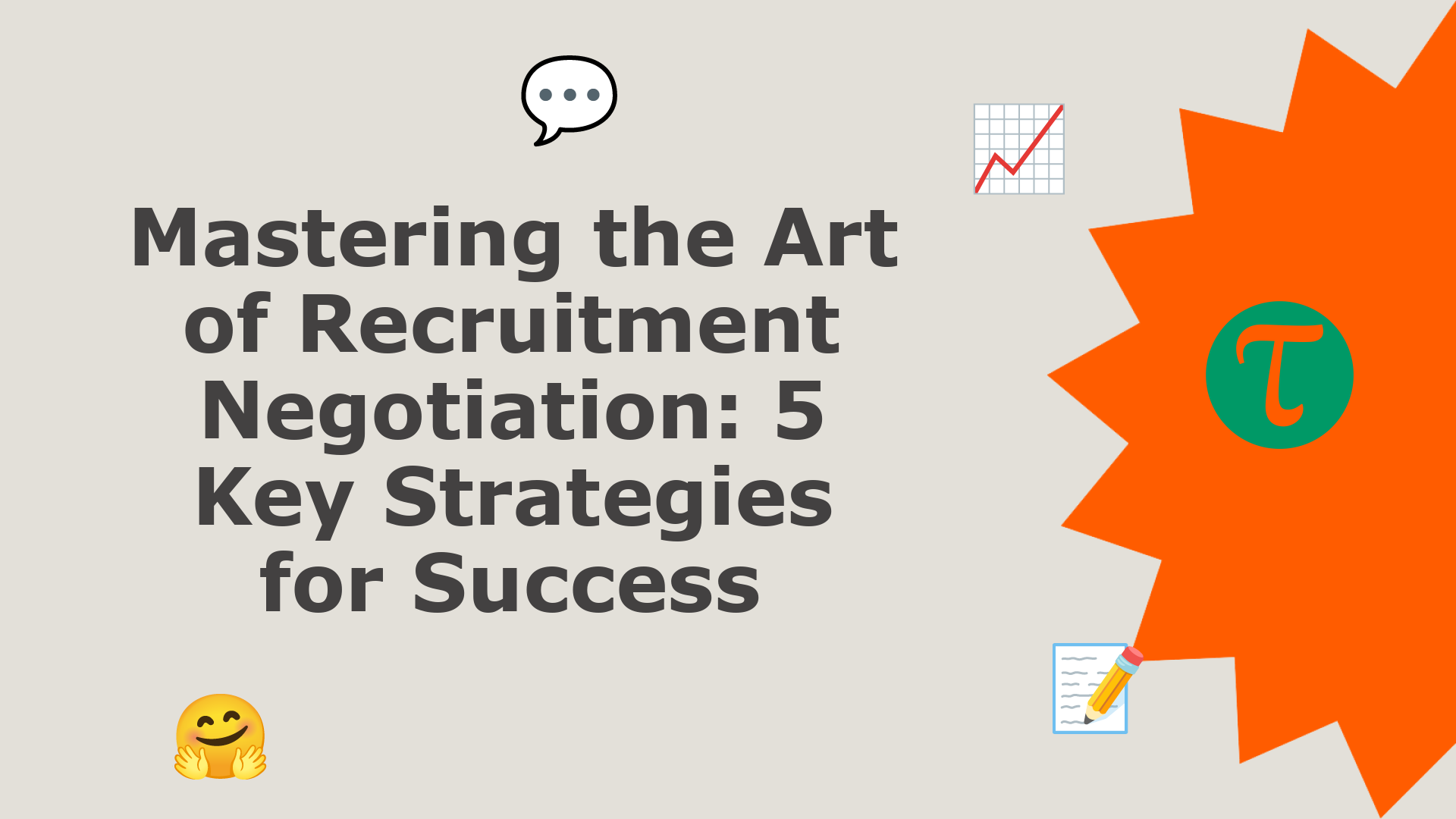 Negotiation is a subtle art, and in the realm of recruitment, it often stands between a successful hire and a missed opportunity. Whether discussing salary packages with a candidate or timeframes with...