WHAT'S NEW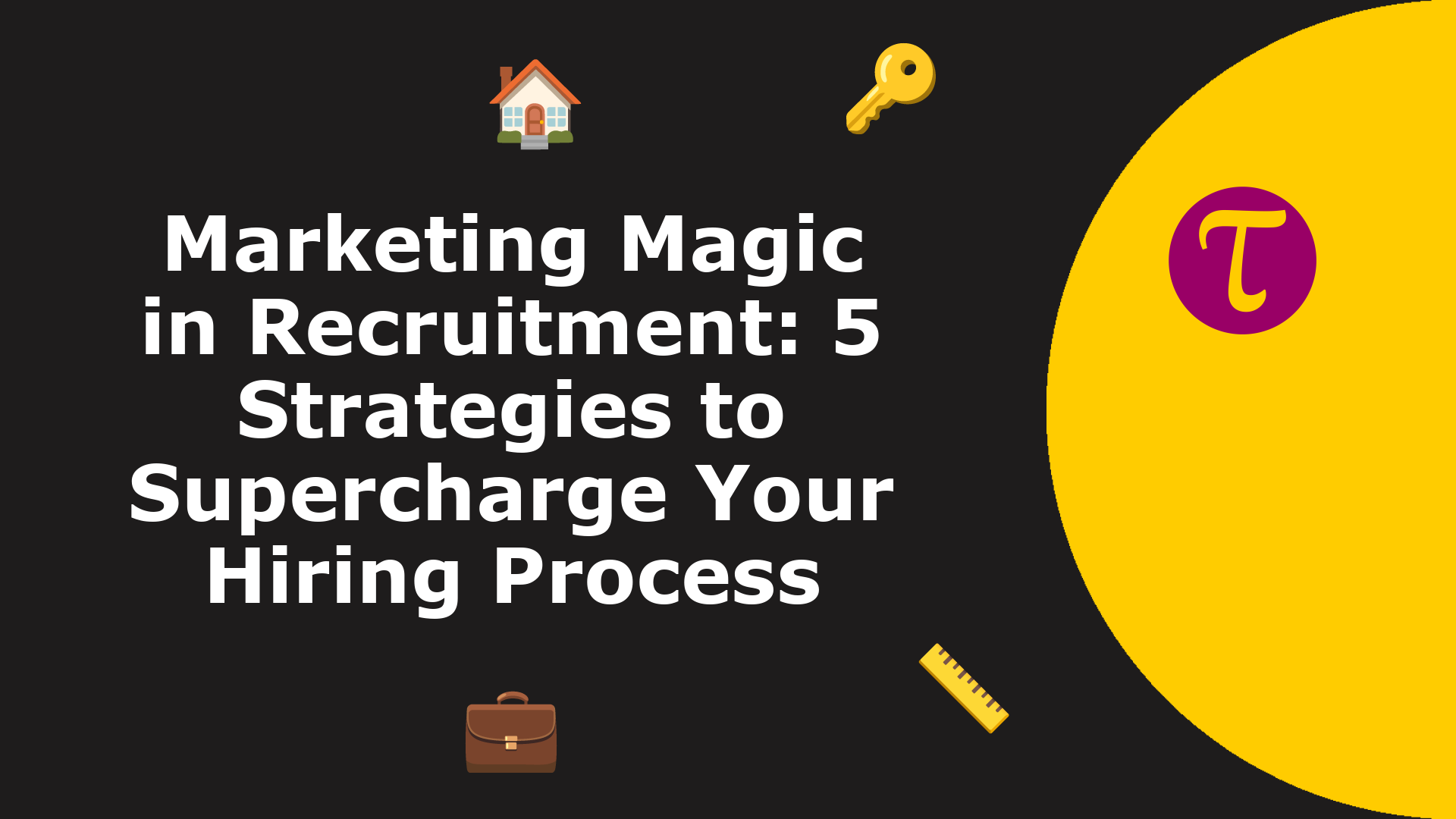 Traditionally, marketing and recruiting were two separate disciplines with their own set of tactics and goals. However, in today's competitive talent landscape, the lines between them are blurring...
EDITOR'S PICK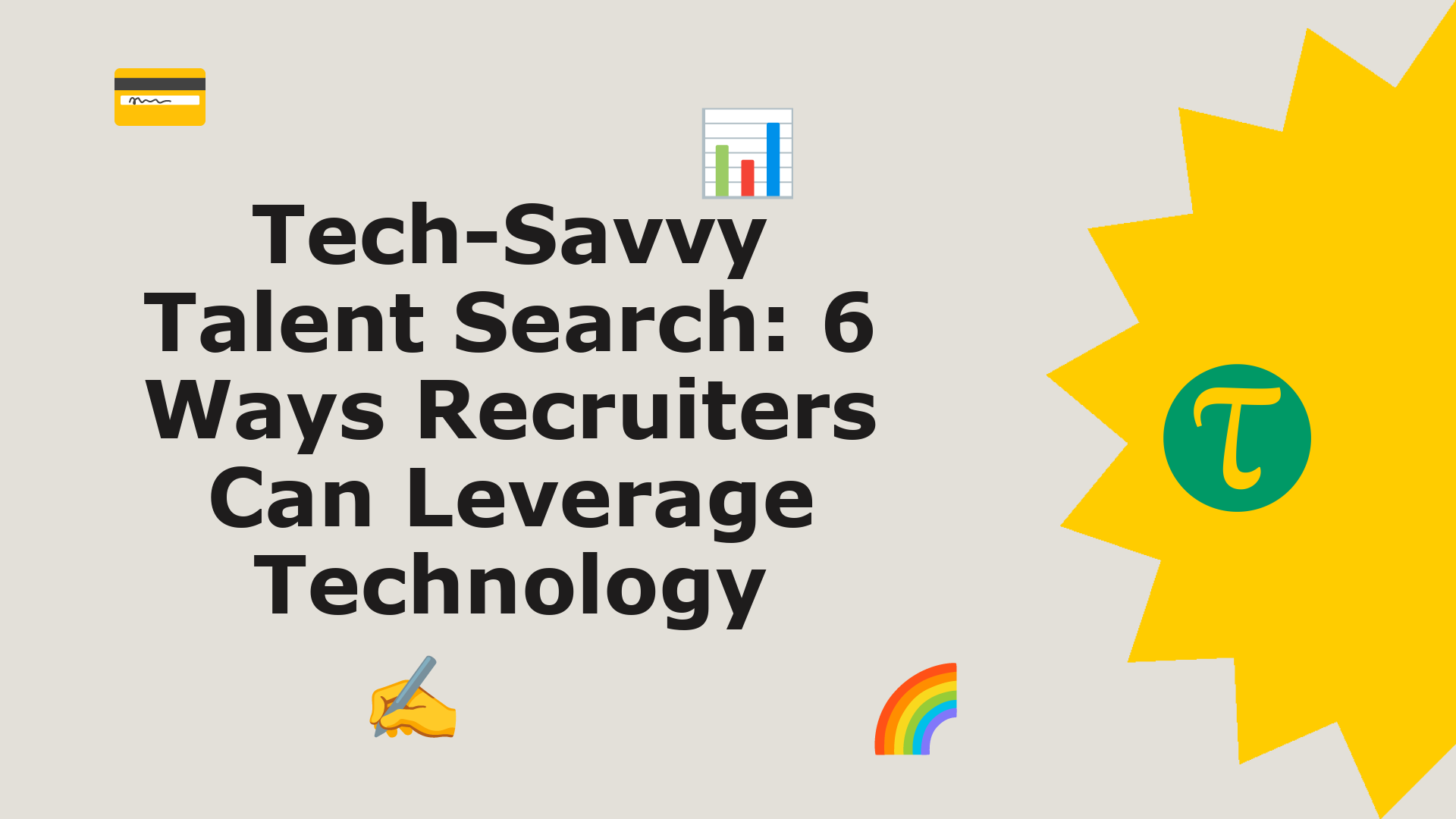 In the modern age of recruitment, technology isn't just an optional tool—it's a pivotal ally. With the right tech solutions, recruiters can streamline processes, cast wider nets, and fos...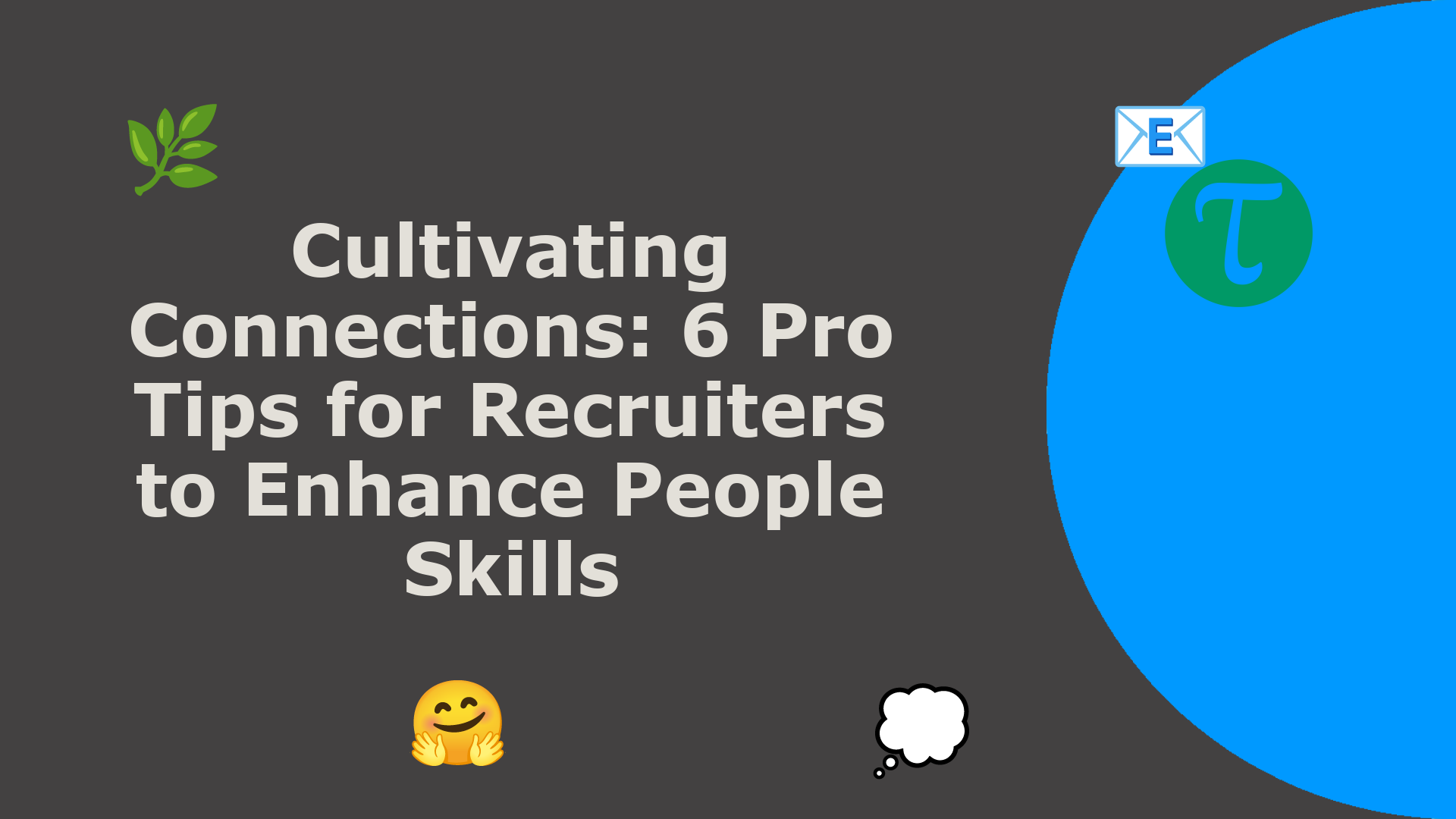 In the world of recruitment, while metrics, strategies, and technology play significant roles, the heart of the job lies in forging genuine connections. People skills, often referred to as soft skills...
RANDOM READS
LATEST ARTICLES
Loading ...
#JusASK, The Career Coach
RELATED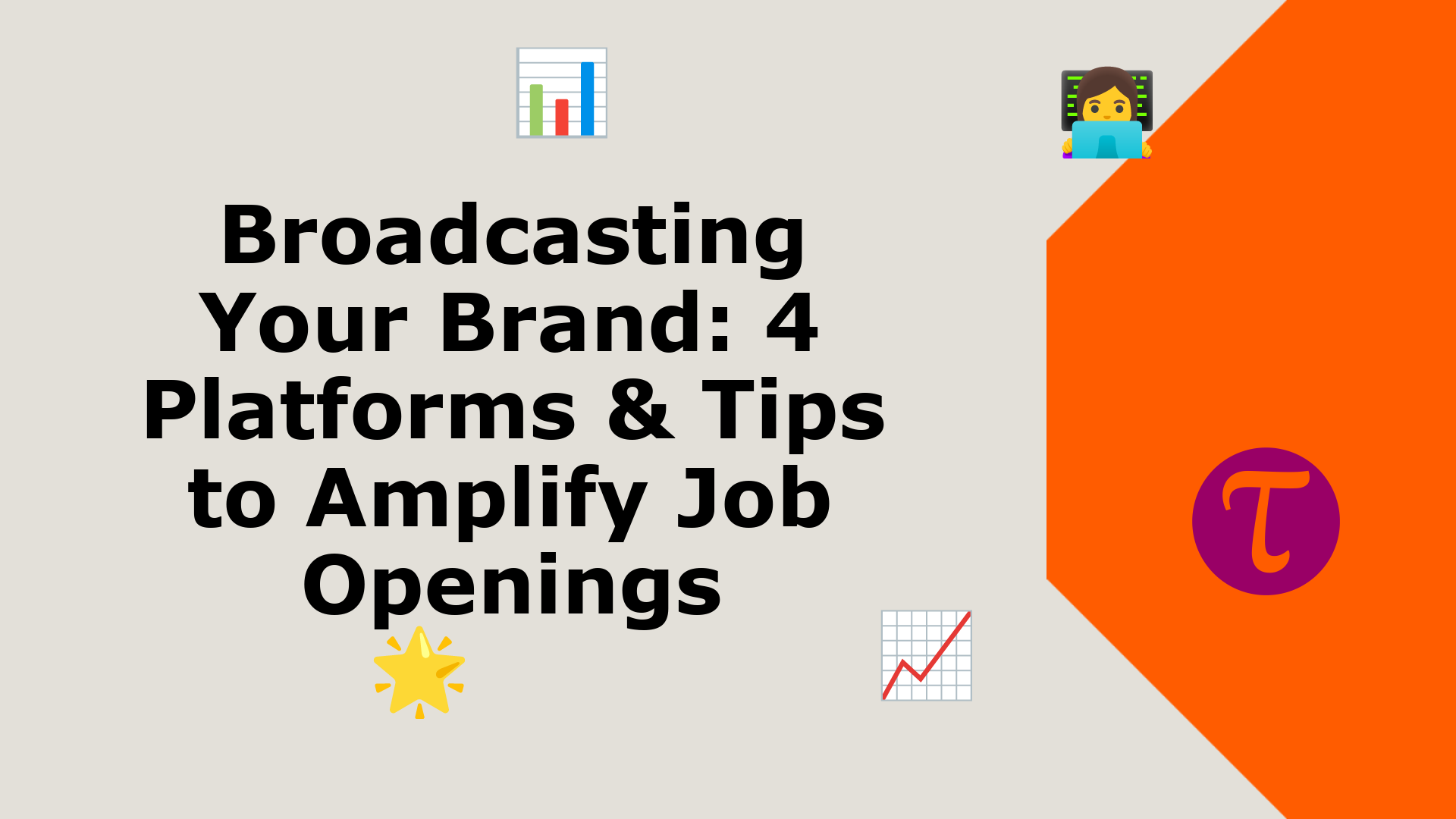 In the digital age, the realm of recruitment has expanded far beyond traditional job postings and classified ads. Recruiters now have an arsenal of online platforms at their disposal, each offering un...
Obvious Baba [#funlessons]
RELATED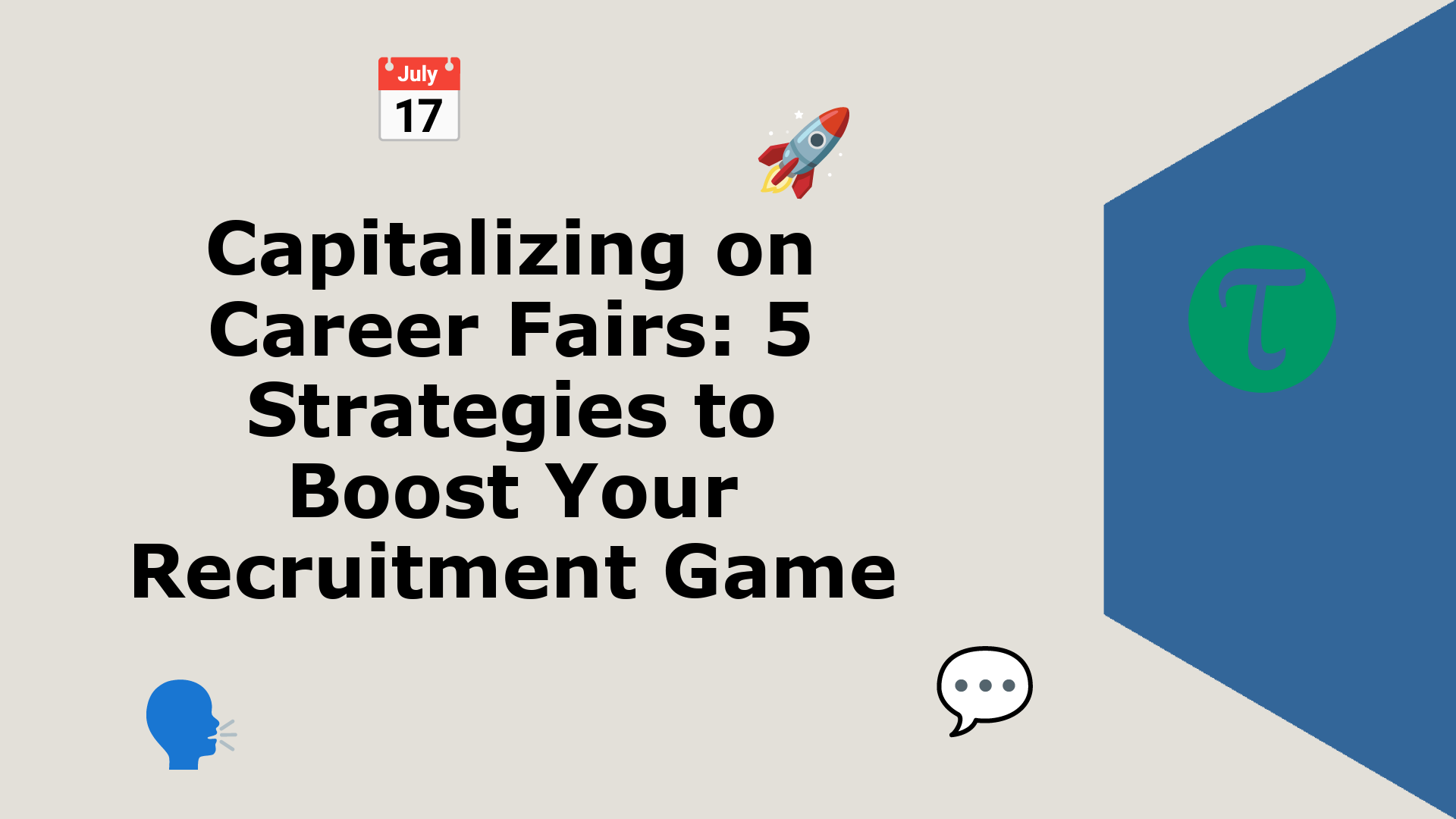 Career fairs, with their bustling crowds and myriad of opportunities, are an essential arena for recruiters. They offer direct access to a pool of diverse talent, ranging from fresh graduates to seaso...