WHAT'S NEW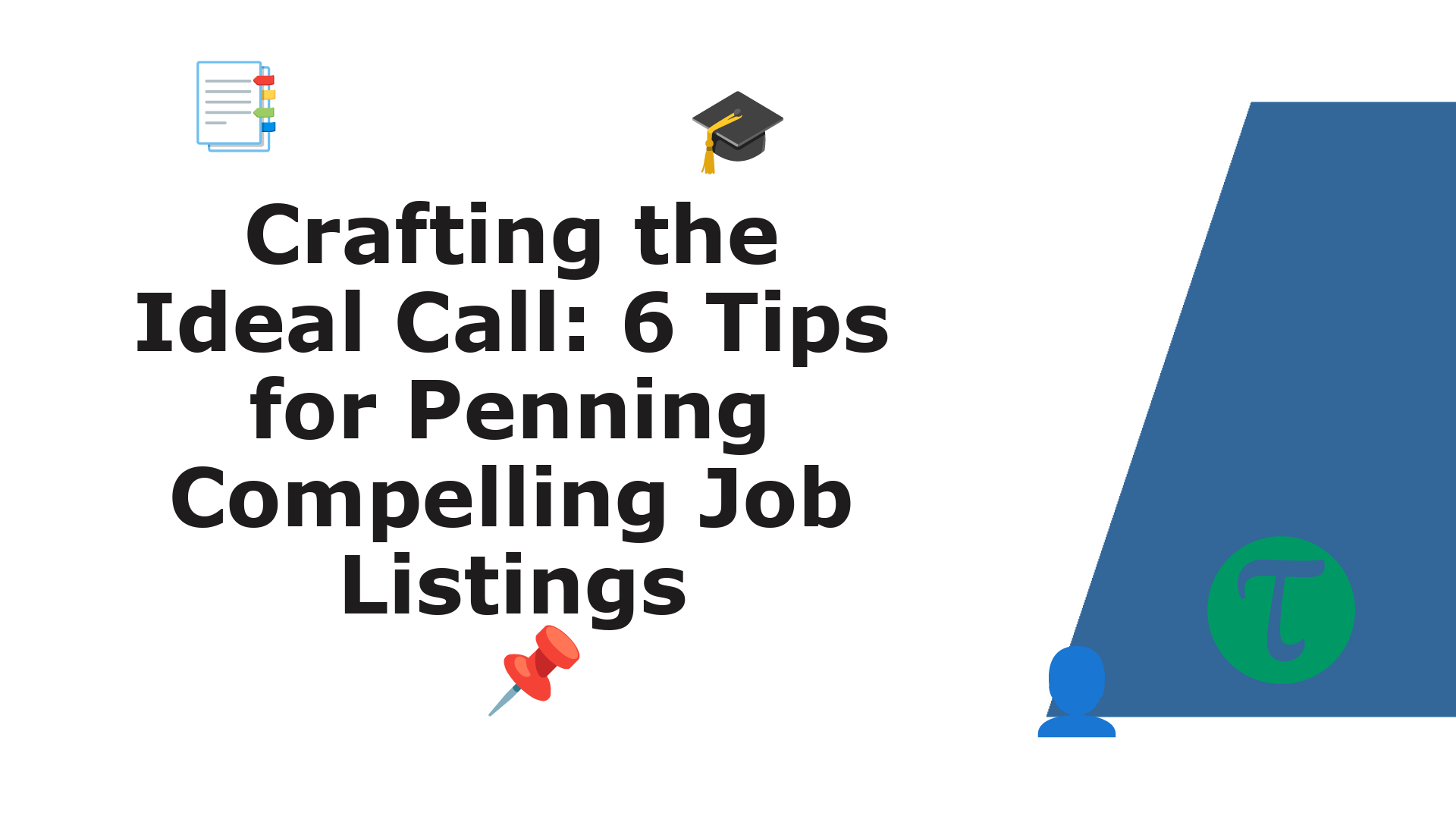 The search for the perfect candidate often begins with the all-important job listing. It's the beacon that captures attention in a sea of opportunities, and as recruiters, we must ensure it shines...
EDITOR'S PICK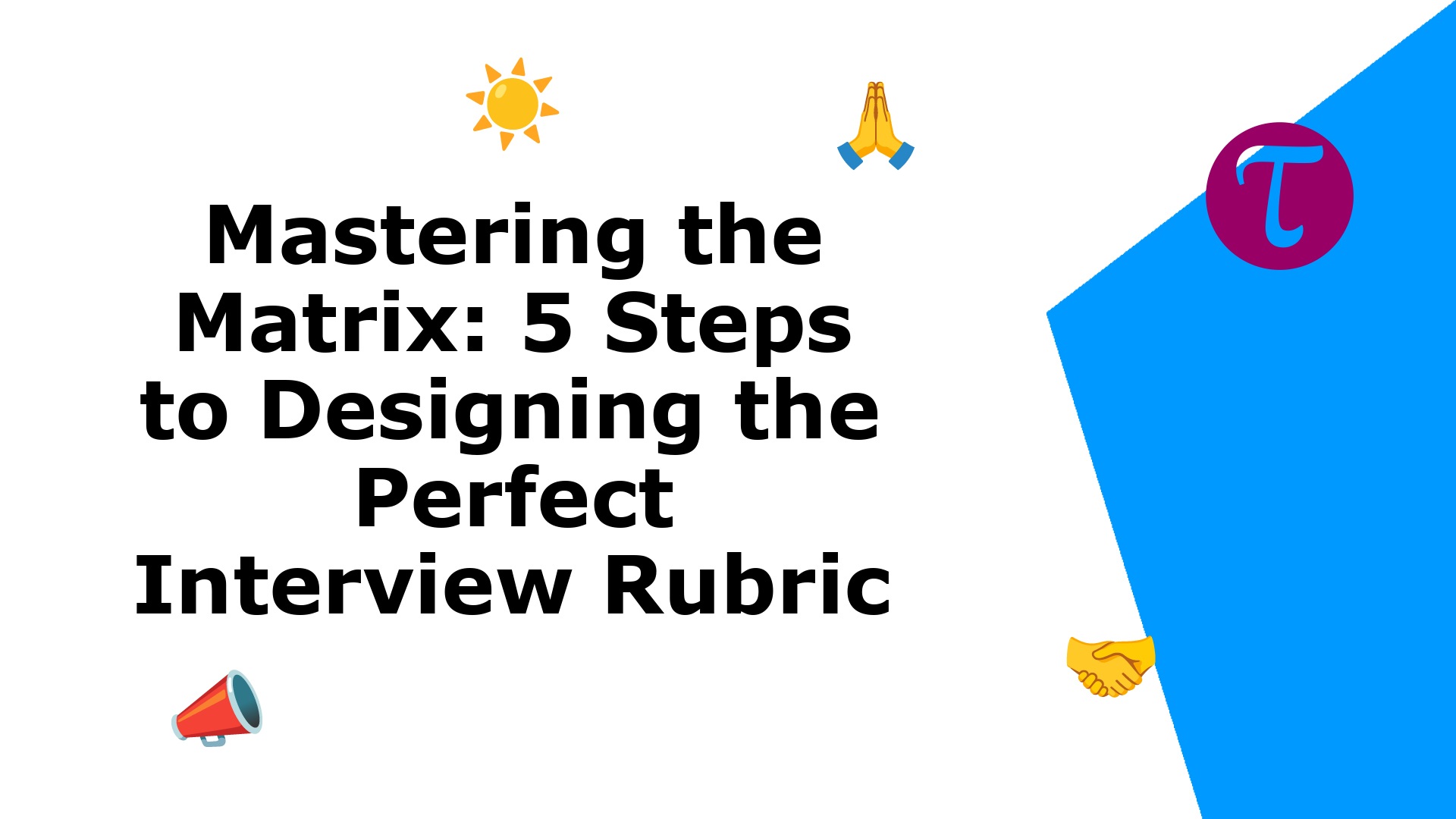 Interviews, often seen as the most critical step in the hiring process, hold the power to make or break a candidate's chances. As recruiters, we recognize the weight of our responsibilities during...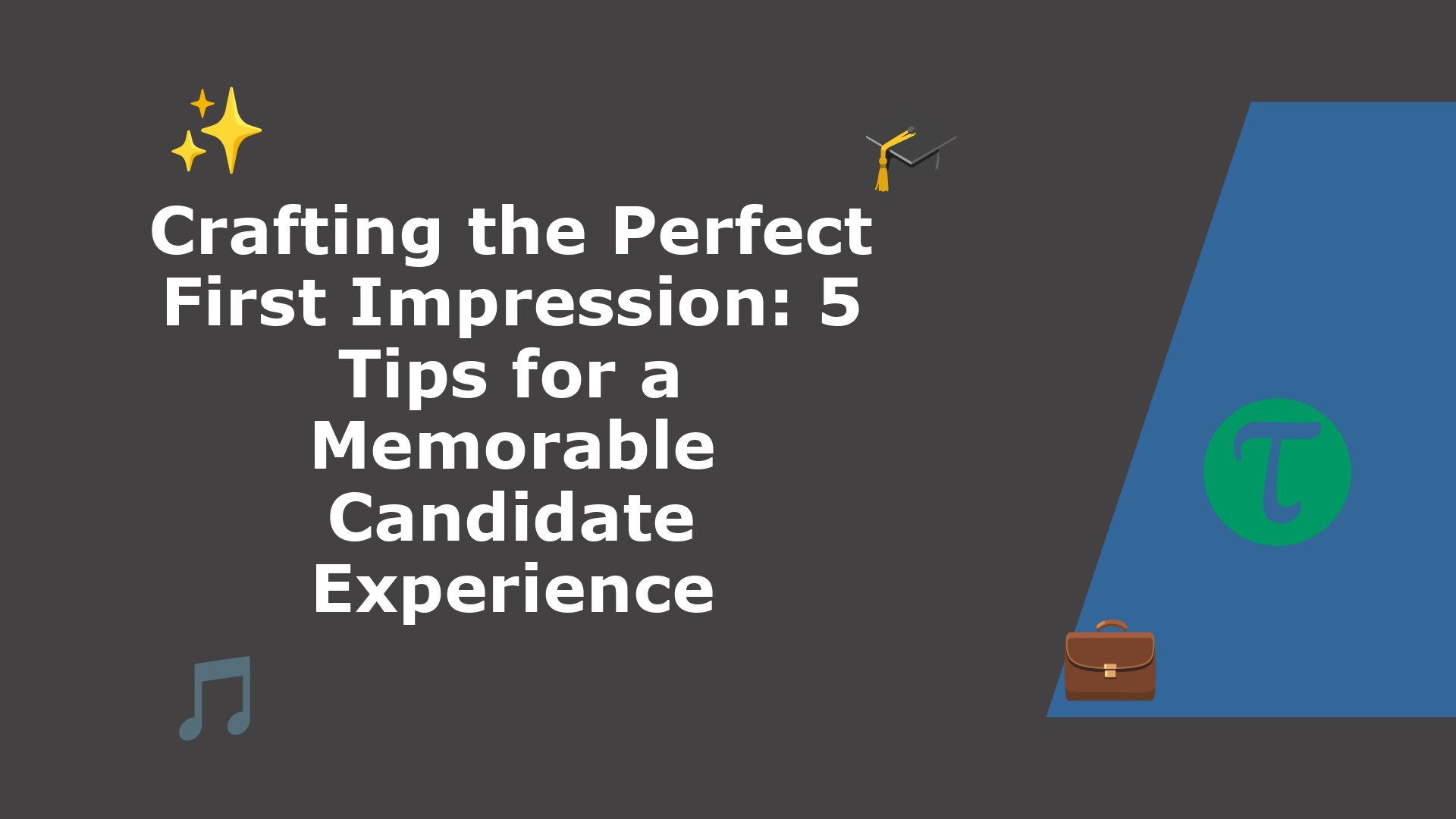 From the recruiter's desk, it's clear that the candidate experience isn't just about filling positions—it's about creating lasting impressions. The journey a candidate undertakes...
RANDOM READS
LATEST ARTICLES
Loading ...
#JusASK, The Career Coach
RELATED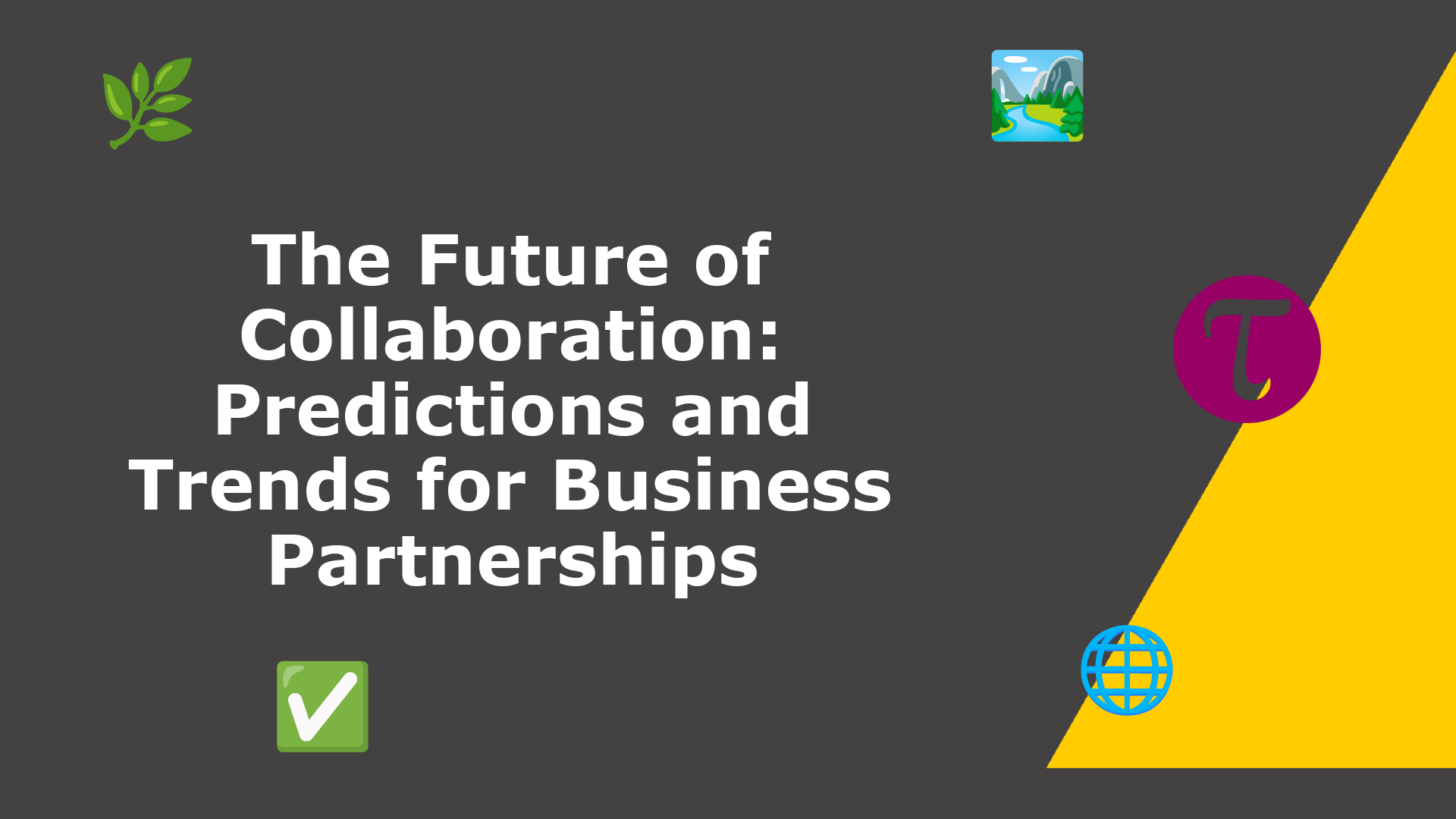 The realms of business collaboration and partnerships have witnessed significant evolution over the past few years. As businesses adapt to new technologies and the demands of an ever-shifting global l...
Obvious Baba [#funlessons]
RELATED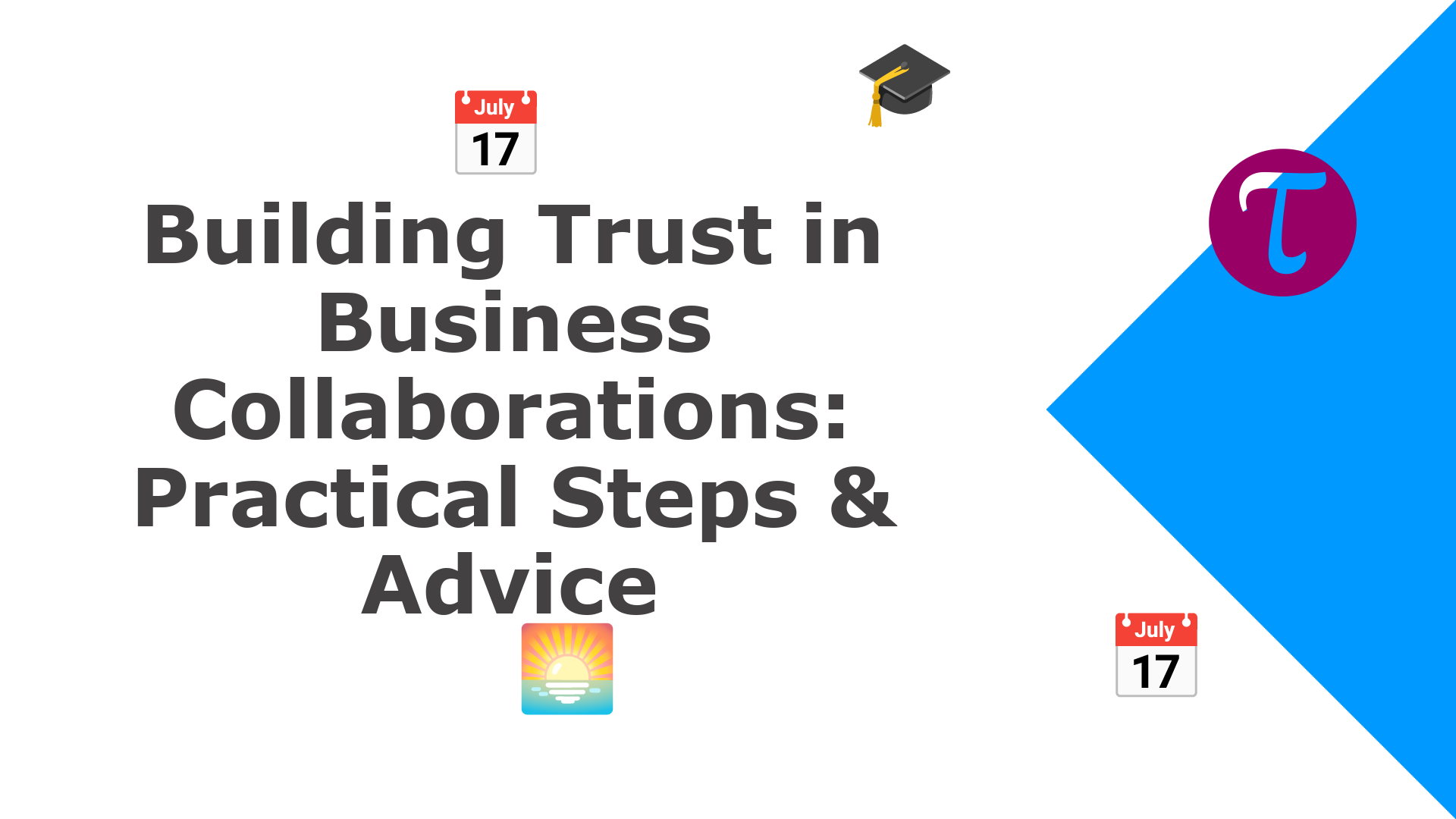 In the intricate tapestry of business collaborations, one thread binds all others—trust. Without trust, even the most lucrative partnerships can falter, while with trust, seemingly insurmountabl...