WHAT'S NEW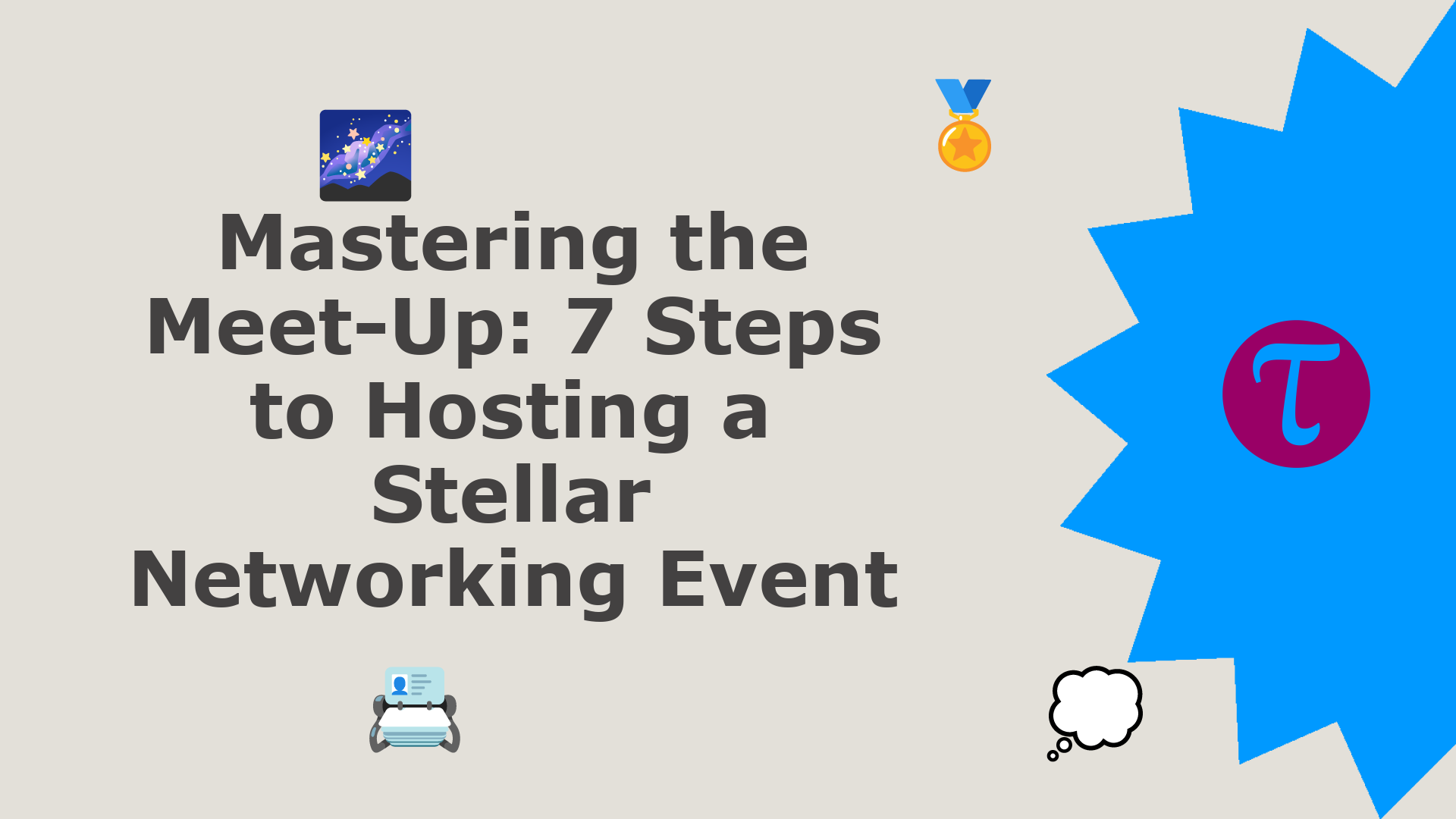 Networking plays a pivotal role in the recruitment world. It's the conduit through which we discover hidden talent, industry insights, and foster relationships that might prove invaluable down t...
EDITOR'S PICK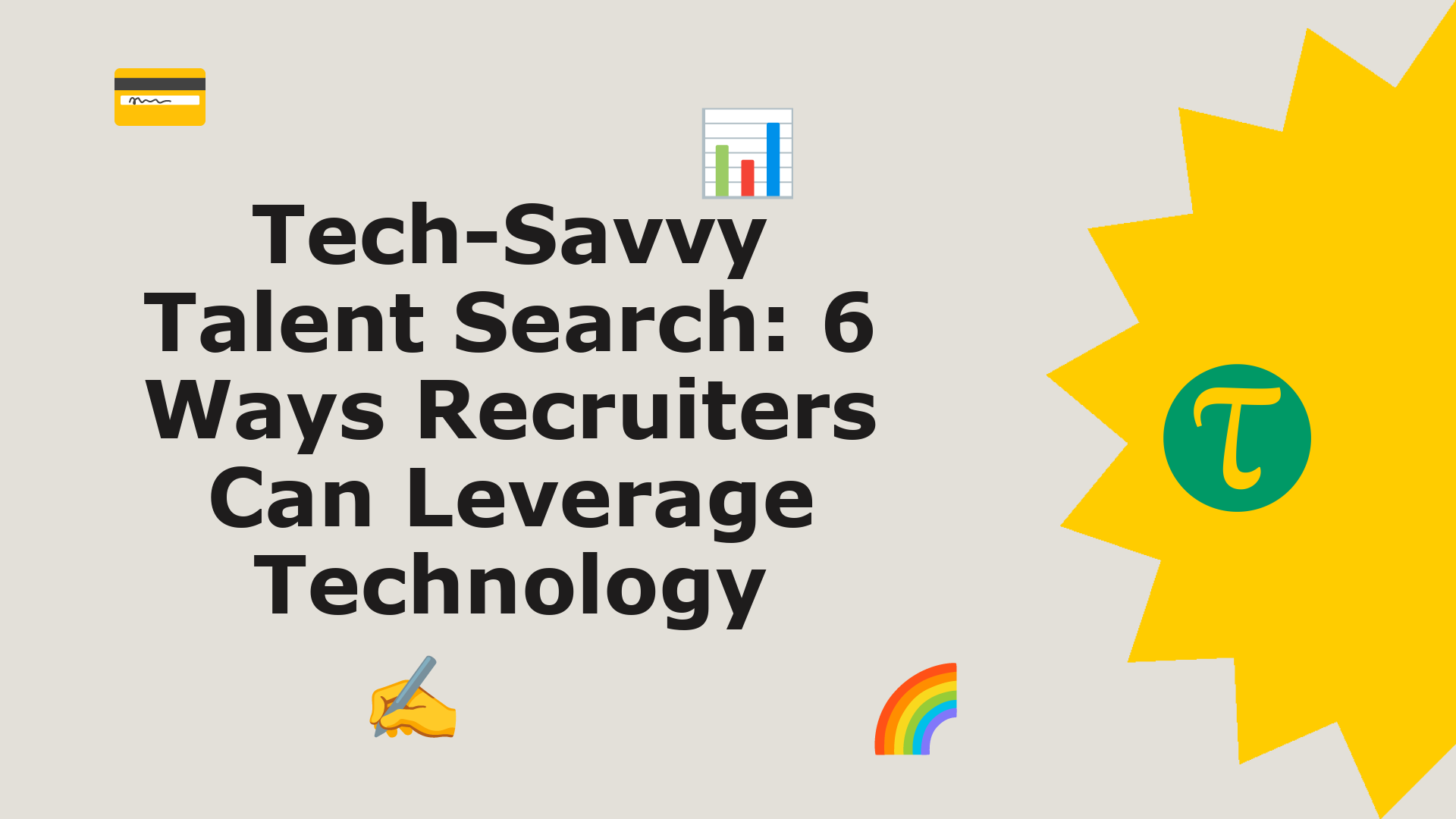 In the modern age of recruitment, technology isn't just an optional tool—it's a pivotal ally. With the right tech solutions, recruiters can streamline processes, cast wider nets, and fos...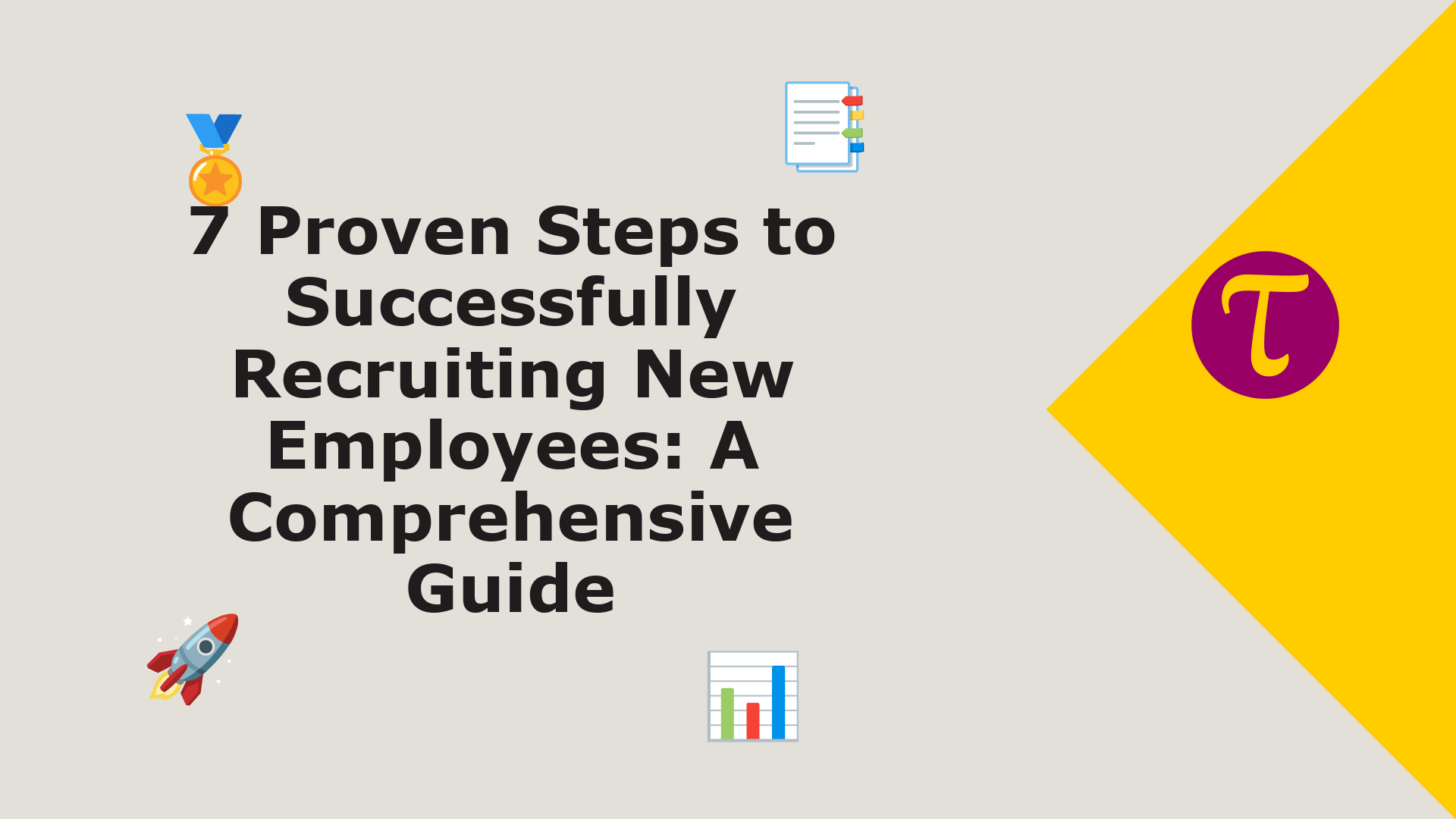 Recruiting new employees is an intricate dance between understanding an organization's needs, discerning the evolving job market, and ensuring a seamless fit between the two. As businesses expand ...
RANDOM READS
LATEST ARTICLES
Loading ...
#JusASK, The Career Coach
RELATED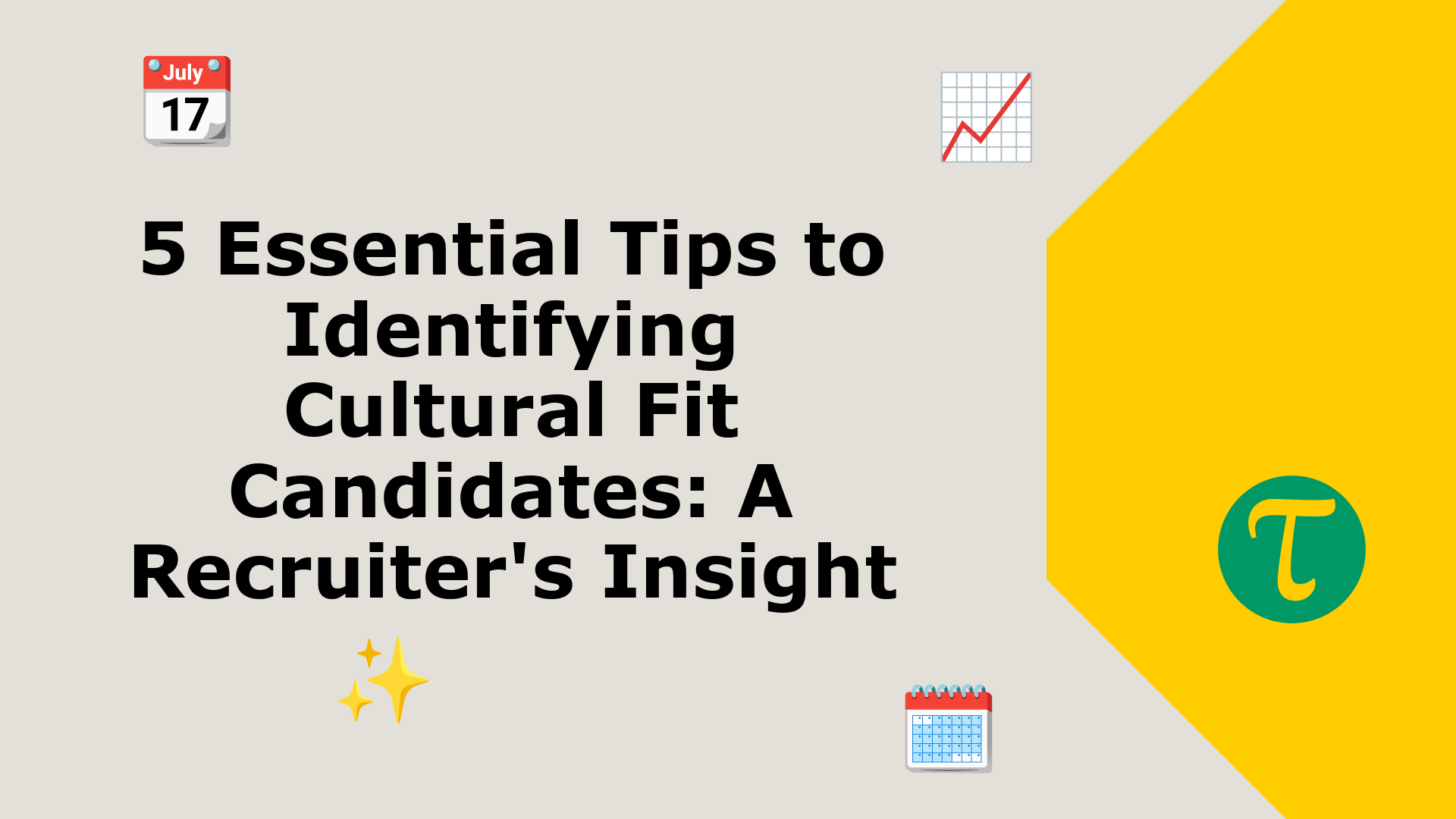 The process of recruiting often extends beyond scanning for technical competencies and impressive resumes. One of the crucial yet nuanced components of hiring is ensuring a candidate's cultural fi...
Obvious Baba [#funlessons]
RELATED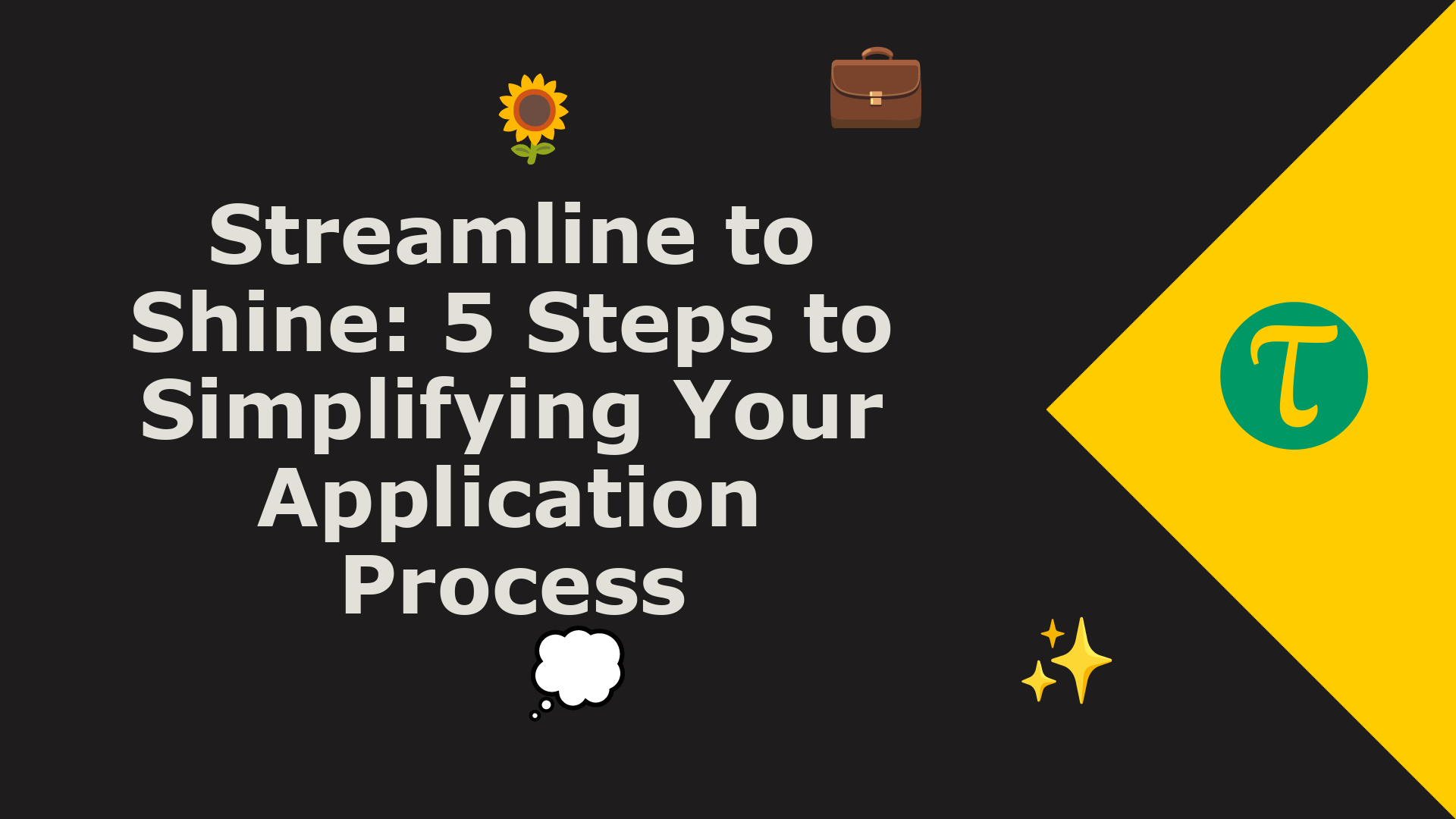 Every recruiter knows the pivotal role the application process plays in attracting top-tier talent. In today's digital age, where convenience is king, a cumbersome application process can deter ev...