WHAT'S NEW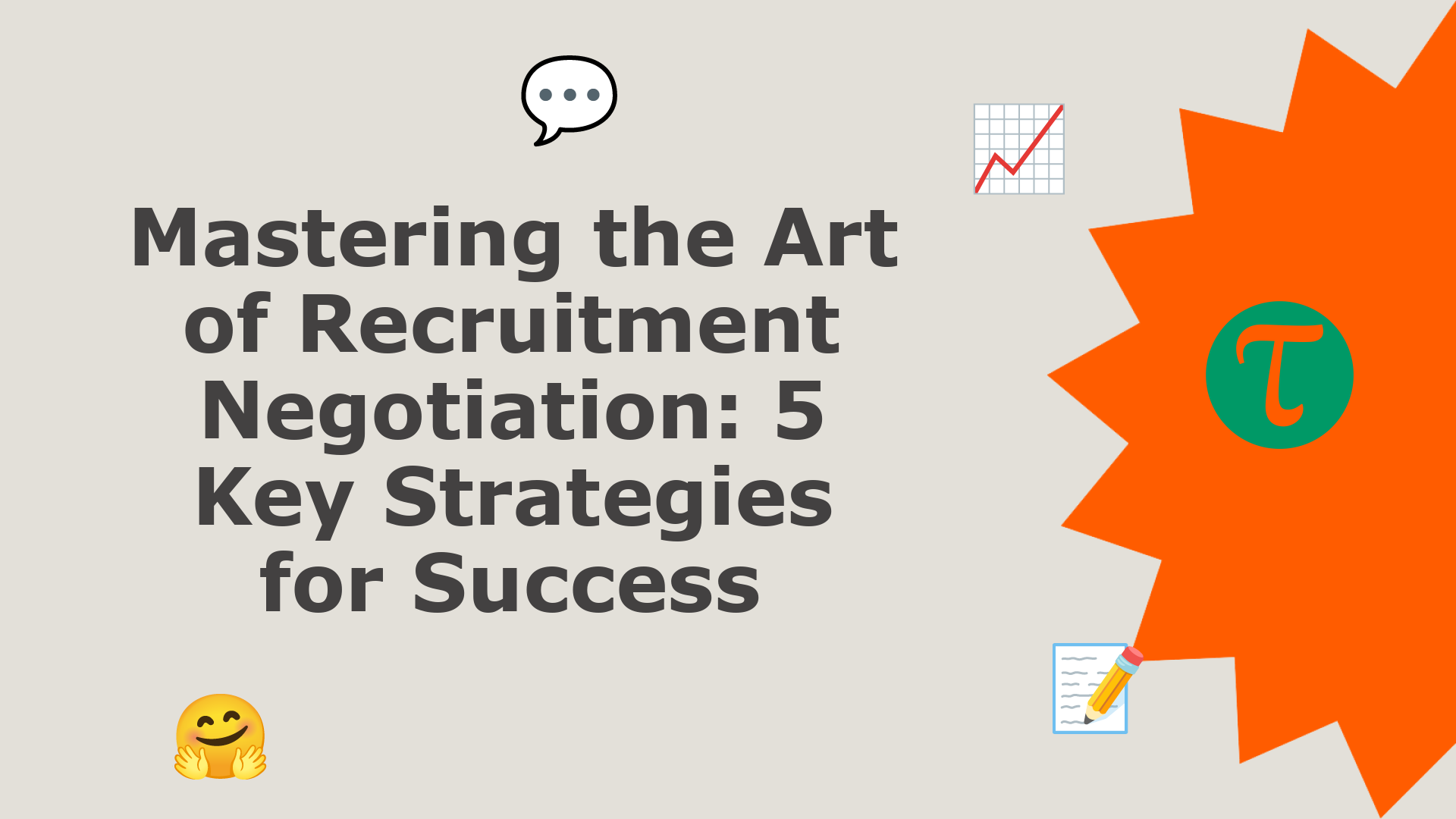 Negotiation is a subtle art, and in the realm of recruitment, it often stands between a successful hire and a missed opportunity. Whether discussing salary packages with a candidate or timeframes with...
EDITOR'S PICK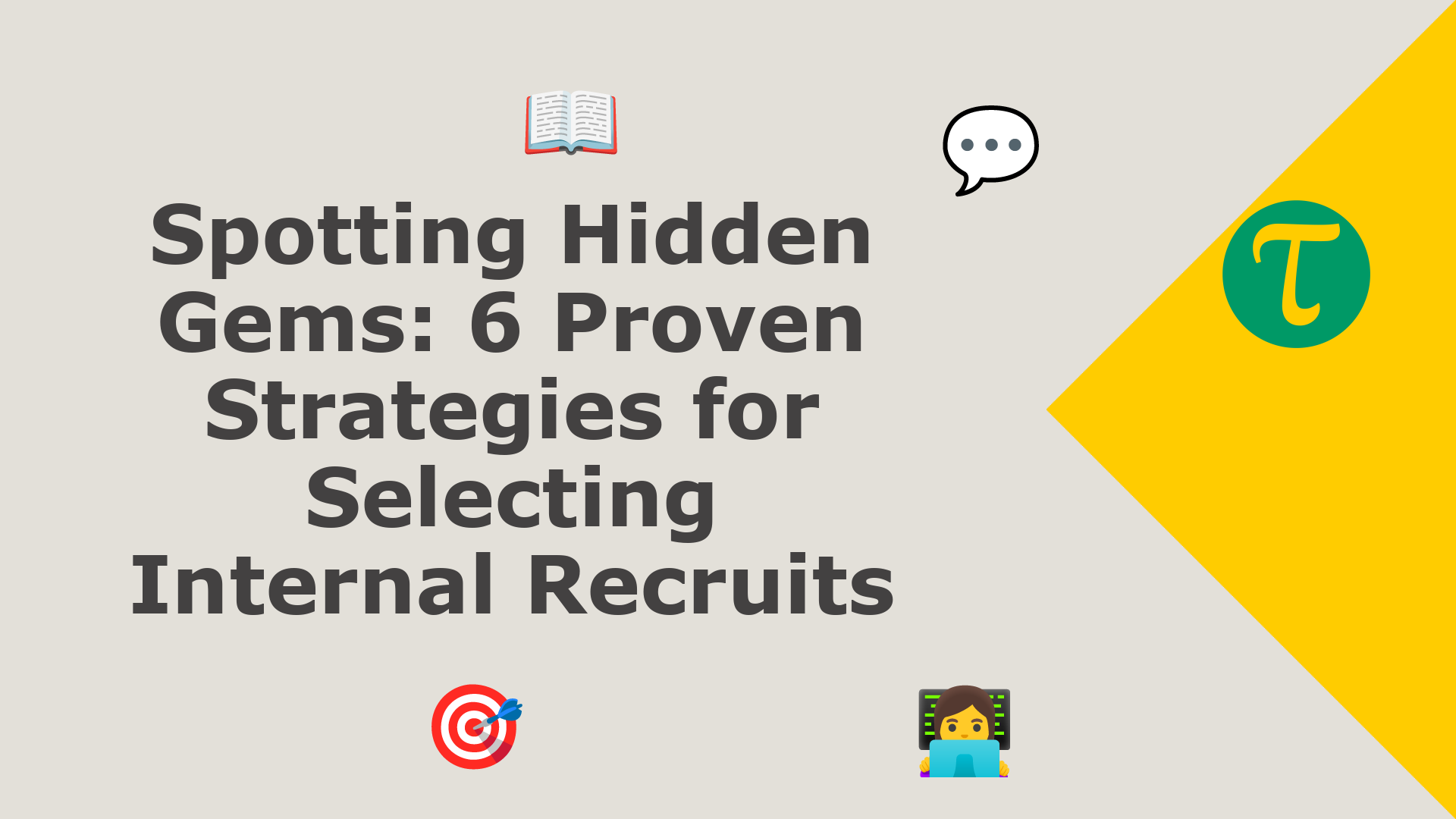 Every organization is a treasure trove of talent, often hiding in plain sight. As recruiters, while it's tempting to look outward for fresh talent, often the perfect fit for a role is already part...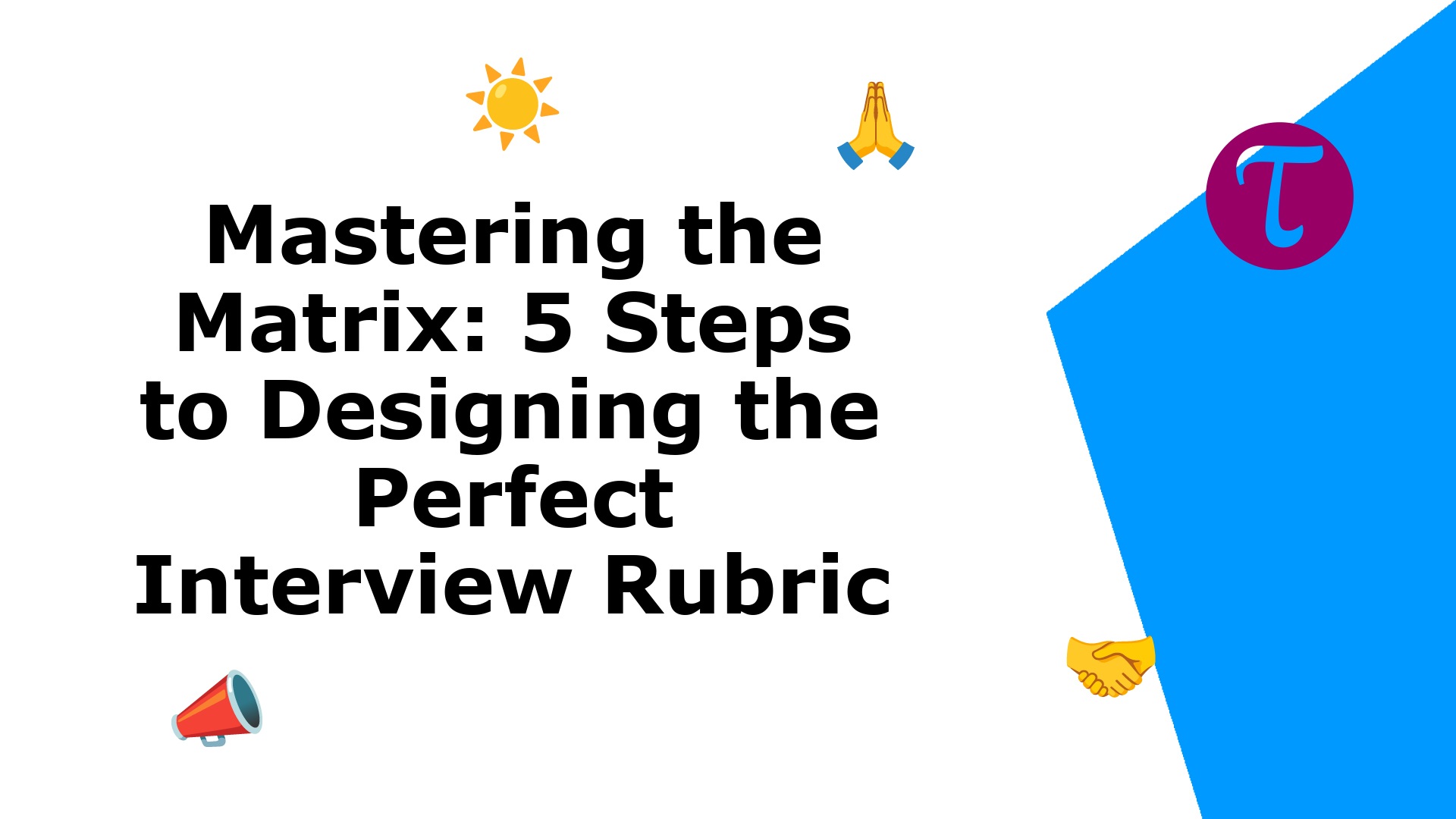 Interviews, often seen as the most critical step in the hiring process, hold the power to make or break a candidate's chances. As recruiters, we recognize the weight of our responsibilities during...
RANDOM READS
LATEST ARTICLES
Loading ...
#JusASK, The Career Coach
RELATED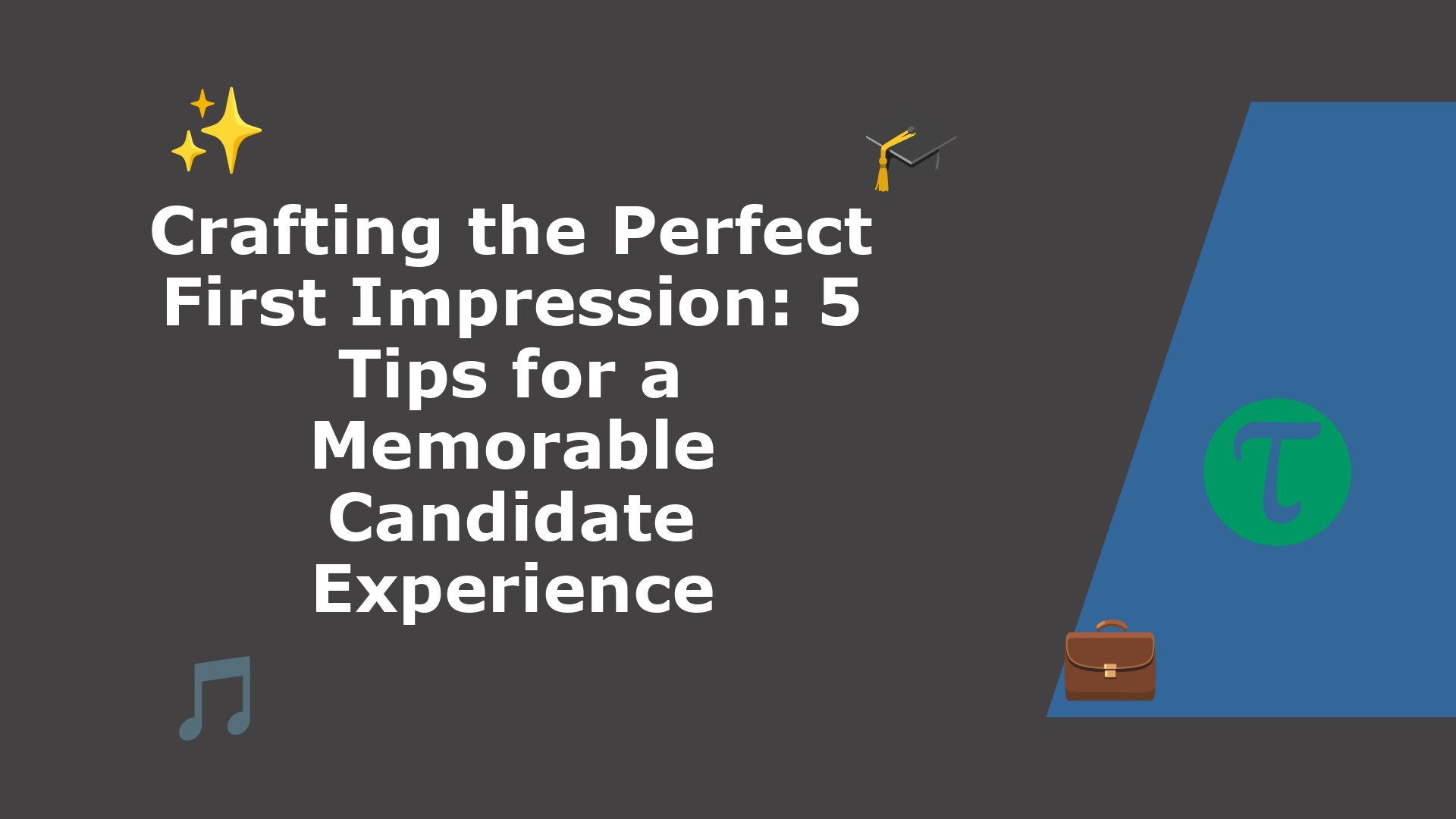 From the recruiter's desk, it's clear that the candidate experience isn't just about filling positions—it's about creating lasting impressions. The journey a candidate undertakes...
Obvious Baba [#funlessons]
RELATED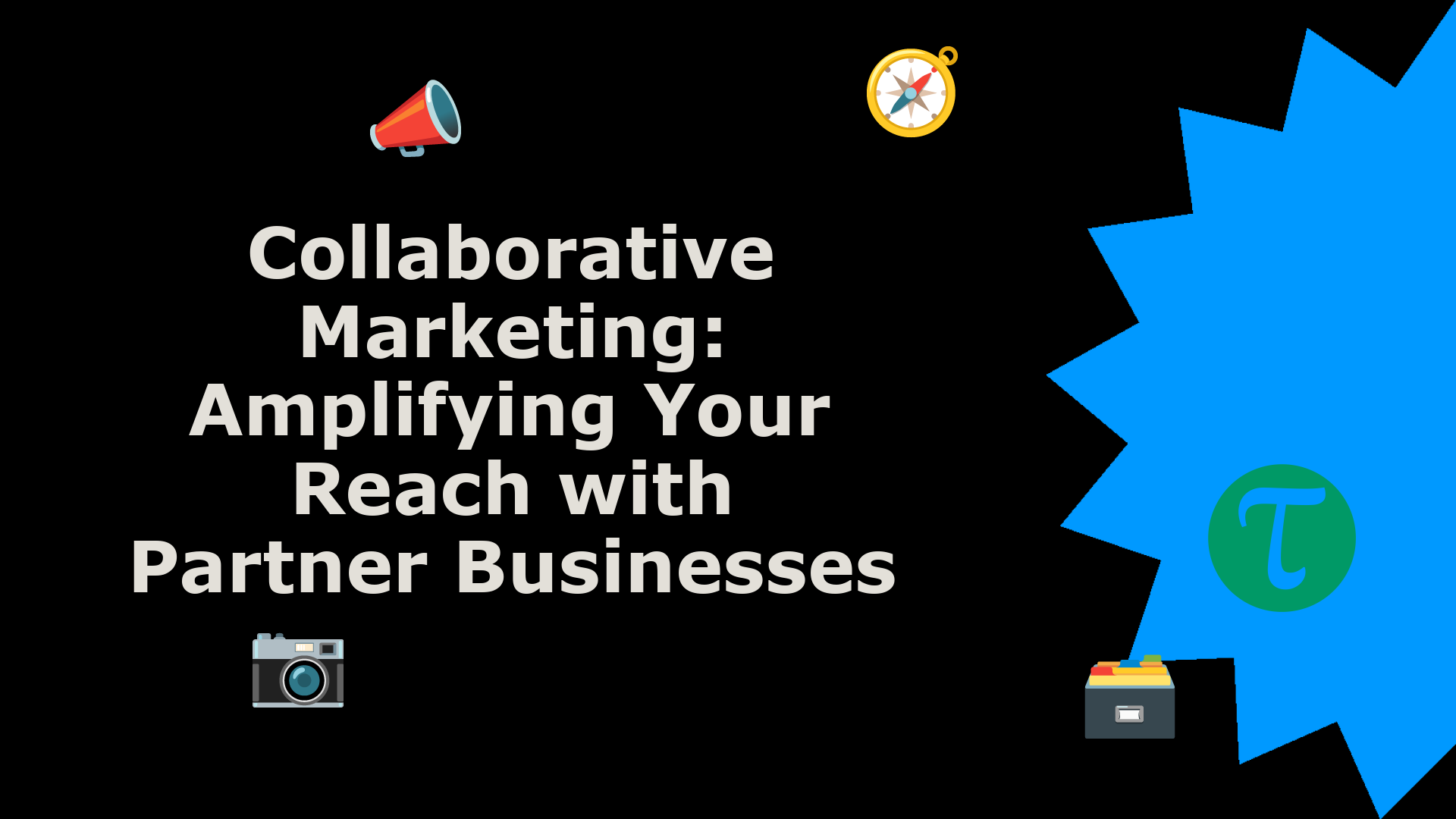 In today's hyper-connected business ecosystem, no company is an island. While fierce competition is part and parcel of the game, there's another, often overlooked, strategy that holds immense ...