WHAT'S NEW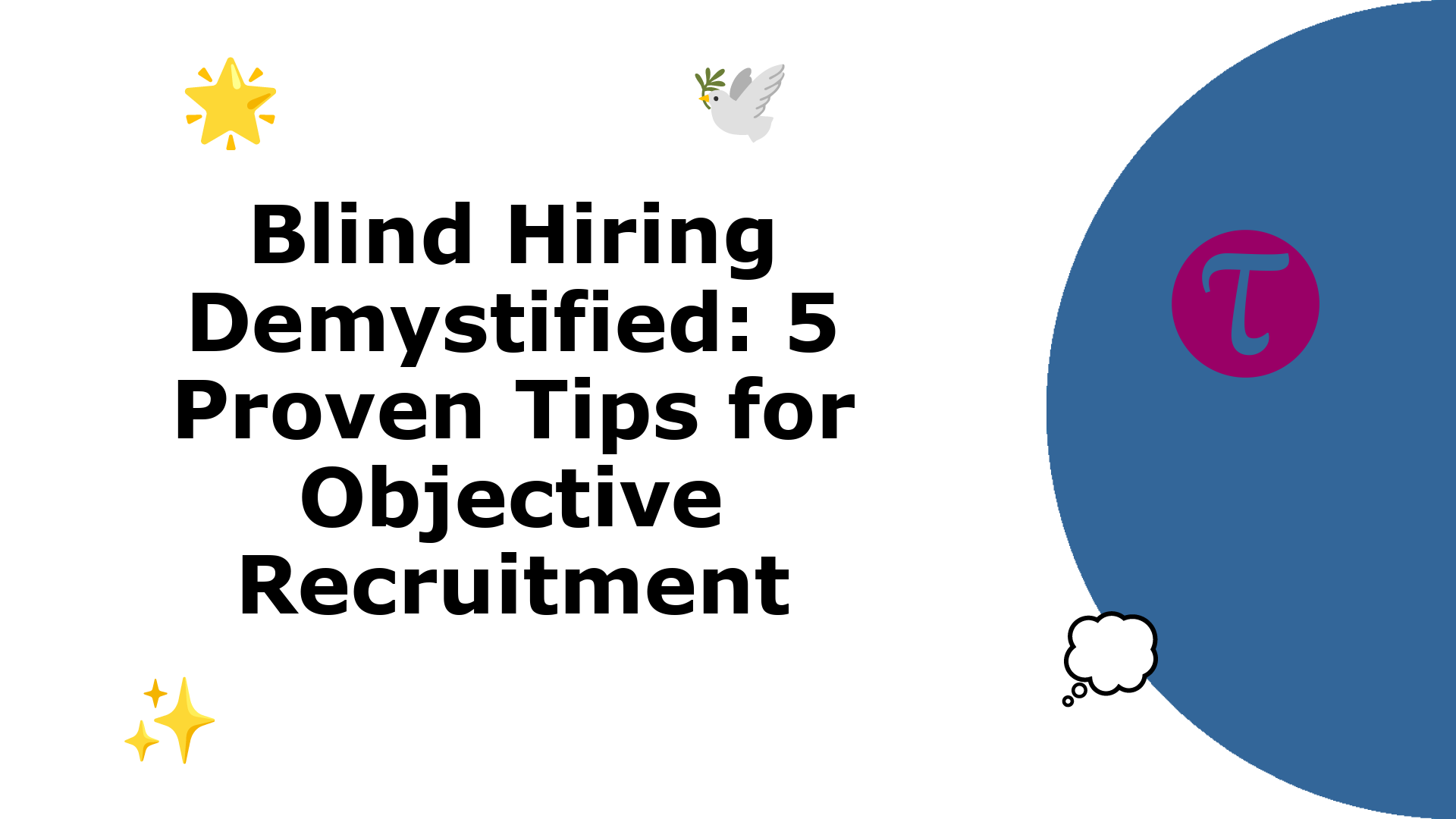 In today's competitive and increasingly diverse job market, blind hiring is emerging as a powerful tool to ensure objective recruitment. This method, designed to eliminate unconscious biases from ...
EDITOR'S PICK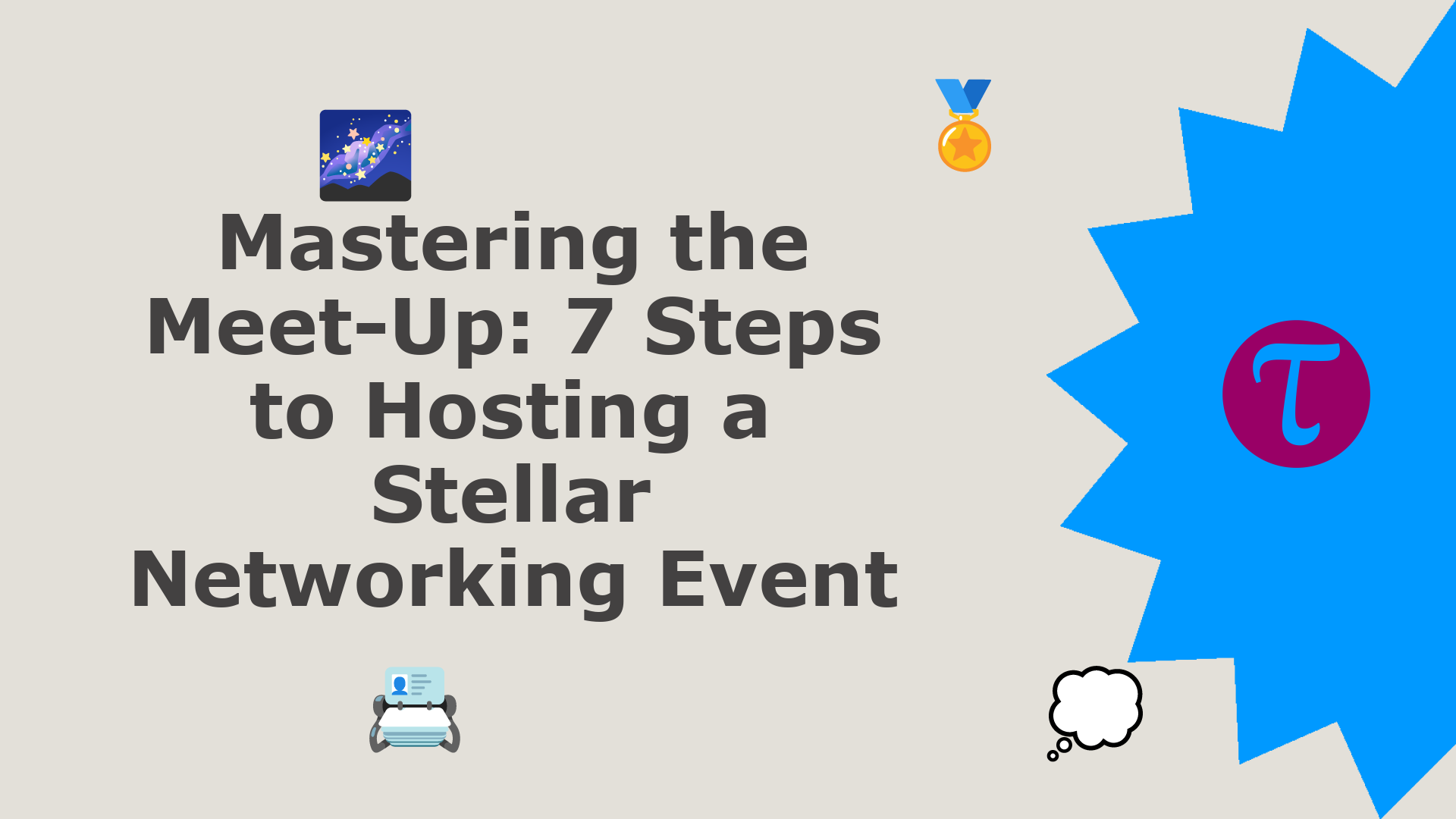 Networking plays a pivotal role in the recruitment world. It's the conduit through which we discover hidden talent, industry insights, and foster relationships that might prove invaluable down t...
In the recruitment world, building and nurturing relationships isn't just a skill—it's an art. While technology has enabled us to connect with candidates more efficiently, the essence of...
RANDOM READS
LATEST ARTICLES
Loading ...
#JusASK, The Career Coach
RELATED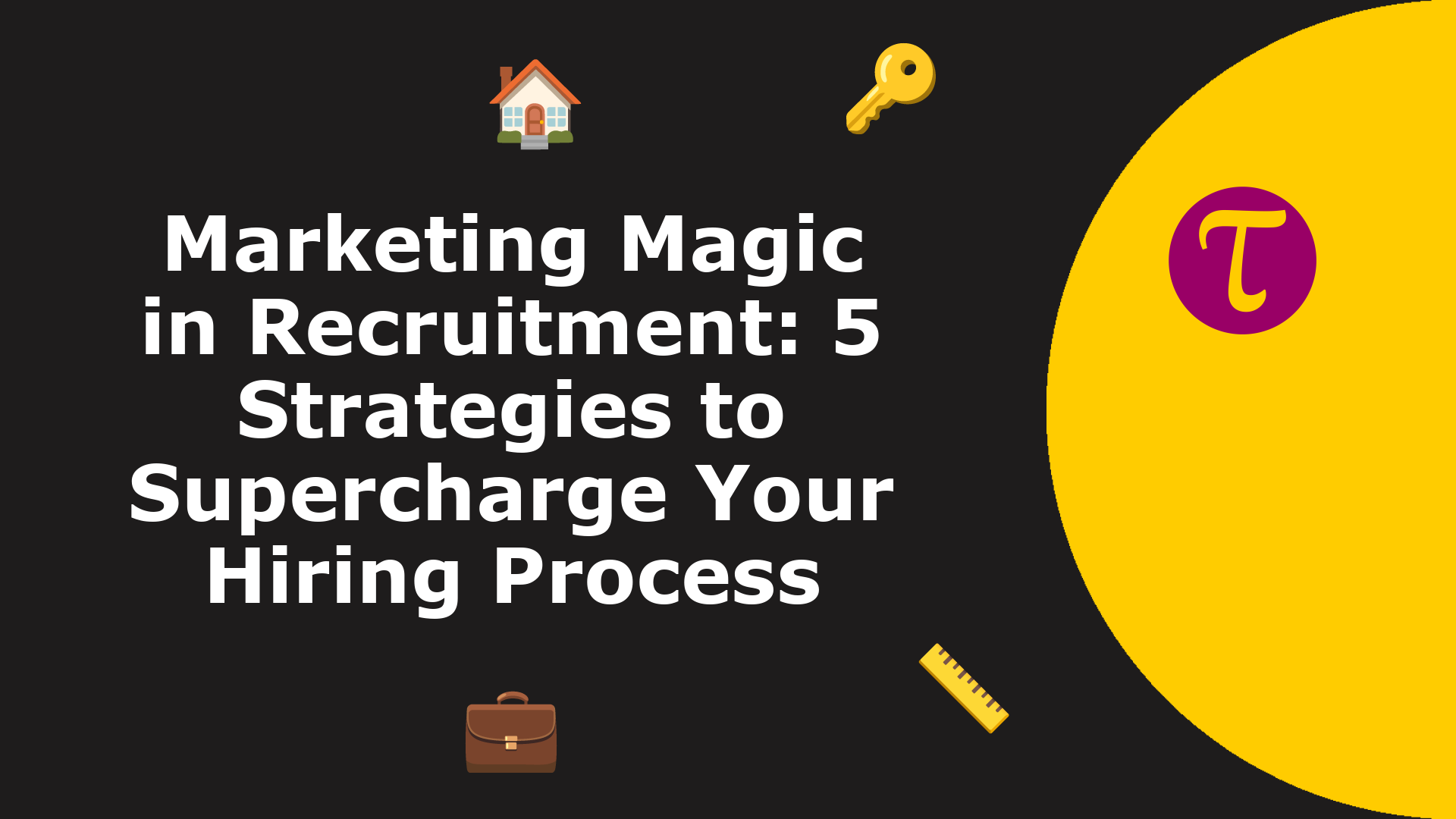 Traditionally, marketing and recruiting were two separate disciplines with their own set of tactics and goals. However, in today's competitive talent landscape, the lines between them are blurring...
Obvious Baba [#funlessons]
RELATED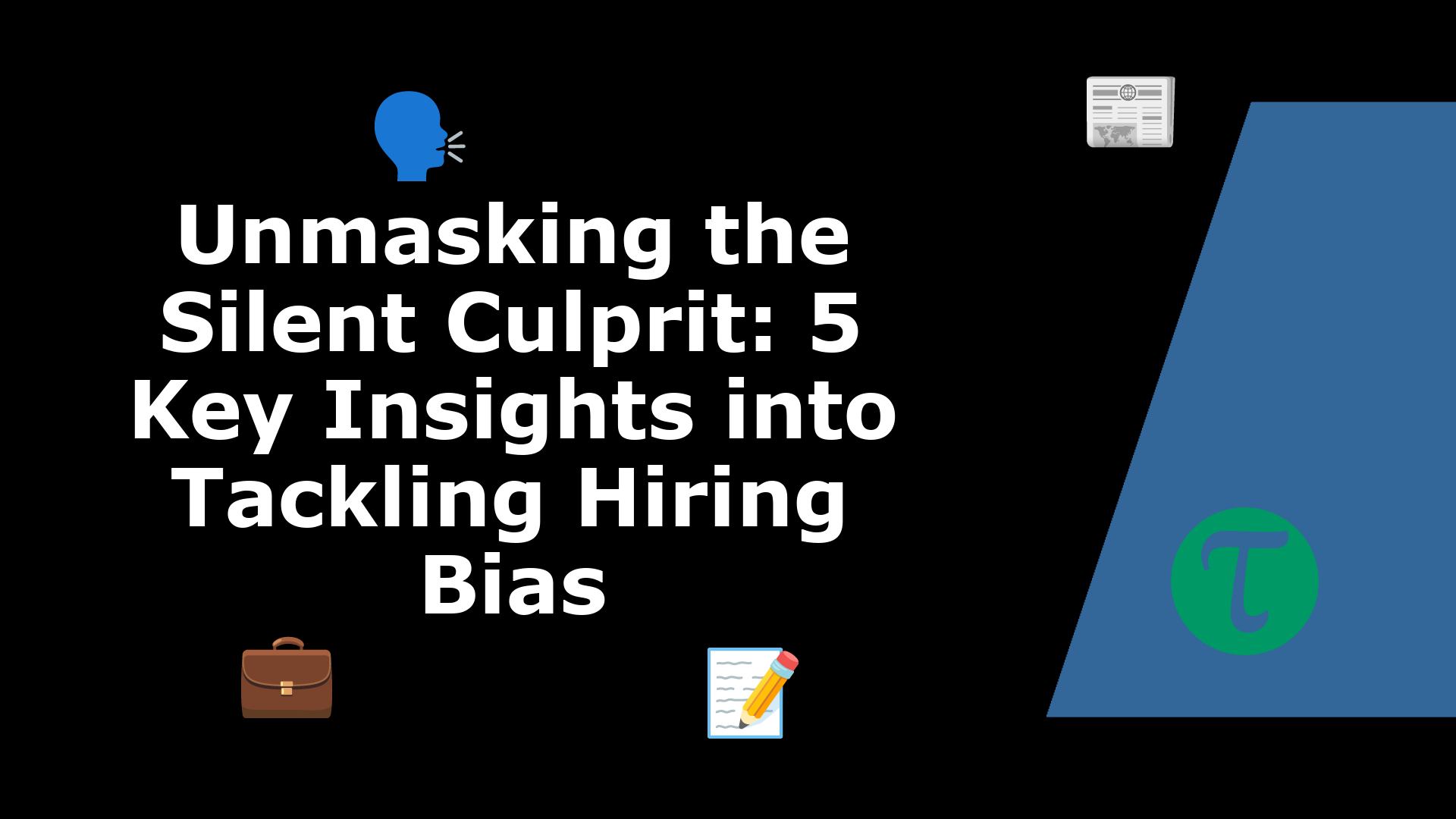 Recruitment, at its core, is about finding the right fit for an organization. However, sometimes the journey is clouded by unintentional biases that might lead to overlooking the best talent. As recru...