WHAT'S NEW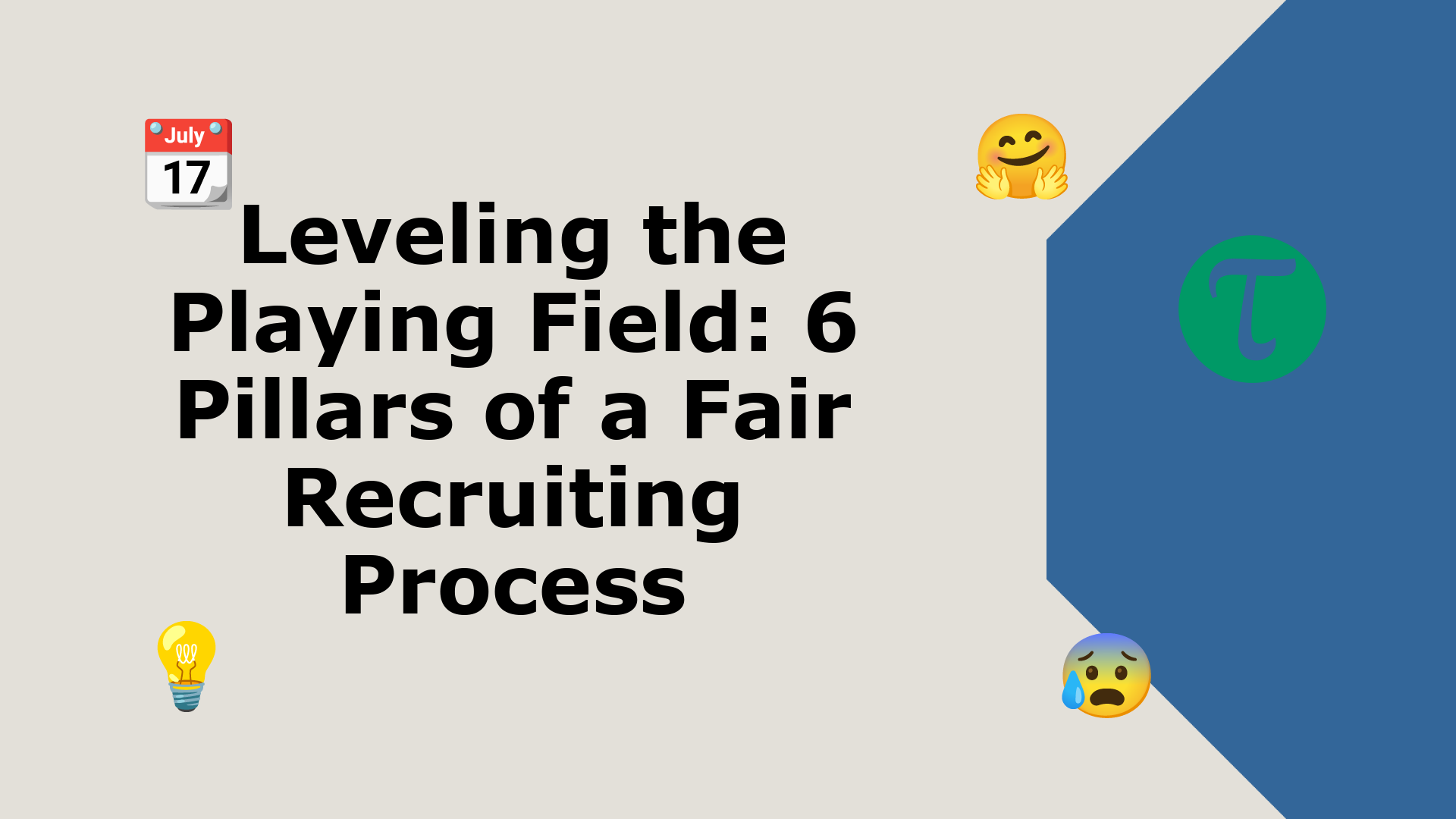 Every candidate dreams of an unbiased hiring landscape, and as recruiters, it's our duty to transform that dream into a reality. A fair recruiting process isn't just ethically sound but also...
EDITOR'S PICK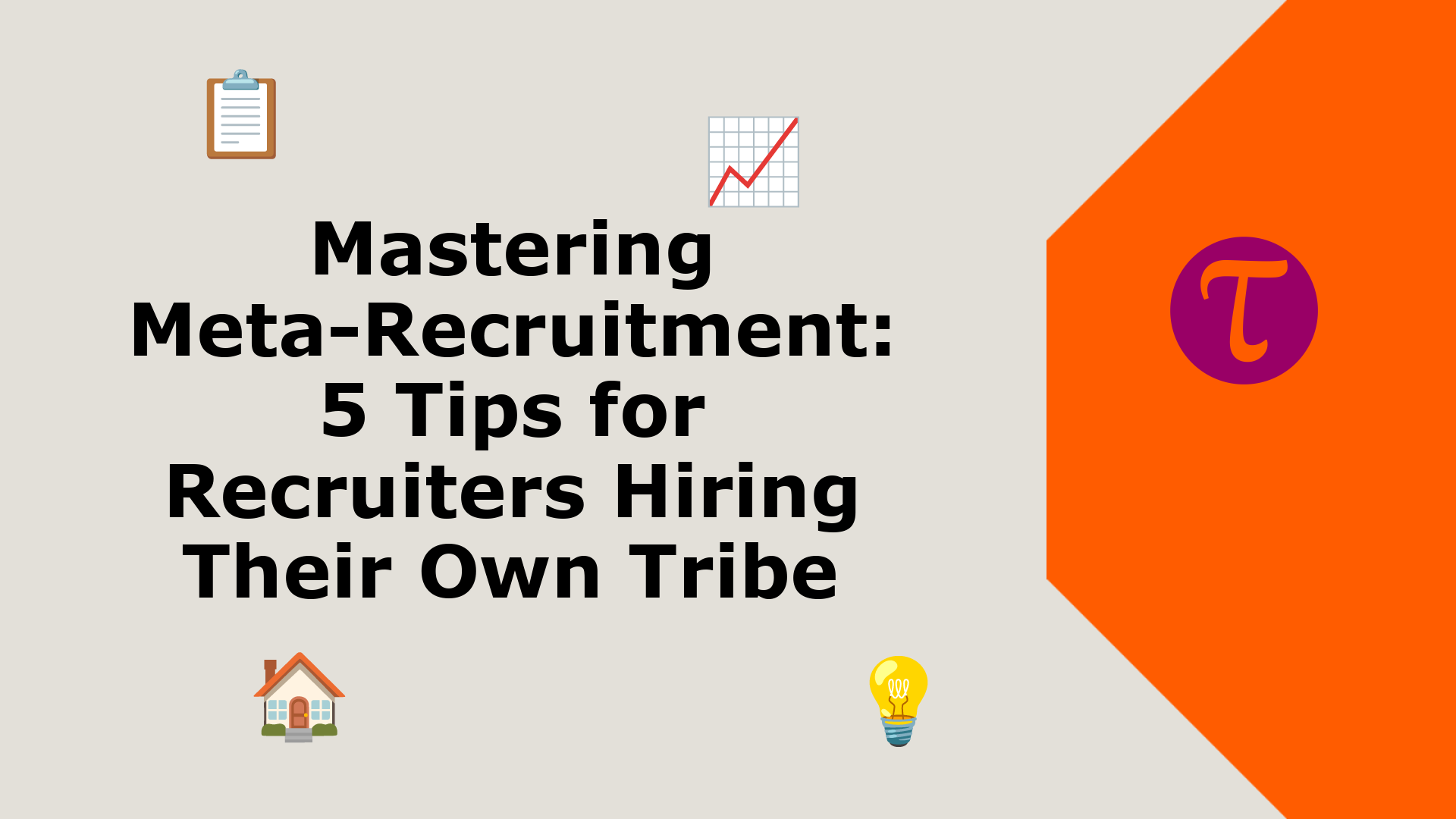 The task of a recruiter hiring another recruiter is a unique challenge—akin to a jeweler assessing the skill of another jeweler by the precision of their craft. When you're in the business o...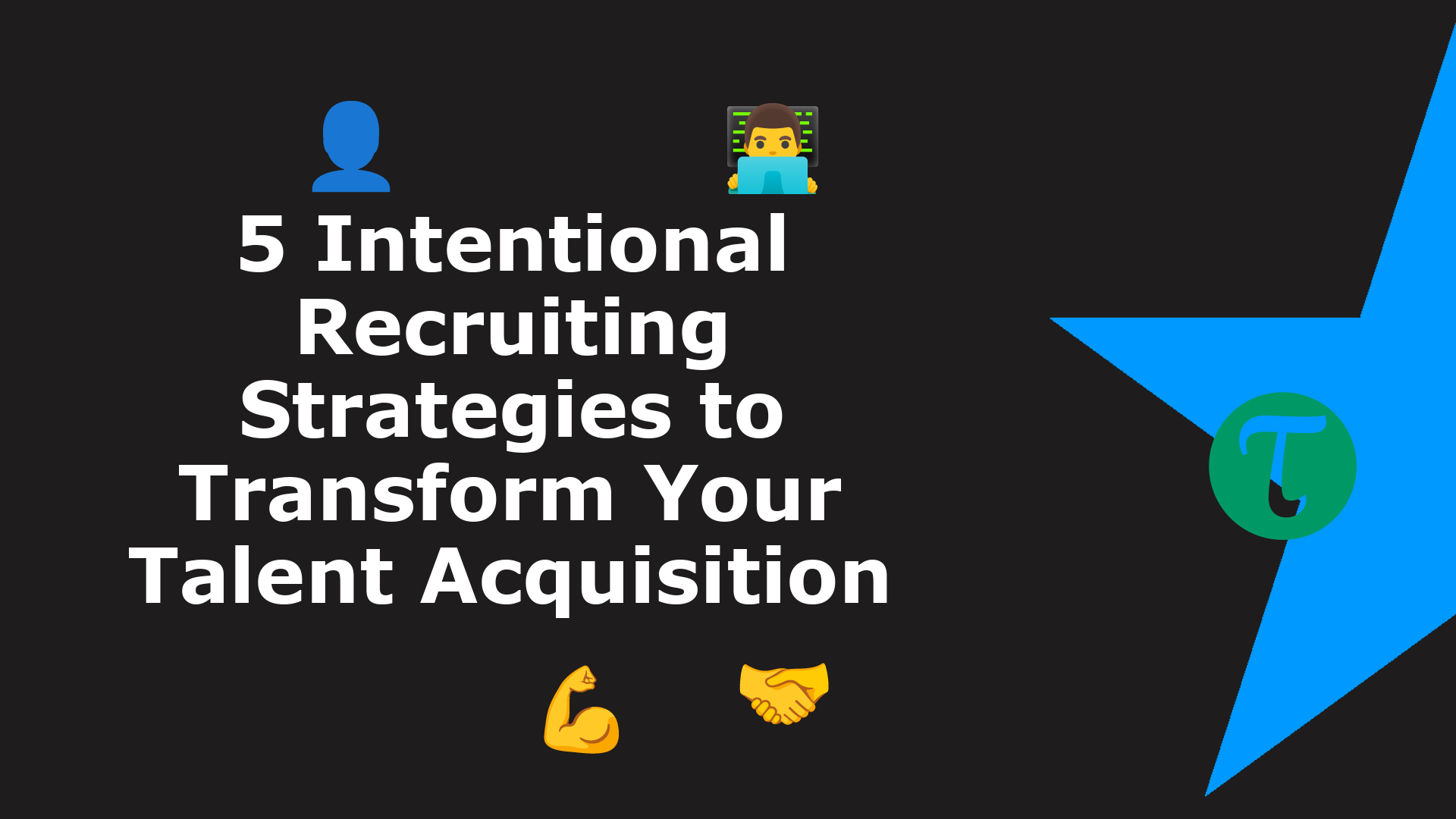 In the contemporary corporate landscape, the saying quality over quantity rings especially true in the realm of recruitment. The success of an organization is often determined by the talent it houses....
RANDOM READS
LATEST ARTICLES
Loading ...
#JusASK, The Career Coach
RELATED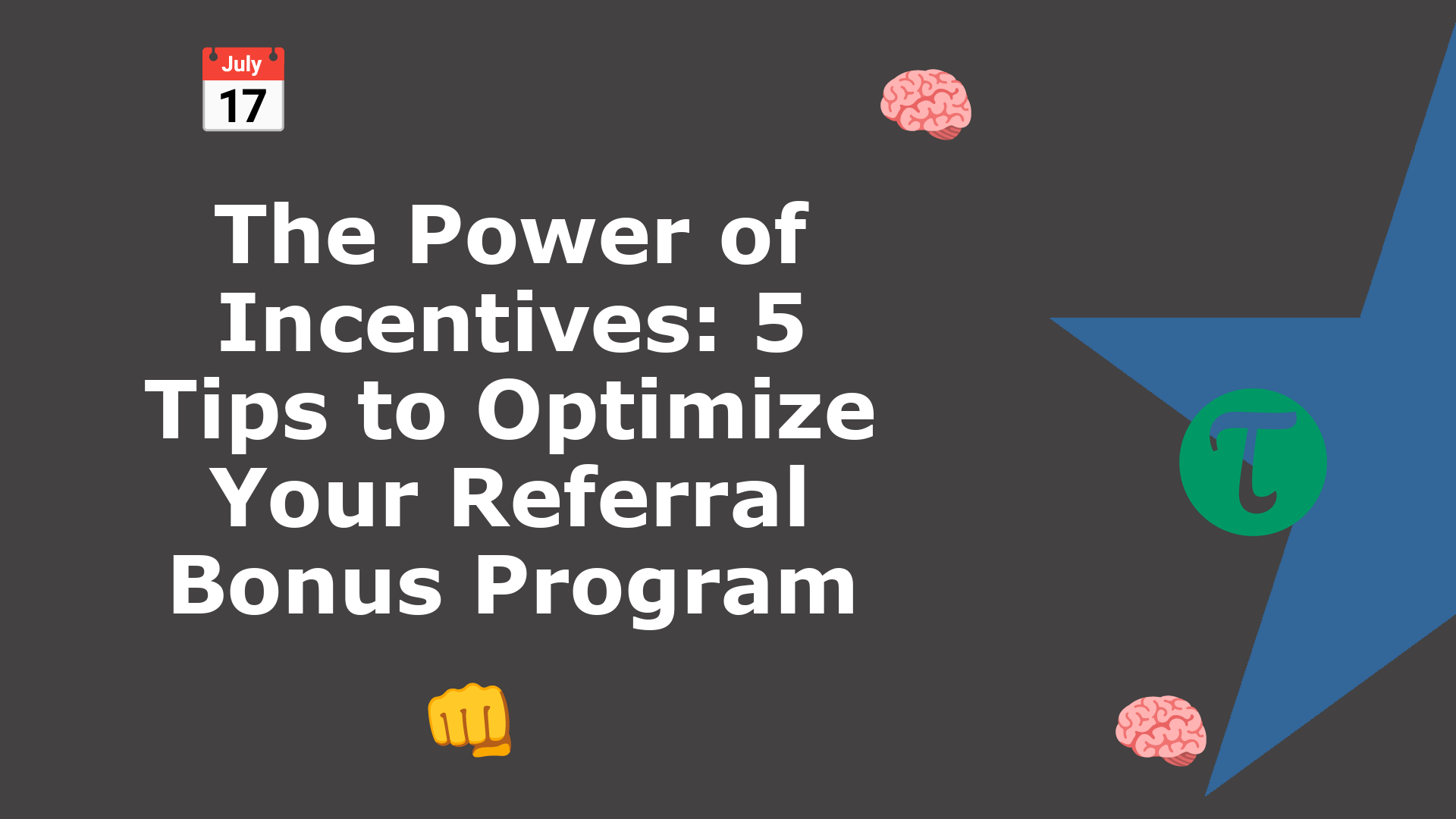 From a recruiter's desk, the world of talent acquisition can often appear as a vast, unpredictable ocean. Amid the waves of traditional hiring methods, one beacon consistently shines brightly: the...
Obvious Baba [#funlessons]
RELATED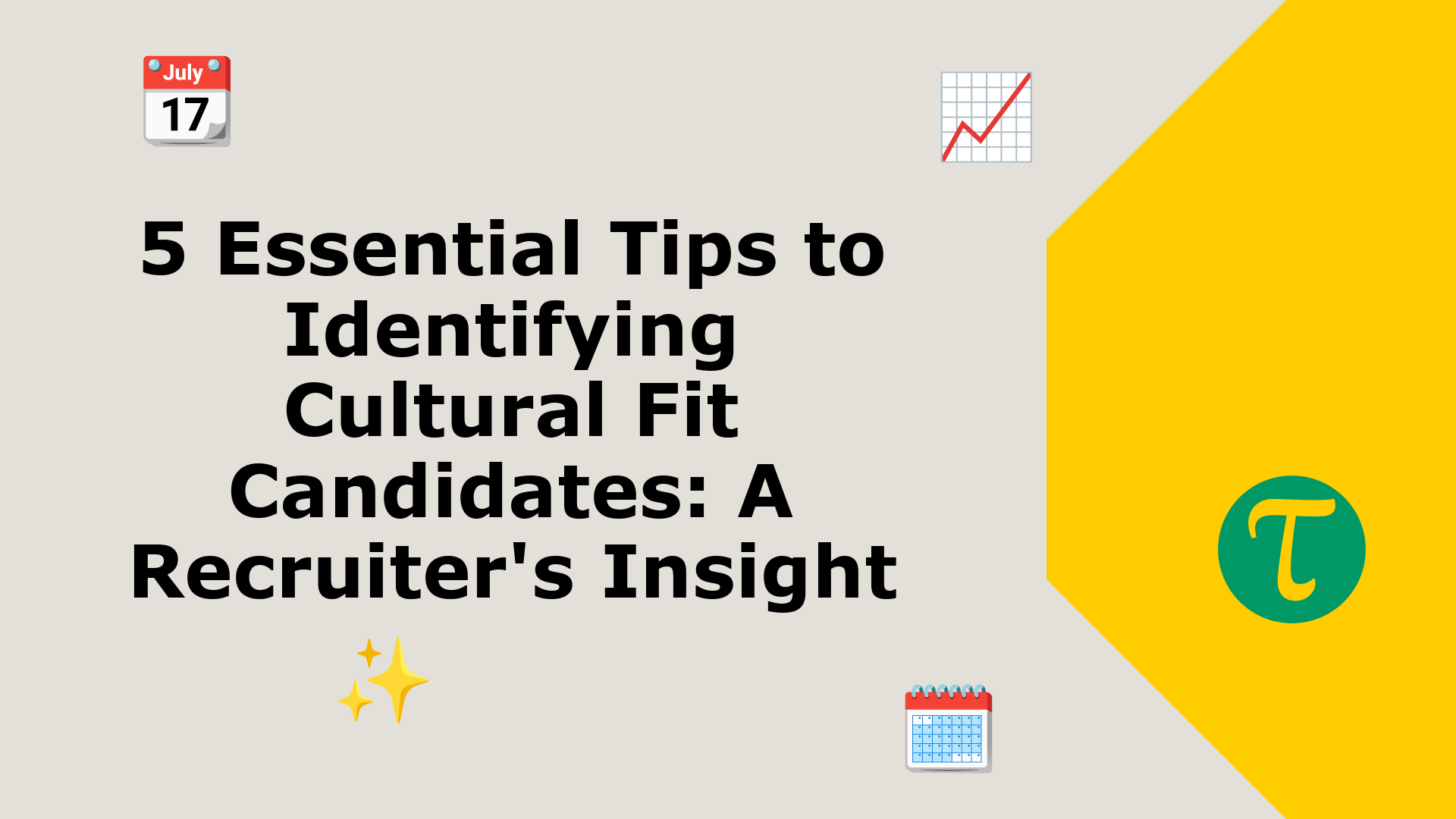 The process of recruiting often extends beyond scanning for technical competencies and impressive resumes. One of the crucial yet nuanced components of hiring is ensuring a candidate's cultural fi...