WHAT'S NEW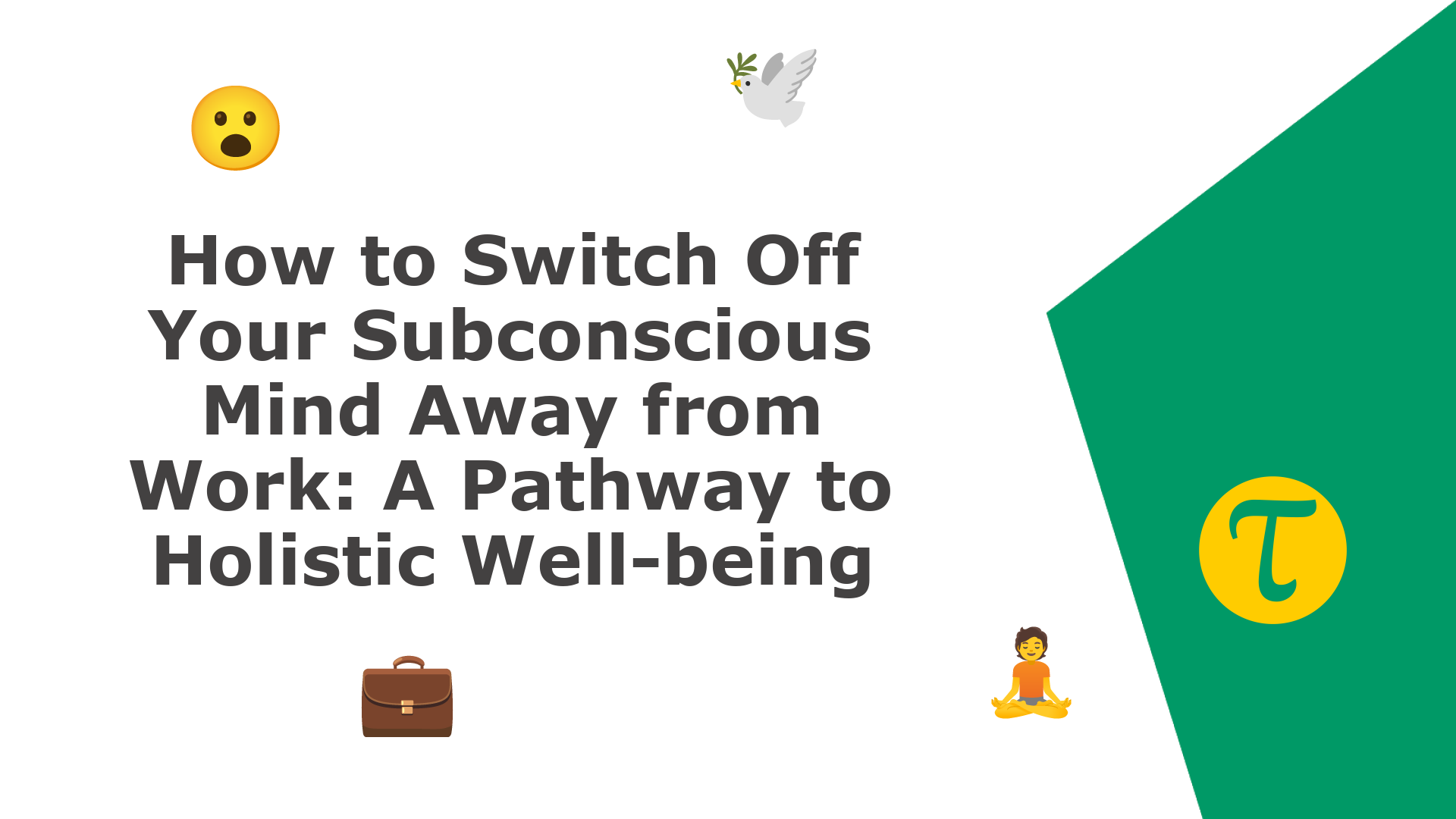 In the fast-paced, hyper-connected world we inhabit, drawing a clear line between our professional and personal lives is often easier said than done. The scenario where we physically leave the office ...
EDITOR'S PICK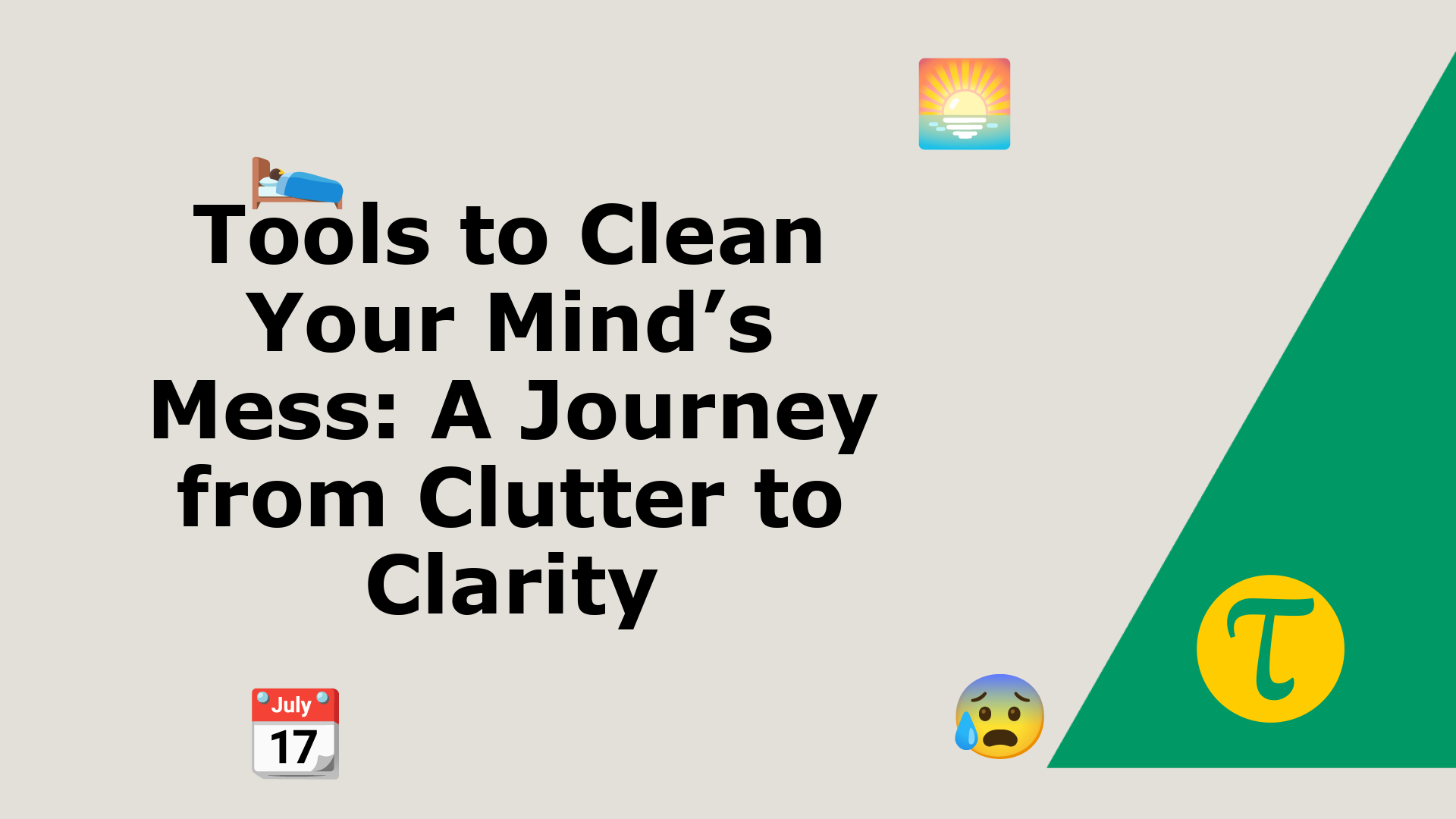 In the complex and fast-paced world of corporate dynamics, the mind often becomes a reservoir of unfiltered thoughts, pressures, and anxieties. Amidst this mental clutter, finding clarity, focus, and ...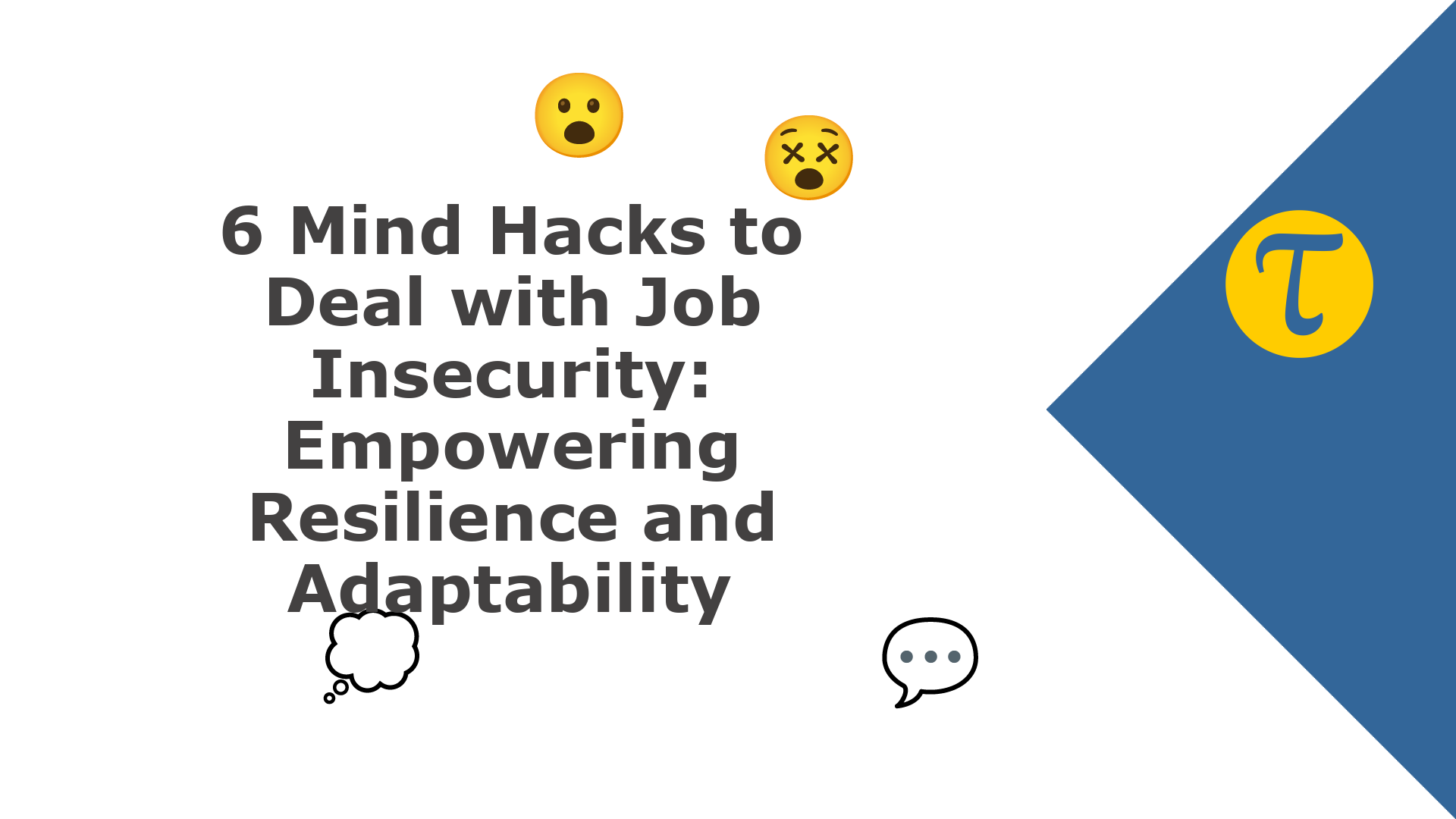 In today's volatile, uncertain, complex, and ambiguous (VUCA) world, job insecurity is a prevalent concern that plagues many professionals. The unpredictability can lead to anxiety, stress, and a ...
RANDOM READS
LATEST ARTICLES
Loading ...
#JusASK, The Career Coach
RELATED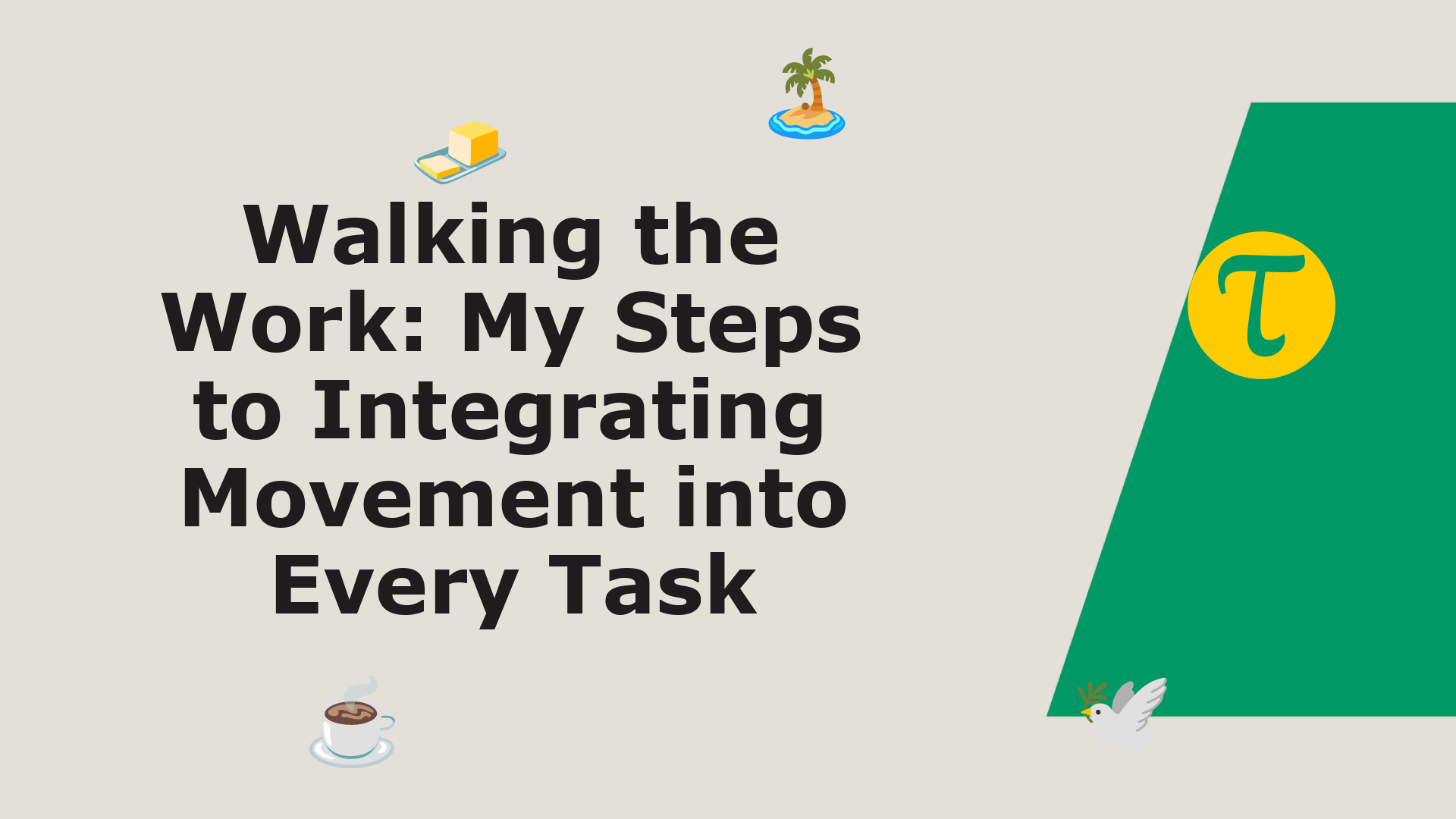 In today's dynamic corporate environment, the blend of movement and work is not a choice but a necessity. Our bodies are designed for motion, yet the nature of contemporary jobs often results in...
Obvious Baba [#funlessons]
RELATED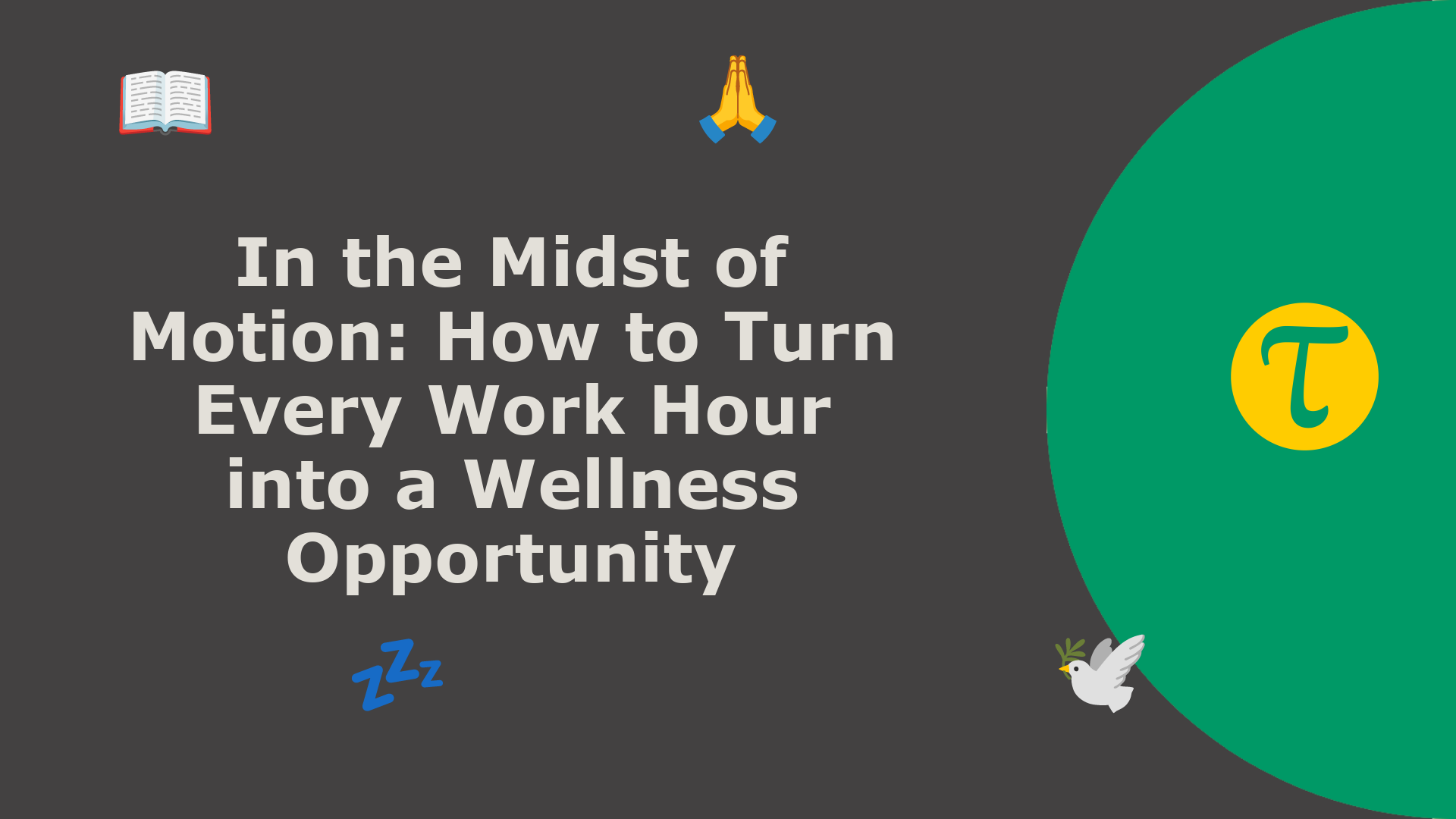 Navigating the demands of a modern workplace can often feel like a juggling act. Balancing productivity, efficiency, and wellness can seem like an elusive trinity. However, I discovered an alchemy whe...