WHAT'S NEW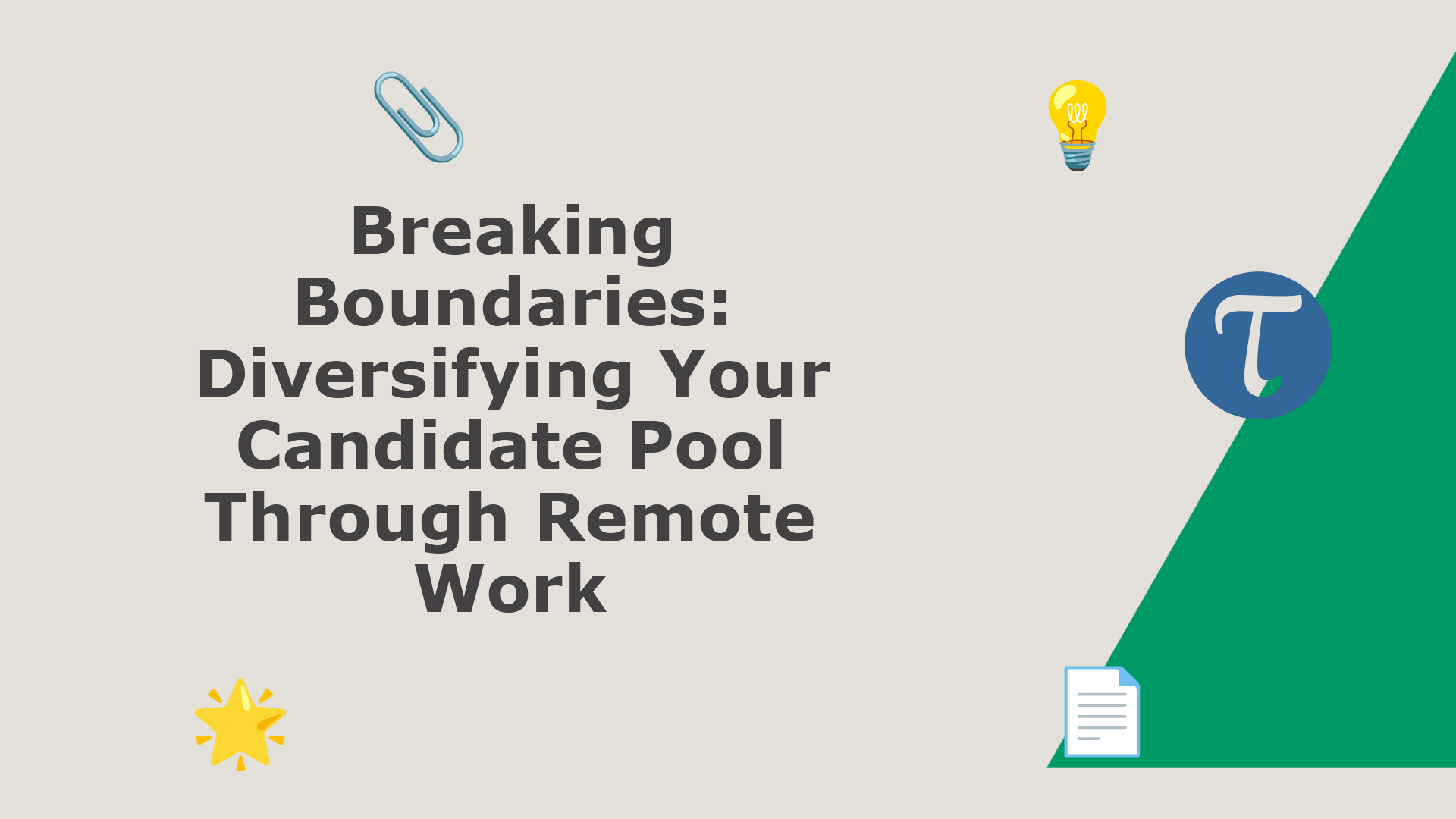 The recruitment landscape is witnessing a tectonic shift, with remote work standing tall as one of the most significant game-changers. Gone are the days when talent acquisition was restricted by geogr...
EDITOR'S PICK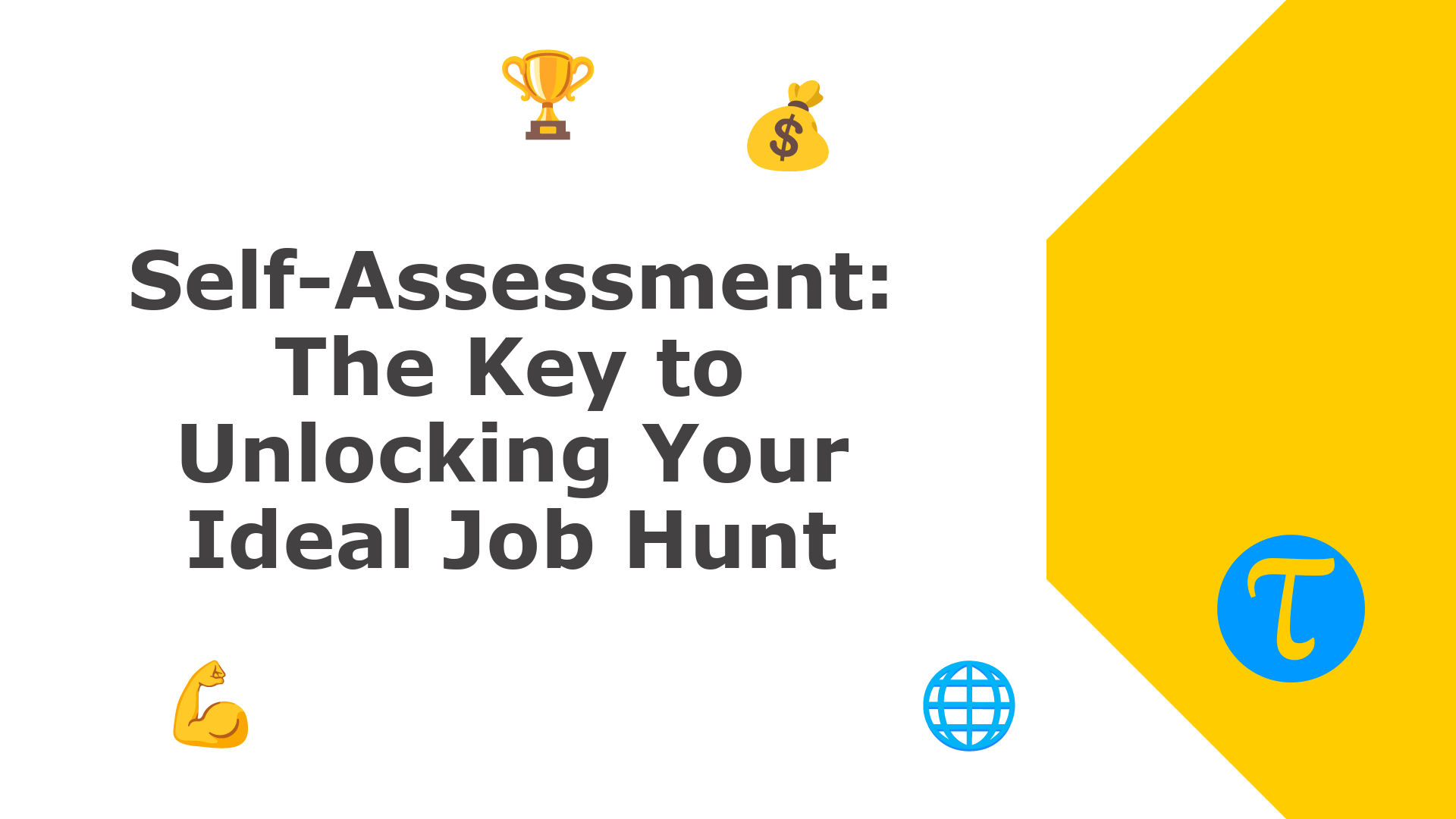 Embarking on a job hunt can be a pivotal moment in your career. As a job seeker, conducting a thorough self-assessment before plunging into the job market is crucial. This process not only enhances yo...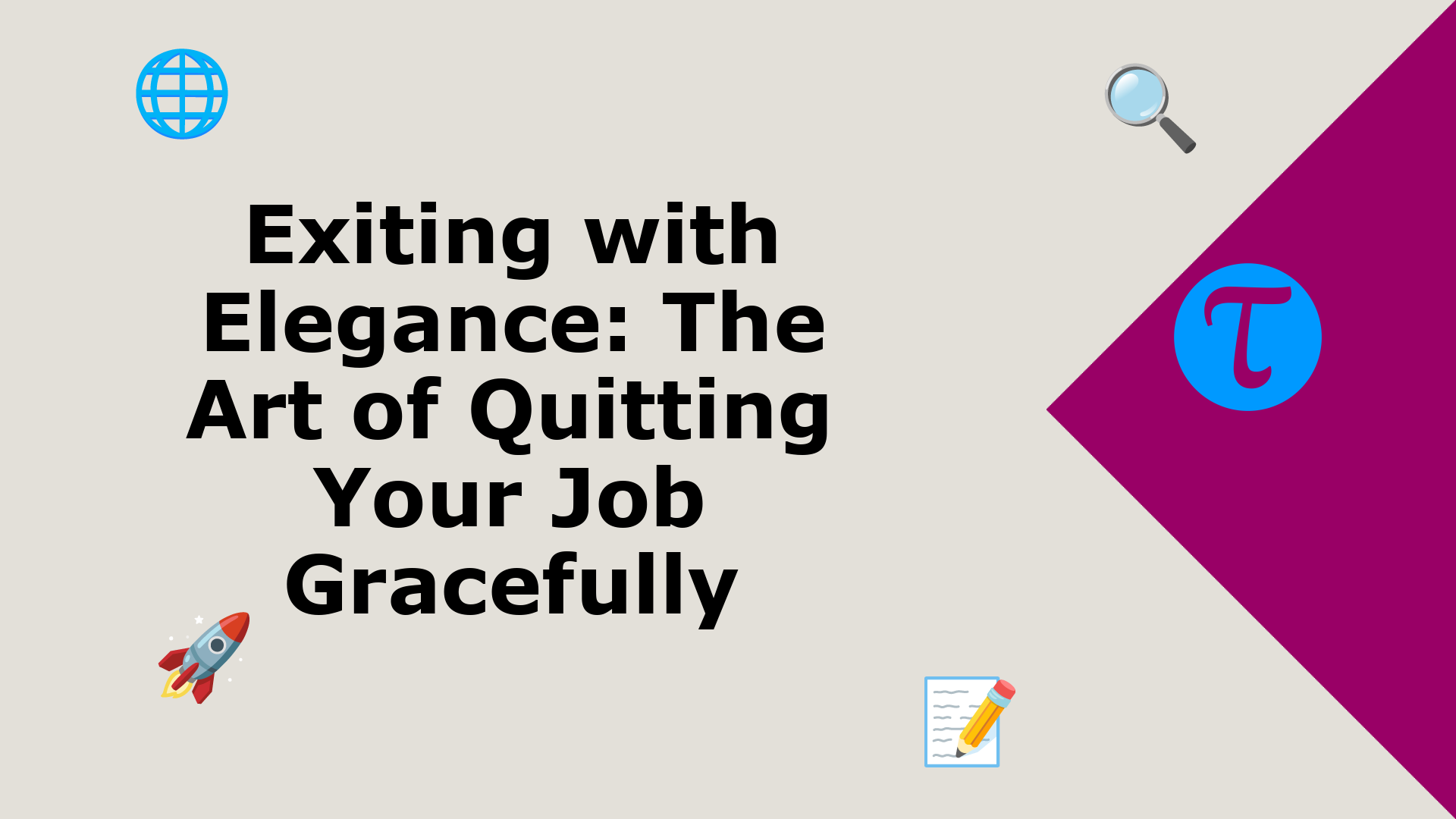 Navigating the delicate process of leaving a job can be a challenge, but it's a crucial part of your professional journey. Whether you're moving on to a new opportunity, changing careers, or s...
RANDOM READS
LATEST ARTICLES
Loading ...
#JusASK, The Career Coach
RELATED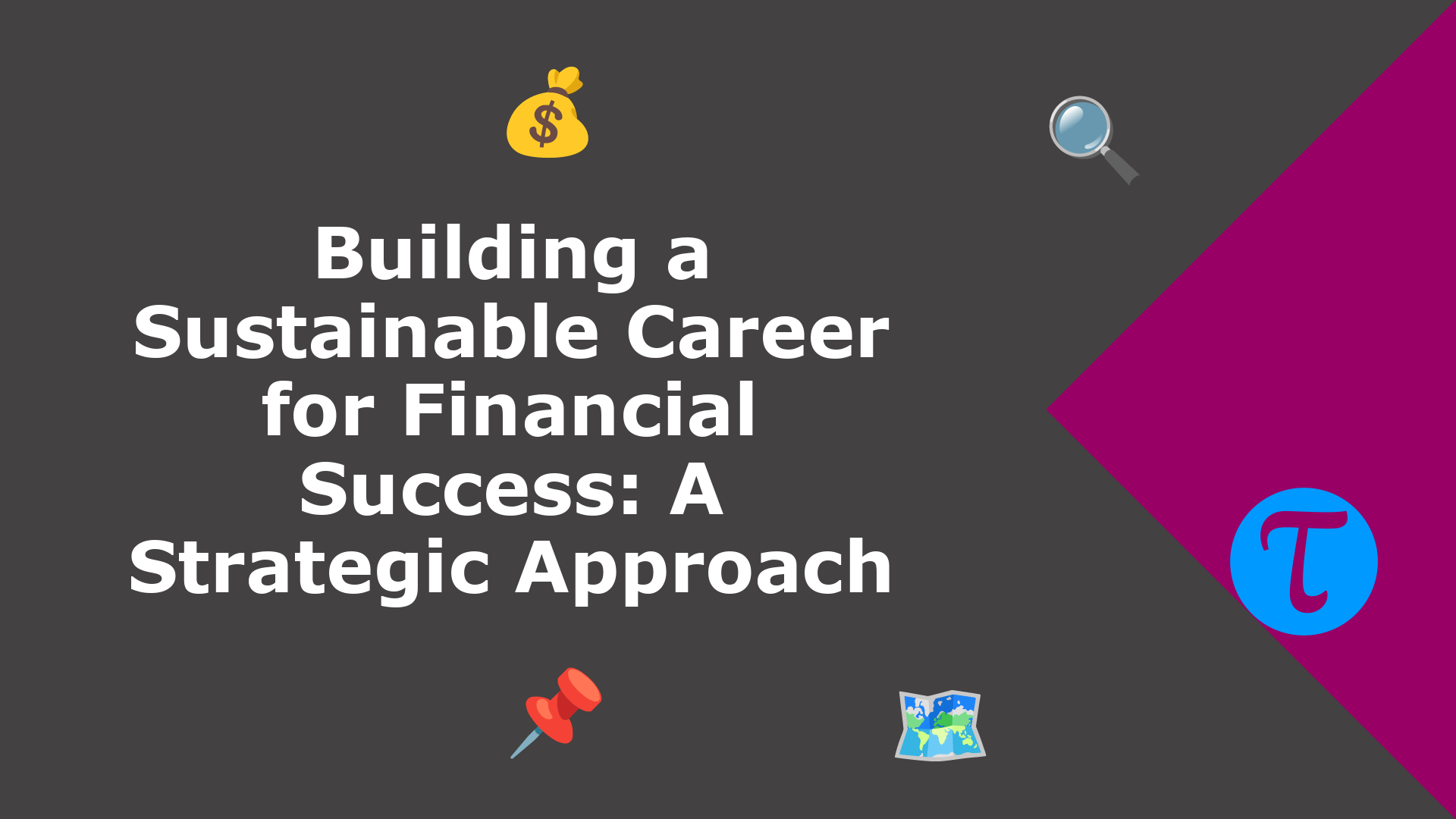 In today's fast-paced and ever-changing job market, achieving financial success is often closely linked with building a sustainable and fulfilling career. For job seekers and professionals alike...
Obvious Baba [#funlessons]
RELATED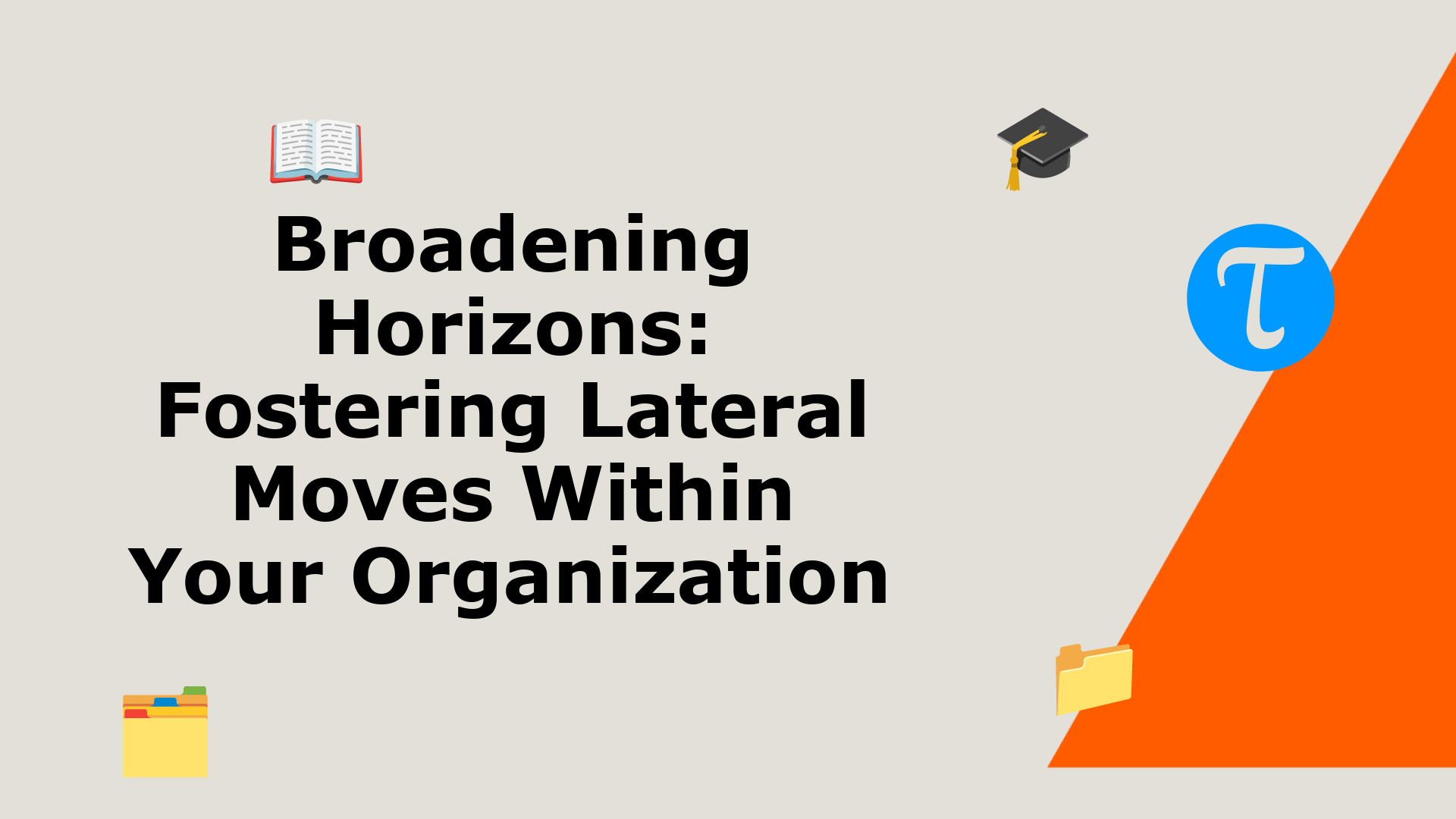 In the ever-evolving corporate landscape, employee growth doesn't always mean moving up; sometimes, it means moving sideways. Lateral moves, where employees transition to roles of similar rank but...